Gadget400.com is an dedicated web magazine and blog for reviewing gadgets, mobile apps and information useful to mobile app developers.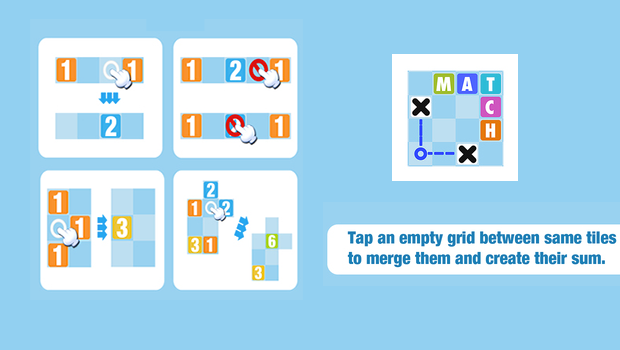 With the ever increasing craze for games among the youth and the entire population, the people have taken to certain games that look forward to testing the senses rather than just the mere visual capabilities. X Match is certainly one of those games games that is...

Life is enjoyable when it is full of fun and excitement. While adventures and games can be exciting, nothing beats the excitement of meeting new people and going to a whole new place. You have to become an entirely different person and adapt to your new surroundings...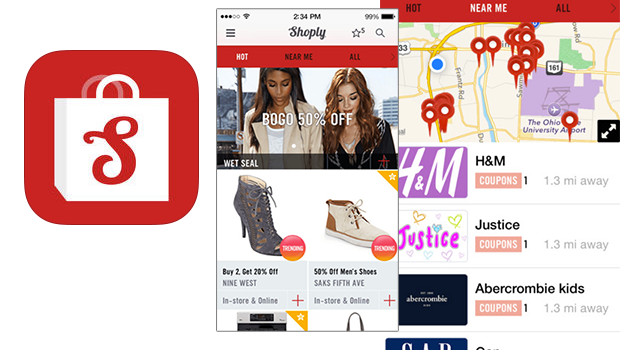 Nowadays everybody is using computers and the internet for most of their activities. For example, manager can communicate easily with their employees through emails and other internet-enabled platforms. As well, shopping has been enhanced with the introduction of...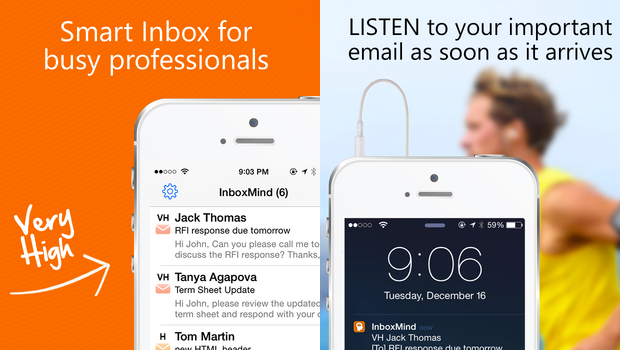 Today I downloaded InboxMind to help me sort through the heaping mountains of promotional emails that I receive on a daily basis. What i thought would be a gimmick tool that would hardly effect the expedience of my mailbox actually turned out to be a rather pleasant...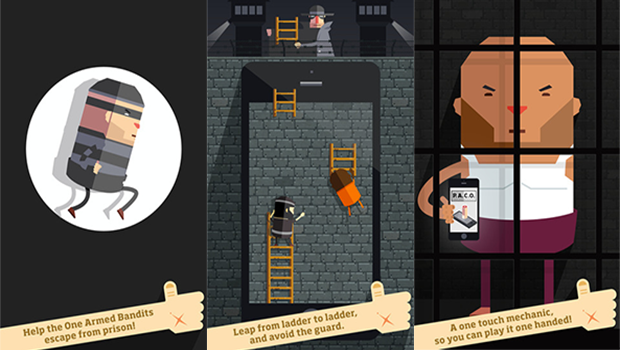 It is not easy to break prison, may it be in real life or in the game. However, the major prison break games that are available on iTunes are quite easy to play and you will be able to break the prison only after a couple of try. P.A.C.O is a game with a difference....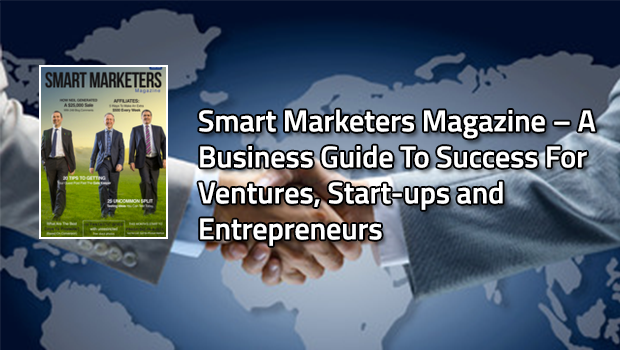 It pays to be up to date about the market and the latest news about the internet business world can be quite useful. Smart Marketers Magazine is a brilliant magazine for the iPad users which keep them updated about the latest news in the business worlds, specially...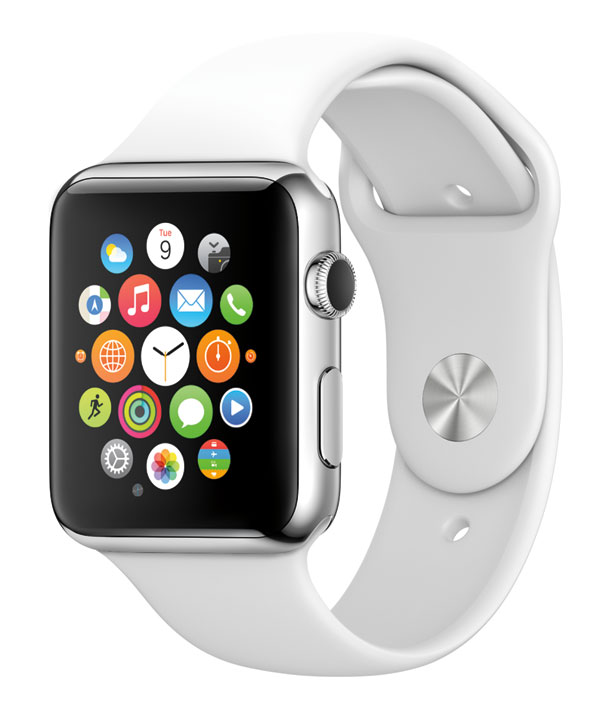 Like every year this year has also surprised us with many trend setting tech products. Some were exceptional while some did not appeal to masses at all. The pace at which technological advancements are taking place these days people can expect many stunning tech...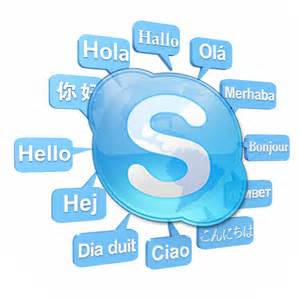 Skype has gone all sci-fi on its users: the free video communication app has unveiled an upgrade offering real-time translation for users. So pretty soon we will no longer have any geographic and linguistic barriers to hinder us communicate with people of diverse...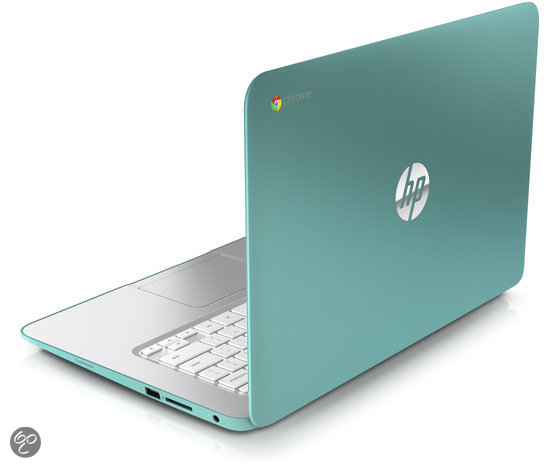 Though notebooks once again are back in demand and have already found a niche in enterprise and in education over the past 12 months but the upcoming 2015 could prove to be the year when Chromebooks in fact turn out to be the best alternative to Wintel laptops aimed...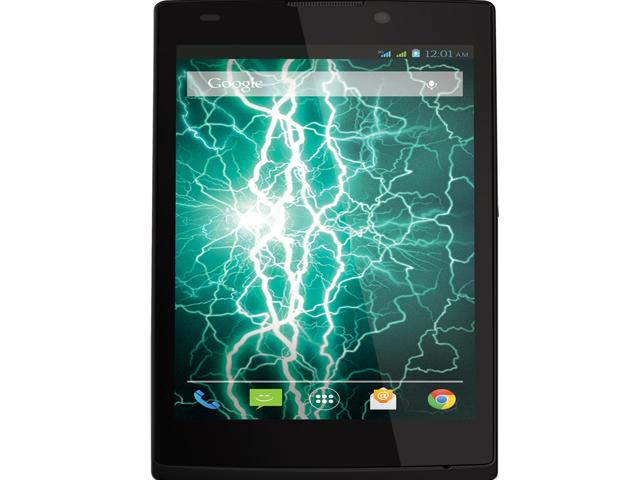 With many quality smartphones already in the market, Lava has launched its newest android smartphone in India that supports Dual SIM and is named as Lava Iris Fuel 60. Looking at the size it has a 5-inch Hi-Definition display with 720 x 1280 pixels resolution. It is...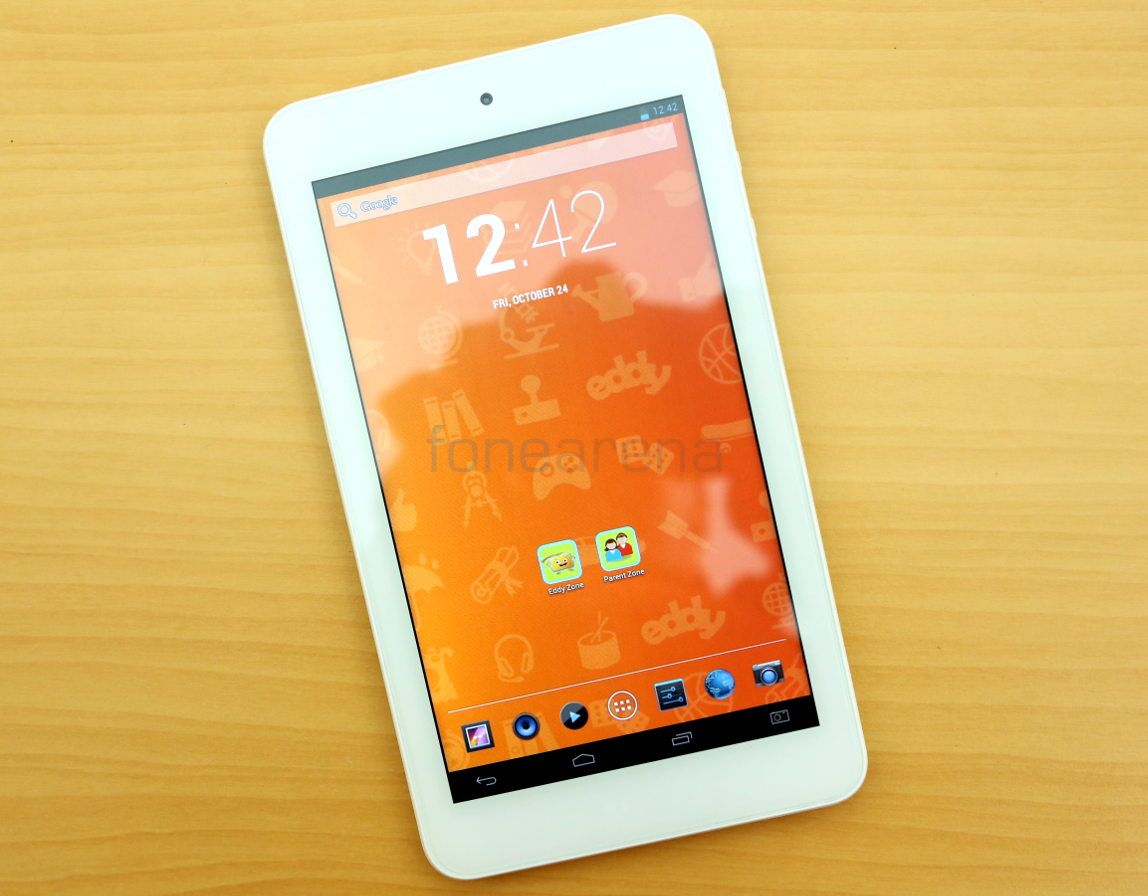 Today we live in an era where children are exposed to technology from their early years through the inevitable presence of multiple screens in their lives. If used effectively and efficiently technology actually can be a wonderful part of a child's life. The Metis...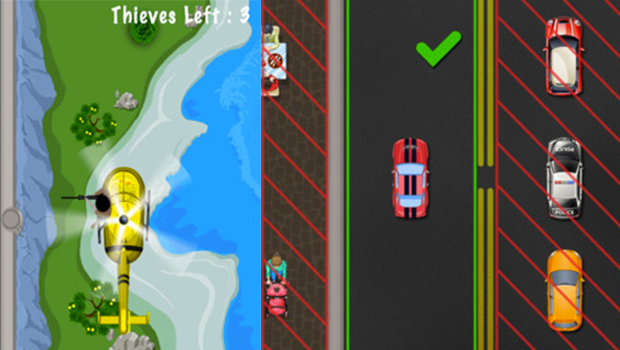 Traditional cop and thief games are exciting and full of adventure. The rush of blood when you chase the thieves at top speed down a highway is unmatched indeed. What if I told you that you could do the same not on road but from a chopper flying in the sky? Sounds...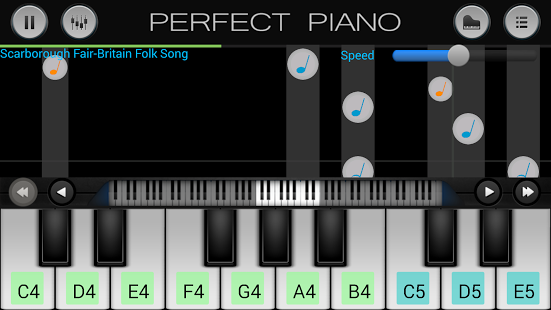 When we think of piano, the first image that is formed in our mind is the instrument. They are huge and bulky, occupying a huge part of your room. However, have you ever thought that you could play the piano right on your Android device? As complicated as it sounds,...

If I ask you to point out one major difference between the world that witnessed the starting of our race and the world we see today, what will it be? Many of you might say the present world to be more developed, right! But on what scale do you measure the development?...