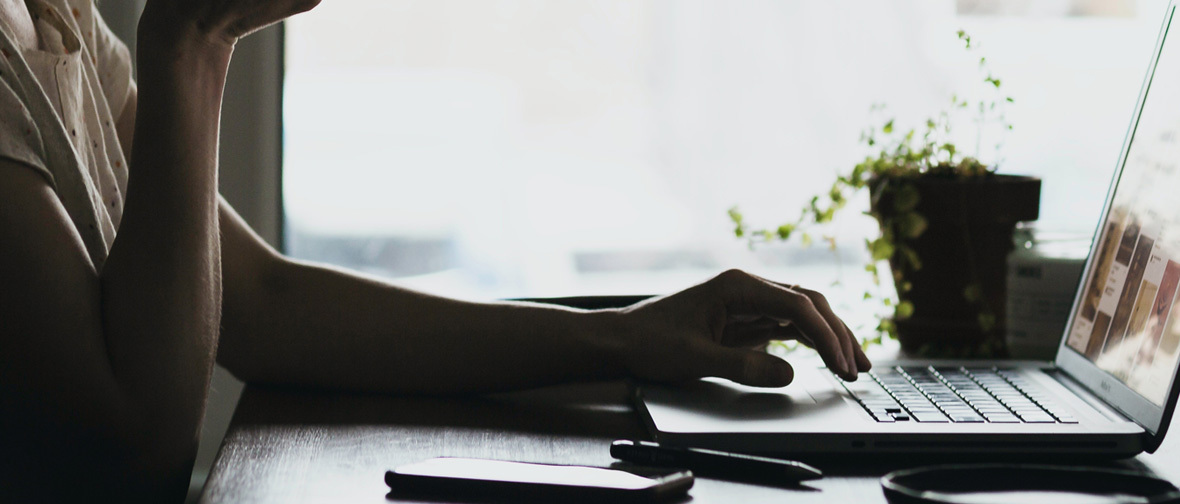 Gadget400 is a global platform where anyone can gain popularity among potential clients. We are always looking for talented writers who want to contribute regular guest posts or articles. If you post blogs and become a writer for us, your articles will reach millions of people each year. We're looking for talented writers with strong writing skills who can deliver high-quality content.
We are overjoyed to be able to provide the best opportunity for the best talent with unique ideas to share in the categories of trending technology, Software, Artificial Intelligence, and so on.
Submit your article/post now to reap the enormous benefits.
What kind of incentives can you expect?
The writer/author will receive full credit for the posts.
Your posts will be featured and published, as well as a photo and a link to your website/blog.
Definitely, by generating exceptional and original content, you will be exposed to our visitors, readers, and followers, giving you the opportunity to achieve internet fame.
Creating a reputation/brand
A global blogging community will provide feedback on writers' writing abilities and knowledge.
Our Prerequisites
Before you can contribute to our blog, you must first meet the following requirements:
You must be an expert who can write well-researched, original articles.
You are expected to be a blogger and reader, not a representative of a search engine optimization company.
Check that any videos or screenshots in your blogs work before publishing.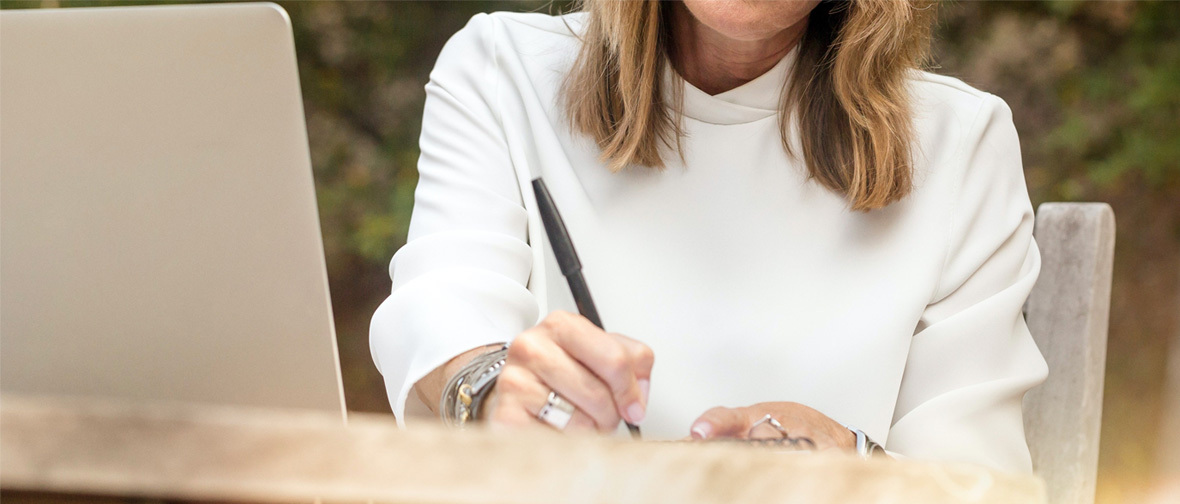 Content Submission Guidelines
Imposing rules ensures that the blog's reputation and post quality remain high.
All of your articles must be unique and free of plagiarism. They should not be copied anywhere else, including your own blog.
Your article must be at least 500 words long and contain no irrelevant outbound links.
Articles must be free of grammatical errors.
You may only include a nofollow link to your website in your author bio and on your social profiles.
Where appropriate, meaningful images/videos with attribution may be used in the post.
Featured images should have a resolution of 1200600 or higher.
Internal and external links within the article should be relevant to your post.
Acceptable Topics                 
This blog is about modern technology and the digital era, but we accept all technology-related articles; here are some examples.
Mobile Apps
Web Development
Web Design
Social Media
Digital Marketing
Blockchain
Artificial Intelligence
Augmented Reality
Virtual Reality
Technology
Announcements
News
Just fill the form below, you'll get a personal response and feedback  from one of our friendly editing team.