Gadget400.com is an dedicated web magazine and blog for reviewing gadgets, mobile apps and information useful to mobile app developers.
Submit App for Review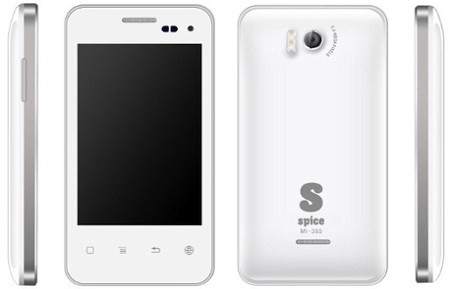 Spice is not a much popular brand when it comes to mobile phones but this company has shelled out a wonder by the name of Craze Mi-355 that is falls in the budget Android category but still stands out a winner because of the design and style it flaunts. Let us have a...