Gadget400.com is an dedicated web magazine and blog for reviewing gadgets, mobile apps and information useful to mobile app developers.
Submit App for Review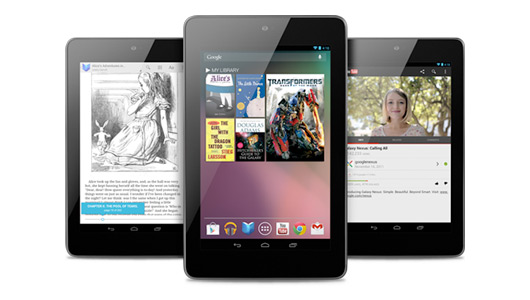 Are you familiar with Google Nexus 7 3G version? It is the latest version of tablet computer that Google is preparing to launch in the market. According to the report of MoDaCo, Asus is ramping production for launching of this tablet within 6 weeks worldwide. Google...