Gadget400.com is an dedicated web magazine and blog for reviewing gadgets, mobile apps and information useful to mobile app developers.
Submit App for Review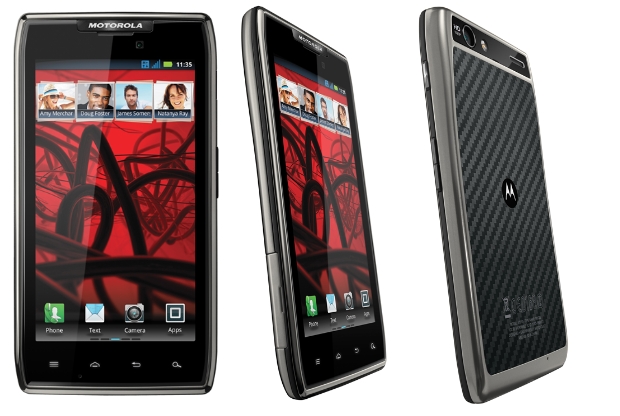 Motorola was the first company to shell out the mobile phone and since then it has never looked back. The latest RAZR series of phones by the company offer promise and performance with the latest edition to it the Motorola RAZR Maxx giving you much more than any...