Gadget400.com is an dedicated web magazine and blog for reviewing gadgets, mobile apps and information useful to mobile app developers.
Submit App for Review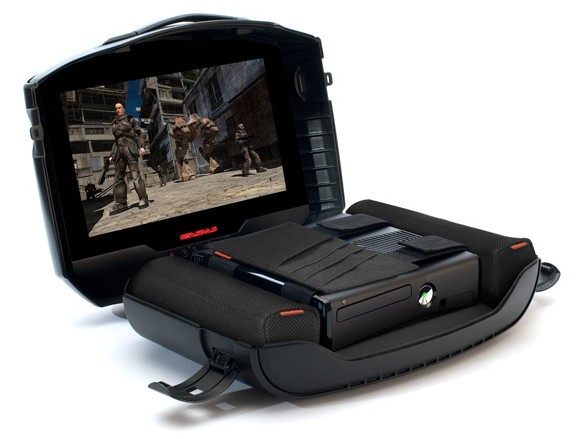 What is the definition of a real gamer? Is it being in possession of a specific amount of skills? Or is it maybe the passion that one expresses when playing game? Truth be told, having the skill and the passion are both characteristics of being a true gamer. However,...