Gadget400.com is an dedicated web magazine and blog for reviewing gadgets, mobile apps and information useful to mobile app developers.
Submit App for Review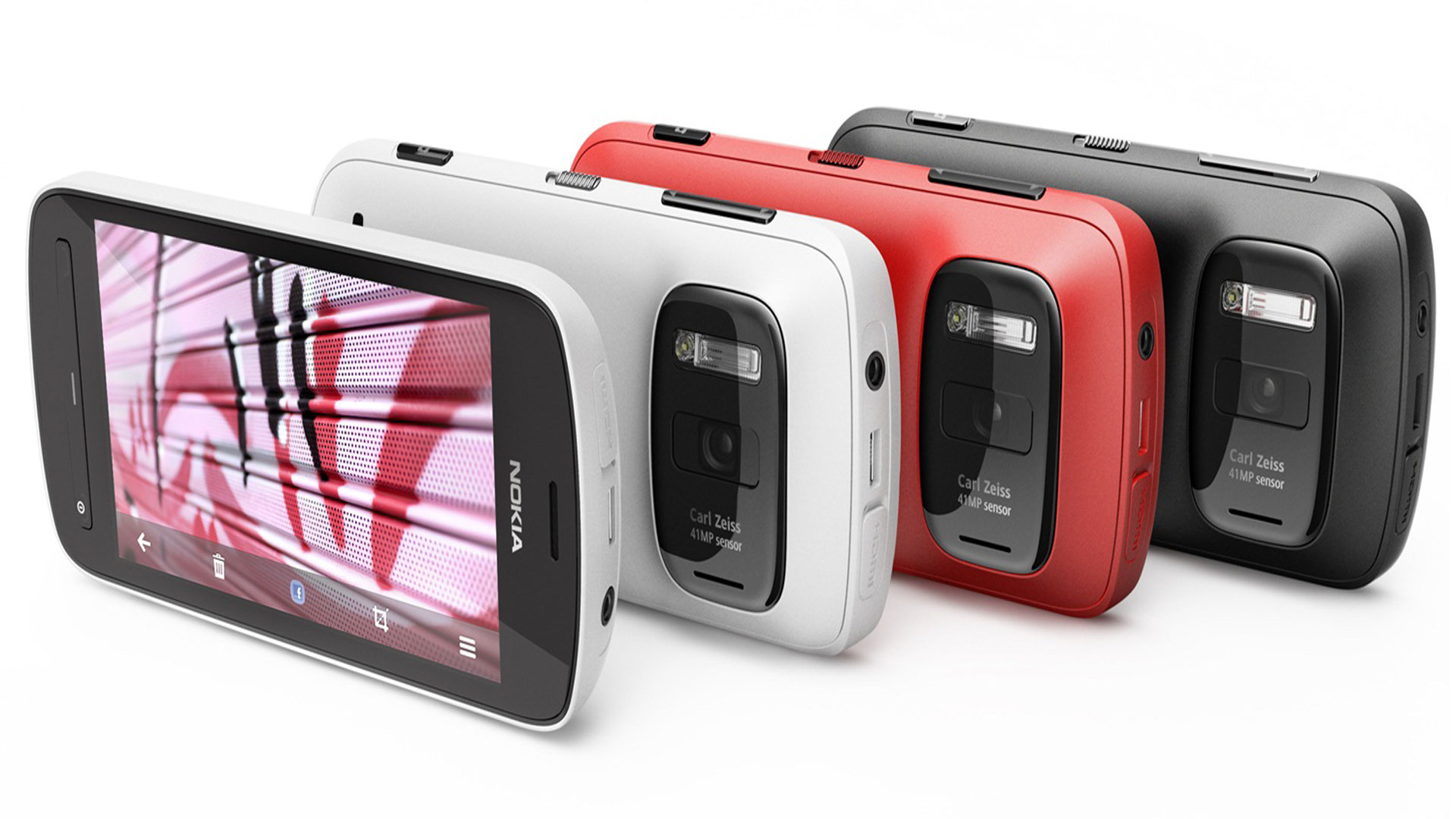 Nokia is a name synonymous with reliability however; the technology giant has lost much of its ground in the market due to the lack of newest features in its handsets. Now the company has tried to make a difference by shelling out a 41 MP camera in a phone that it...