Gadget400.com is an dedicated web magazine and blog for reviewing gadgets, mobile apps and information useful to mobile app developers.
Submit App for Review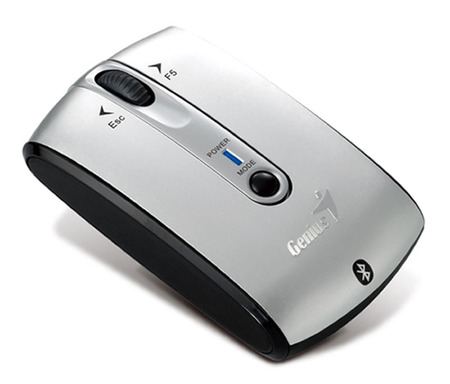 Mouse is one of the essential peripherals without which you cannot think of using a computer system efficiently. Except the Mac users whose notebooks can be used devoid of the mouse, all Windows users essential require the mouse for switching between browsers and...