Gadget400.com is an dedicated web magazine and blog for reviewing gadgets, mobile apps and information useful to mobile app developers.
Submit App for Review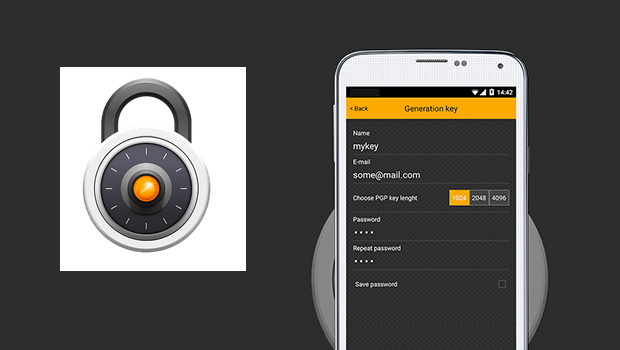 PGPTools is a little Android app that does pretty much what it is designed to do. The app can handle both decryption and encryption of messages by using PGT keys. The app can regenerate PGP keys and keep a list of private and public keys that are protected by the...