Gadget400.com is an dedicated web magazine and blog for reviewing gadgets, mobile apps and information useful to mobile app developers.
Submit App for Review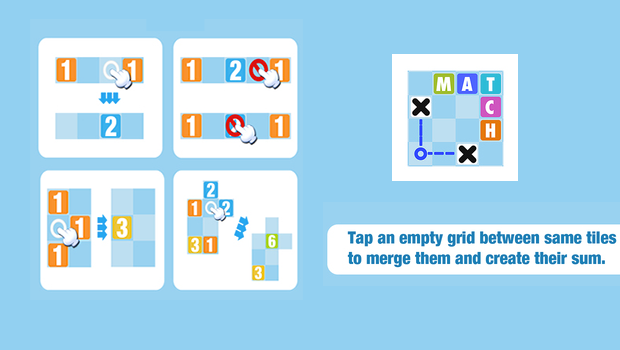 With the ever increasing craze for games among the youth and the entire population, the people have taken to certain games that look forward to testing the senses rather than just the mere visual capabilities. X Match is certainly one of those games games that is...