Gadget400.com is an dedicated web magazine and blog for reviewing gadgets, mobile apps and information useful to mobile app developers.
Submit App for Review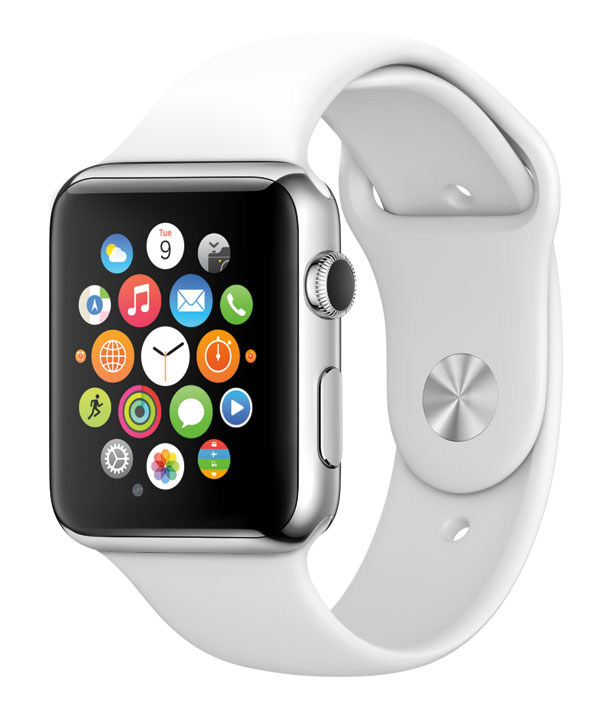 Like every year this year has also surprised us with many trend setting tech products. Some were exceptional while some did not appeal to masses at all. The pace at which technological advancements are taking place these days people can expect many stunning tech...