Gadget400.com is an dedicated web magazine and blog for reviewing gadgets, mobile apps and information useful to mobile app developers.
Submit App for Review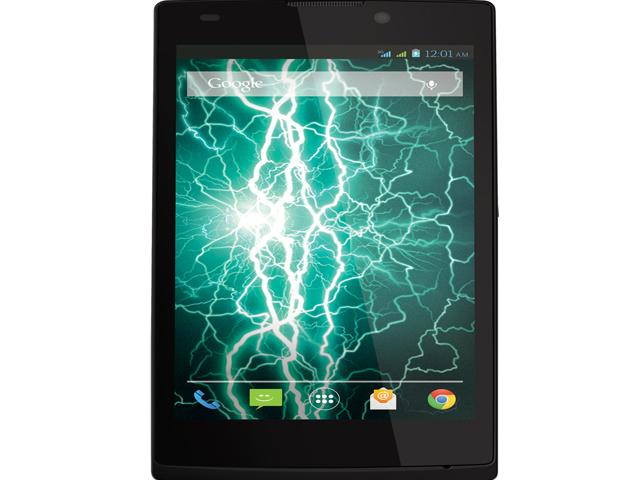 With many quality smartphones already in the market, Lava has launched its newest android smartphone in India that supports Dual SIM and is named as Lava Iris Fuel 60. Looking at the size it has a 5-inch Hi-Definition display with 720 x 1280 pixels resolution. It is...