Gadget400.com is an dedicated web magazine and blog for reviewing gadgets, mobile apps and information useful to mobile app developers.
Submit App for Review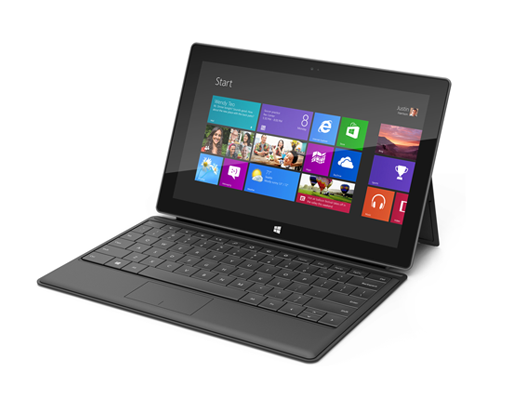 The Microsoft Surface tablet was recently announced and some people are against the upcoming tab while others think that this might be up to the mark. The announcement came last month and people have already started to call it the iPad Killer. Others think that there...