Gadget400.com is an dedicated web magazine and blog for reviewing gadgets, mobile apps and information useful to mobile app developers.
Submit App for Review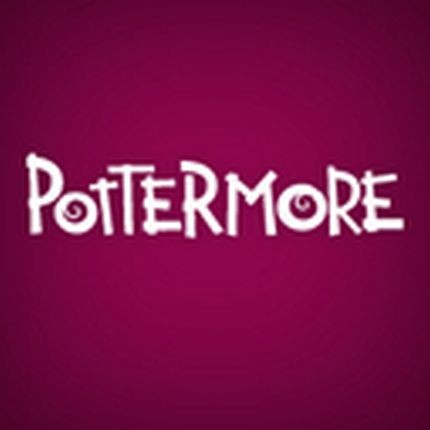 The Pottermore is buzzed up with the information of the tremendous Harry Potter series which is now going to be available in the digital form too. Now readers do not have to stack up heavy volumes of the physical edition, they can get hold of the series digitally. On...