Gadget400.com is an dedicated web magazine and blog for reviewing gadgets, mobile apps and information useful to mobile app developers.
Submit App for Review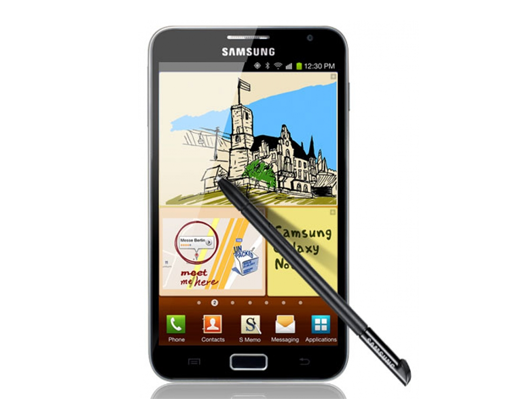 The recent Apple Samsung affair that became the biggest technology news across the globe saw Apple winning the legal battle. However, Samsung might have lost the battle but the war is still on with both of them trying to out-do each other on the technological front, the latest example being Samsung Galaxy Note 800.