Gadget400.com is an dedicated web magazine and blog for reviewing gadgets, mobile apps and information useful to mobile app developers.
Submit App for Review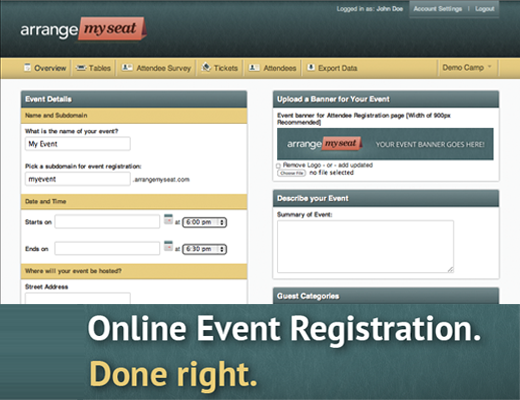 It's a messy job to deal with an event management. There are lot of works to do like distributing the tickets, waiting for their responses and making the seating arrangements. It's very difficult because first of all, you don't know how many of the invited guests are...