Gadget400.com is an dedicated web magazine and blog for reviewing gadgets, mobile apps and information useful to mobile app developers.
Submit App for Review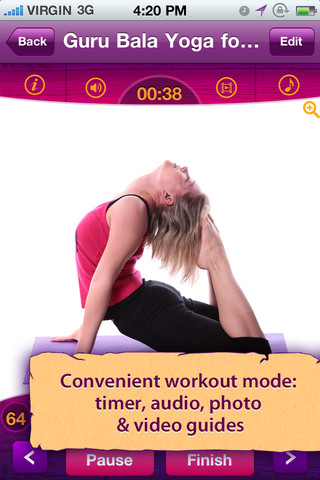 An avid yoga person should know more than 100 poses and use more than half of them. Yoga uses every muscle of our body to achieve peace of mind and allows us to exercise at the same time, killing two birds with one stone. This app called, All in YOGA: 300 Poses &...