Gadget400.com is an dedicated web magazine and blog for reviewing gadgets, mobile apps and information useful to mobile app developers.
Submit App for Review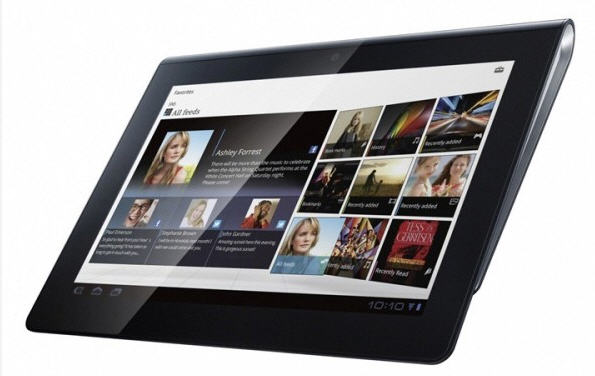 The twin tablets, S1 and S2, by one of the world's most highly reputed electronics manufacturer Sony are the company's first genuine attempt at the electronic gadgets. Despite emerging onto the technological front at the same time and by the same company, S1 and S2...