Gadget400.com is an dedicated web magazine and blog for reviewing gadgets, mobile apps and information useful to mobile app developers.
Submit App for Review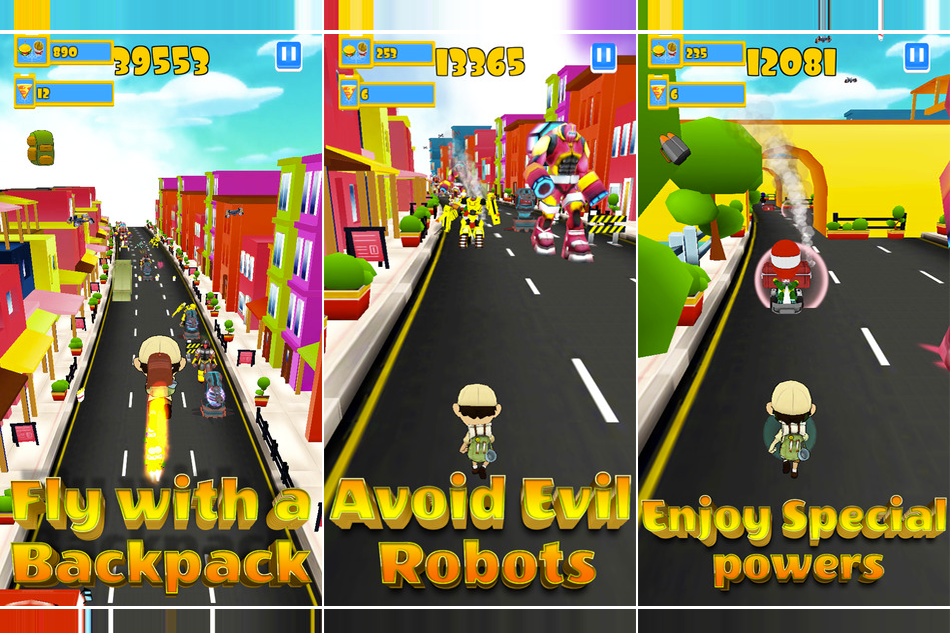 Do you do gaming? Are you ready to be part of the race against machines? See how far you can go with Robot Clash today. The introduction of Robot Clash Run has changed the gaming industry as the game comes with new interfaces that are better designed to give you only the best.