Gadget400.com is an dedicated web magazine and blog for reviewing gadgets, mobile apps and information useful to mobile app developers.
Submit App for Review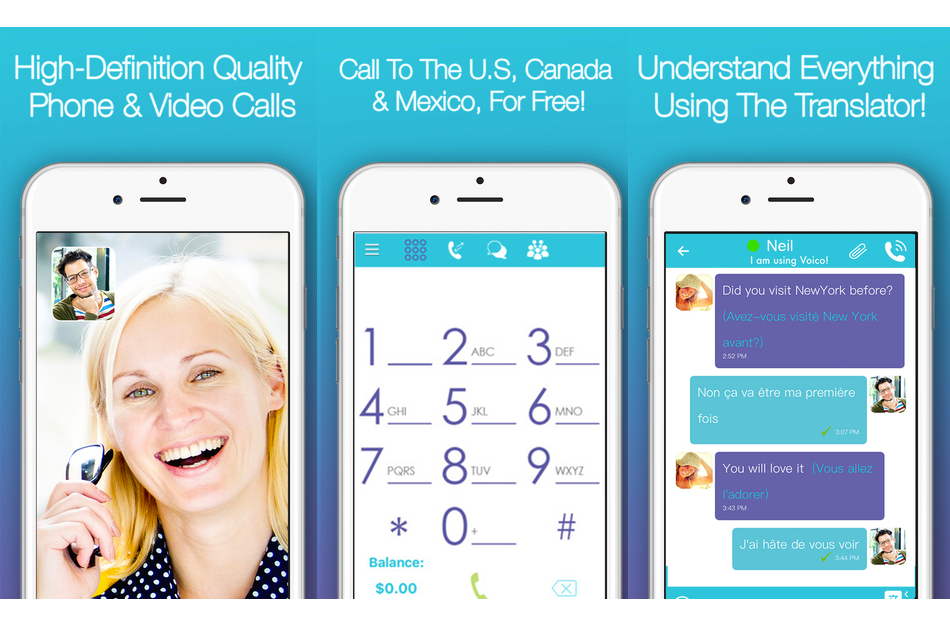 Voico is one of the leading international calling apps out there alongside with Skype, Discord etc. Voico is free to download from the appstore and has many great features that similar companies may fail to include in their apps. Voico is a lightweight app and has...