Gadget400.com is an dedicated web magazine and blog for reviewing gadgets, mobile apps and information useful to mobile app developers.
Submit App for Review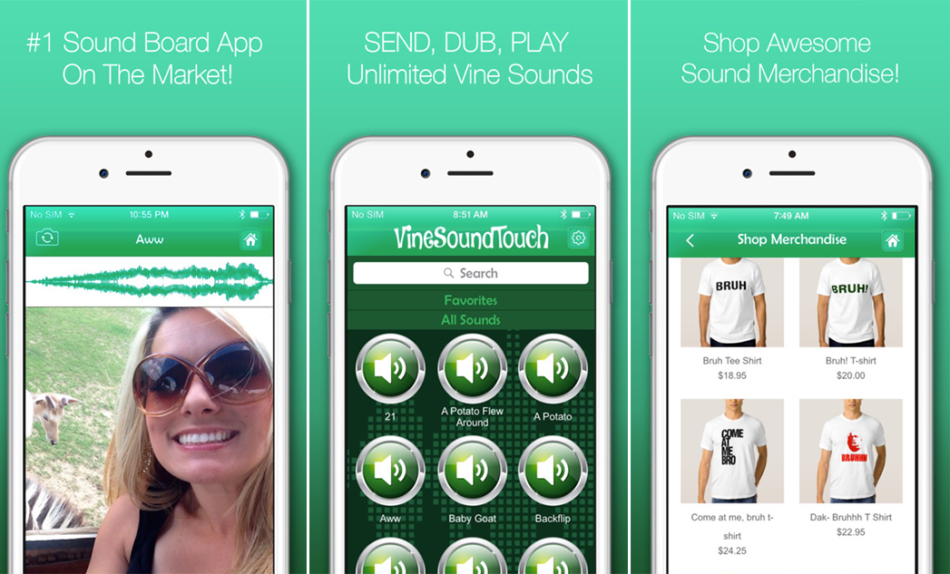 Apparently, it is clear that there are different soundboards that one can come across in the app's store. However, not all of them can bring great satisfaction to the user. This is because they have been designed with different features that tend to affect their...