Gadget400.com is an dedicated web magazine and blog for reviewing gadgets, mobile apps and information useful to mobile app developers.
Submit App for Review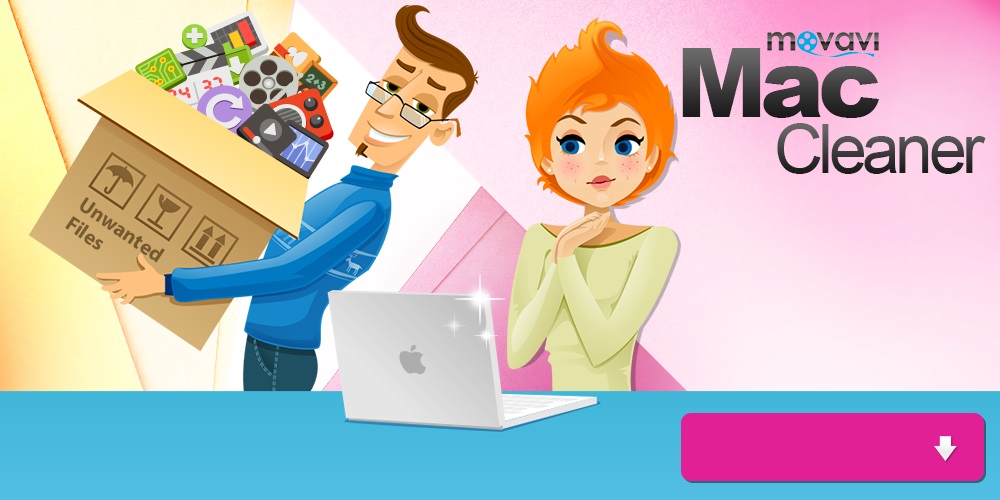 From time to time you will need to clean your Mac in order to remove all the junk files that would have invariably built up on its hard drive. If you attempt to locate and delete all these junk files manually it could take hours, which is why you are probably looking...