Gadget400.com is an dedicated web magazine and blog for reviewing gadgets, mobile apps and information useful to mobile app developers.
Submit App for Review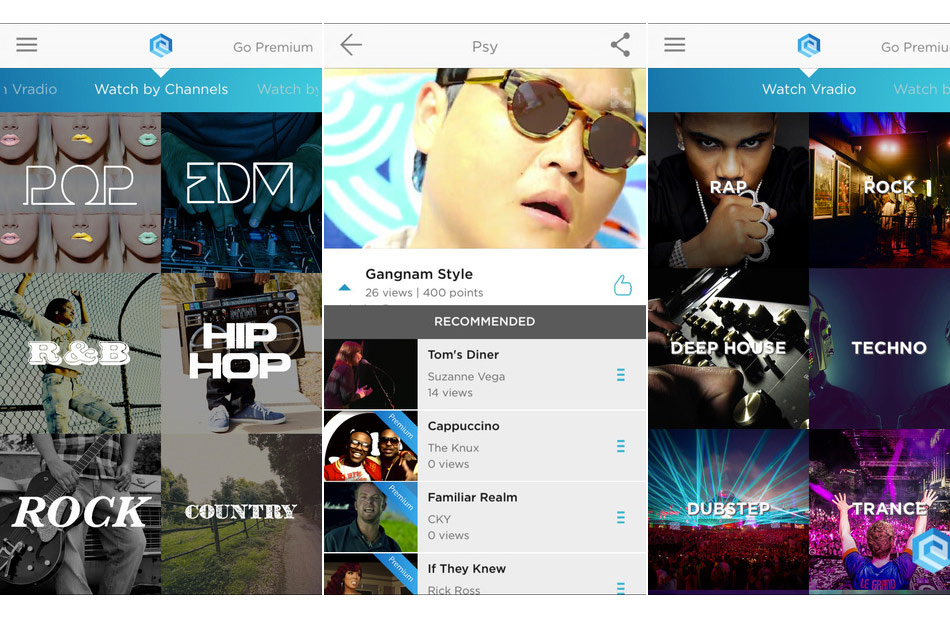 What's this? Another money making app that doesn't work? I think I'll pass… But wait! That's what you probably thought while reading the article's title right?Well, I urge you to continue reading and I promise that you won't...