Gadget400.com is an dedicated web magazine and blog for reviewing gadgets, mobile apps and information useful to mobile app developers.
Submit App for Review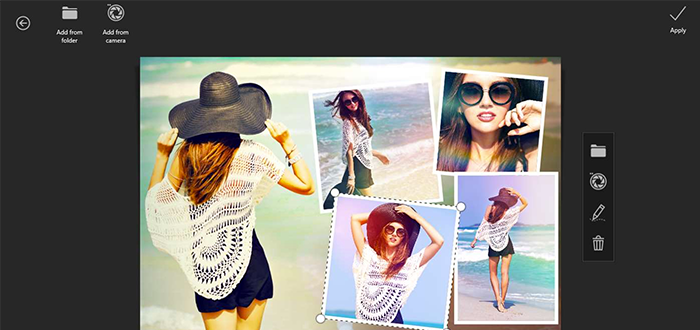 Ever thought of turning a photo into a masterpiece that will be absolutely captivating? This sounds absolutely interesting and worth trying. Apparently, photos tend to reflect and present different past events that are memorable and still cling into individual's minds.