While I was away, I did notice a few new exciting apps that hit the App Store and Play Store, so I have a few catching up to do in terms of new releases. One distinctive aspect that caught my attention was the Veereo app that Insurmountable Smart Guy, Inc. developed because of its best features.
Veereo is the most well-known and groundbreaking unsigned music platform. It is the only all-in-one multimedia entertainment platform aimed explicitly at music artists who want to establish themselves and flourish their fan base through competitions, collaborations, and live-streaming performances.
Veereo will pay artists instantly for live stream competitions and performances. Aside from that, their platform makes it easier for artists to find collaborators who might be a good fit. TikTok, YouTube, Triller, SoundCloud, and other video-sharing platforms have been examined, but they remain purely video-sharing platforms. In contrast, Veereo is a powerful multimedia platform.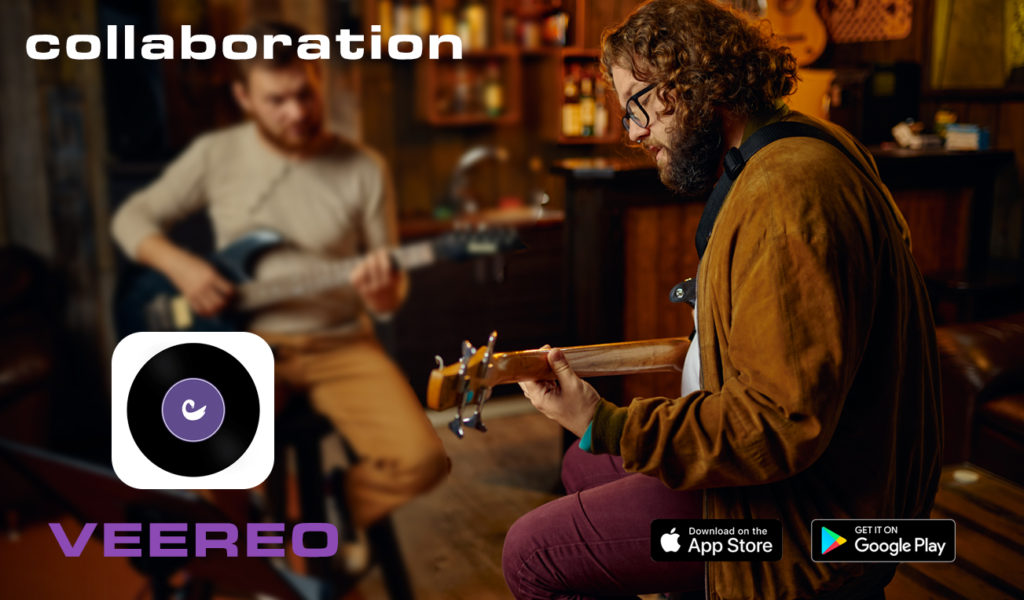 5 Amazing Features of Veereo
Veereo is the first multimedia platform on the market that can provide live, virtual competitions. Besides this, users/artists could perhaps watch, vote, comment on, and share live music performances. You can put up live streams along with pre-recorded performances.
End upvoting, commenting, and sharing the videos of your favourite artists. It is simple to find artists with whom to collaborate. You can share your music with the globe by accomplishing it on the massive Veereo stage.
Enter contests, upload music performances, and book gigs to generate interest in your music. The best news is that you won't have to leave your house to pursue your interests.
As per reports, YouTube is so inundated with videos posted that it is nearly difficult to stand out. Tik Tok and Triller expertly allow you to gain followers quickly. SoundCloud only will enable artists to share audio tracks of their work.
What would you do if suppose you were an unsigned artist who felt constrained by today's most trusted video-sharing platforms? Then download Veereo and join a community of musicians who want to get their music heard and connect with others.
Final Say
Much thought has gone into the quality features. Veereo is a fantastic app created by Insurmountable Smart Guy, Inc. that will appeal to anyone looking for a change.