Gadget400.com is an dedicated web magazine and blog for reviewing gadgets, mobile apps and information useful to mobile app developers.
Submit App for Review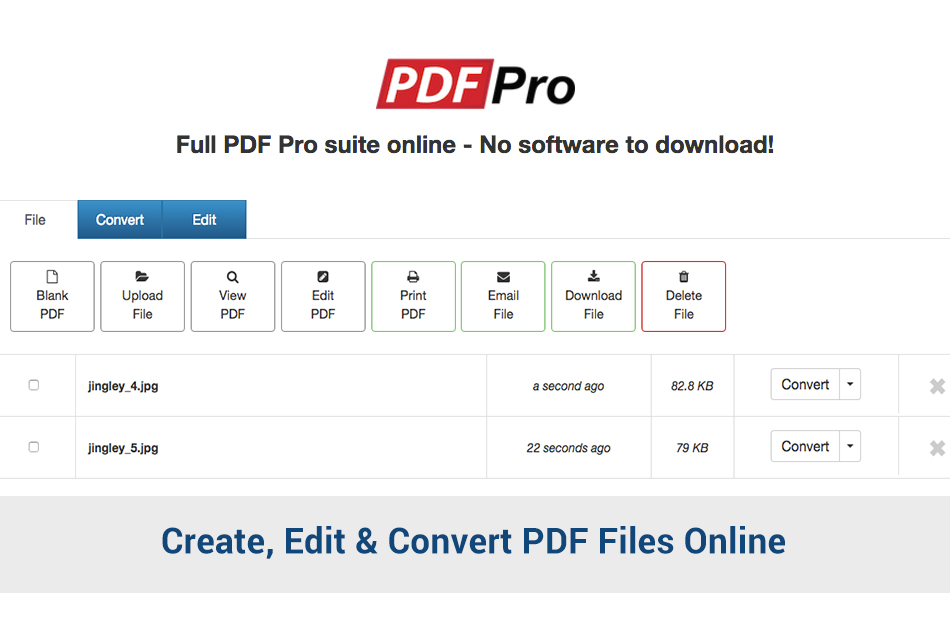 PDF Pro is an online tool used to create, edit and modify files to any format that one wants. No sign up is needed for registration plus the app can be accessed from anywhere around the world, given that it's available online at all times. Features a) Ease of creating...