Gadget400.com is an dedicated web magazine and blog for reviewing gadgets, mobile apps and information useful to mobile app developers.
Submit App for Review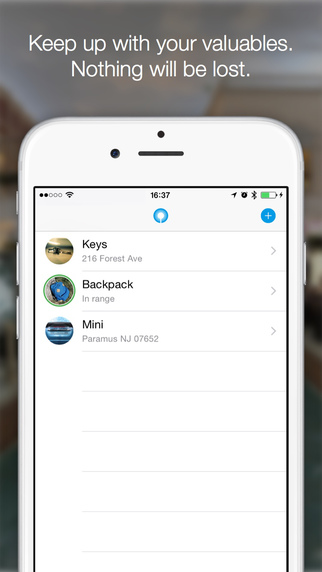 Have you had those days when you are late for something and get delayed further because you can't seem to find your keys? They are never to be found where you left them. No matter how careful you are with these little things, you can never seem to find them when you...