Gadget400.com is an dedicated web magazine and blog for reviewing gadgets, mobile apps and information useful to mobile app developers.
Submit App for Review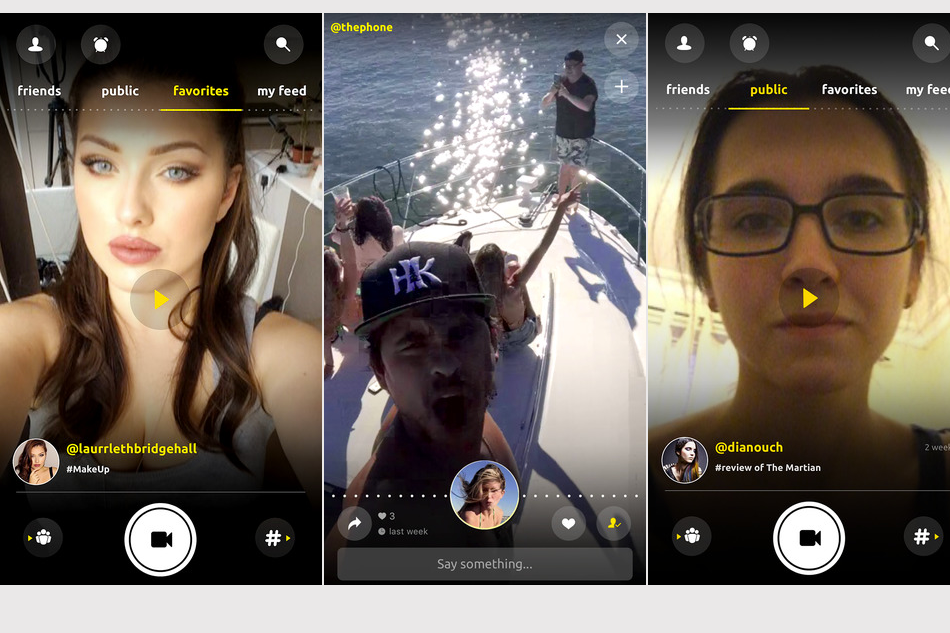 The video is one of the best way to passing a message, information or even sharing your feeling with your beloved people in a better way, Eva is an iPhone app which does exactly that. The app is build with modern video technology and requires Android 8.0 or later. It...