Gadget400.com is an dedicated web magazine and blog for reviewing gadgets, mobile apps and information useful to mobile app developers.
Submit App for Review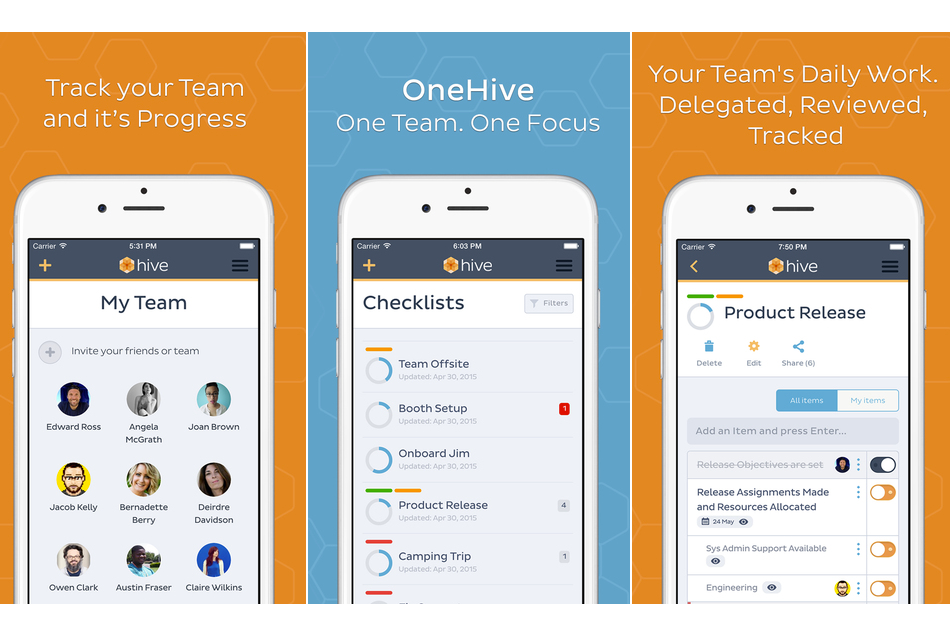 If you want to have a successful group project then all you need is a good project management scheme. To easily manage your team's projects, you will need to have transparency, a reliable progress review system, a tasks checklist, and easy access to important...