Gadget400.com is an dedicated web magazine and blog for reviewing gadgets, mobile apps and information useful to mobile app developers.
Submit App for Review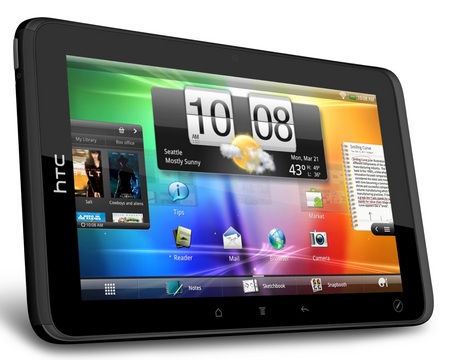 The HTC EVO View tablet is similar to the HTC Flyer, but has a few key upgrades that make all of the difference.  Despite having the same display, processor, and storage capacity, the HTC EVO View far surpasses the Flyer.  Why?  Simply because it is Sprint's...