Gadget400.com is an dedicated web magazine and blog for reviewing gadgets, mobile apps and information useful to mobile app developers.
Submit App for Review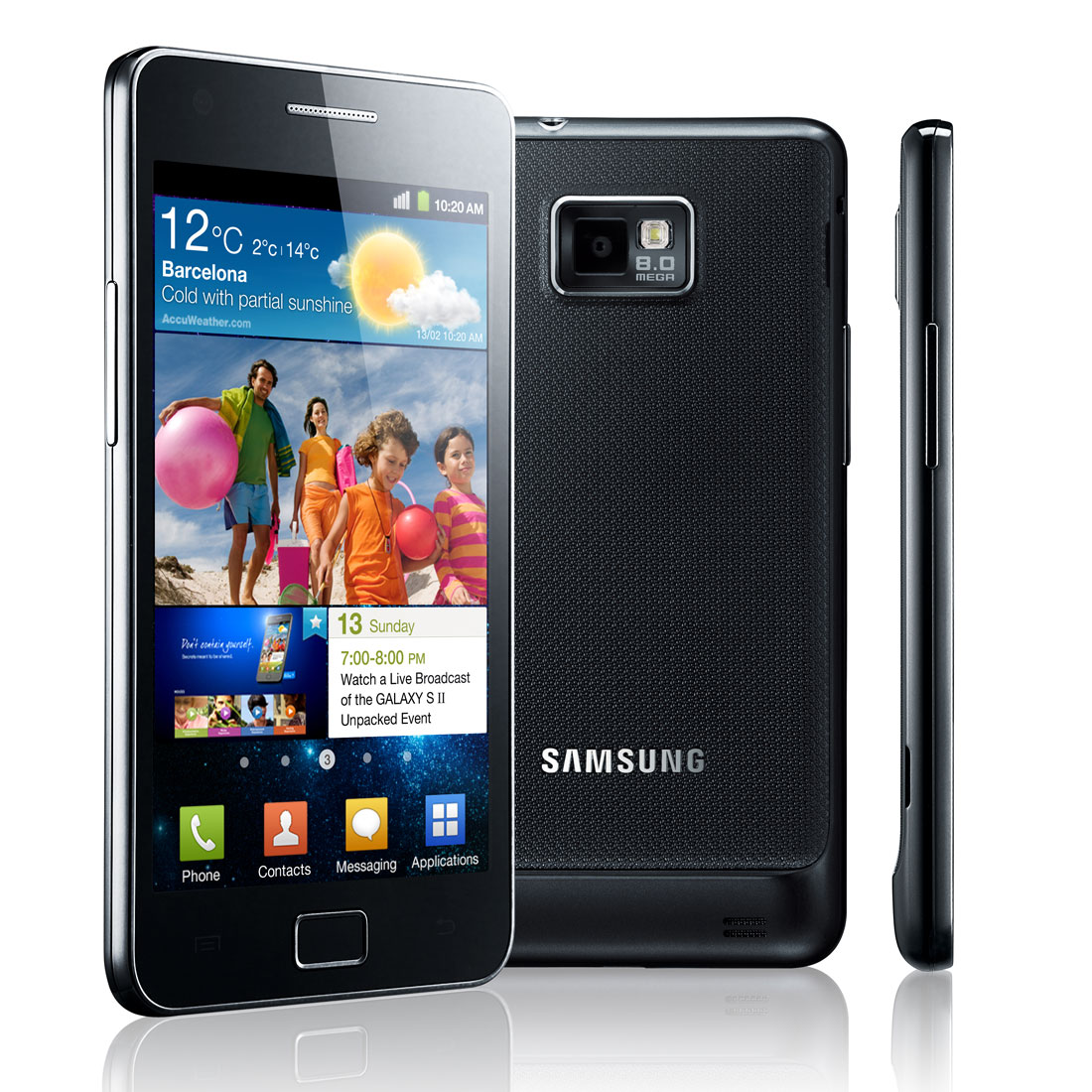 The Samsung Galaxy S line has been amazingly popular and made Samsung a major player again in both the Android and general smartphone market. There were quite a few variants released such as the Galaxy S Mini all of which sold surprisingly well. Samsung even released...