Gadget400.com is an dedicated web magazine and blog for reviewing gadgets, mobile apps and information useful to mobile app developers.
Submit App for Review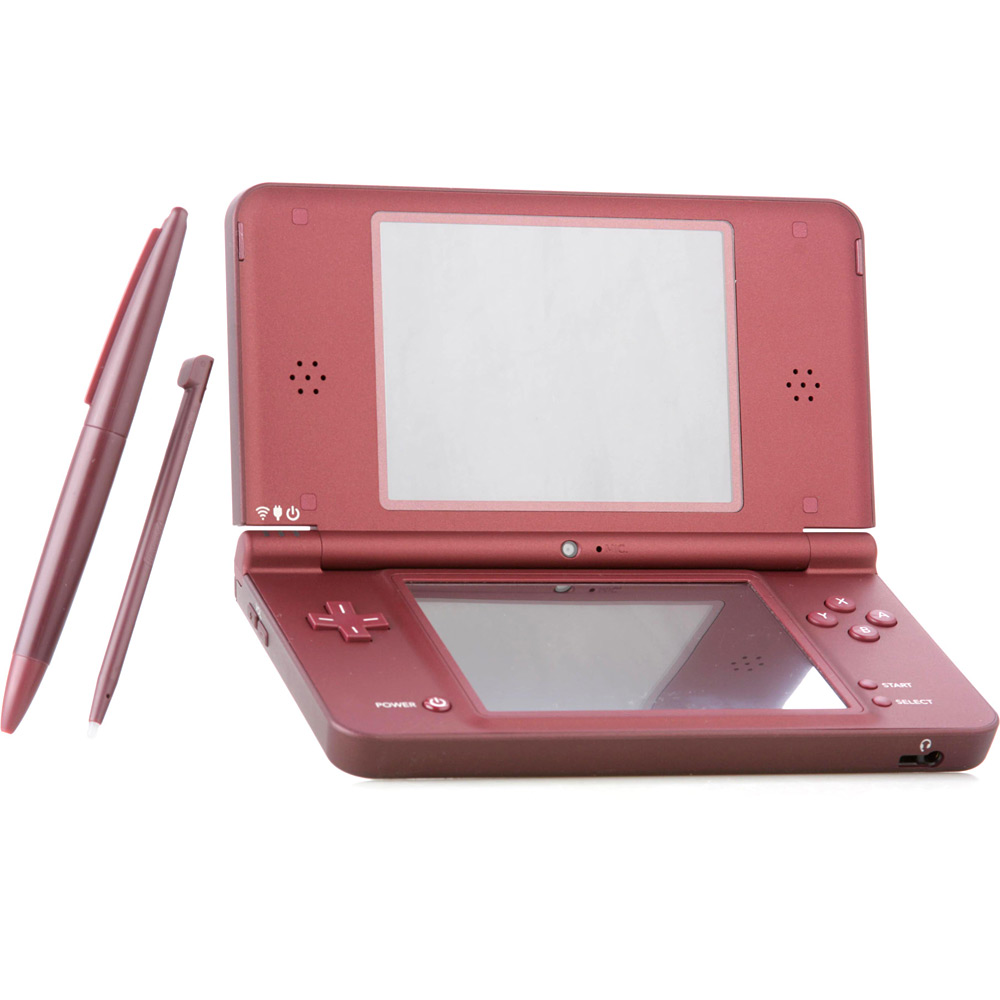 When you think of Nintendo and their handheld game consoles you immediately think of high quality products. Historically they have produced an excellent handheld consoles and the Nintendo DSi XL follows in this pattern. It has two screens that are larger than the...