Gadget400.com is an dedicated web magazine and blog for reviewing gadgets, mobile apps and information useful to mobile app developers.
Submit App for Review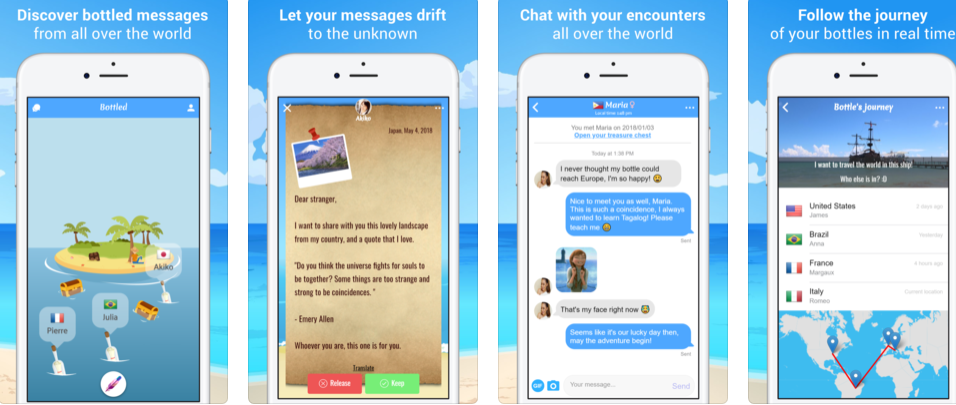 Reveal your daily thoughts and stories with the friends simultaneously. Learn interesting facts about the friends' region & lifestyle. Learn brand-new languages. discover your friends' lifestyle and follow their very own adventures. Bottled Adventures...