Gadget400.com is an dedicated web magazine and blog for reviewing gadgets, mobile apps and information useful to mobile app developers.
Submit App for Review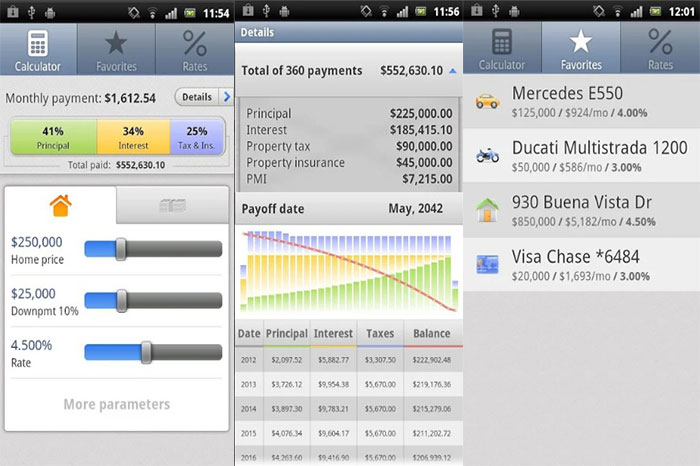 While I feel like I've tried every new appout there, I'm still always looking out for more, and Mortgage Calculator X is one that kept interested me when I saw it on the App Store and Play Store. After spending good time with it, I can say that it's certainly...