Gadget400.com is an dedicated web magazine and blog for reviewing gadgets, mobile apps and information useful to mobile app developers.
Submit App for Review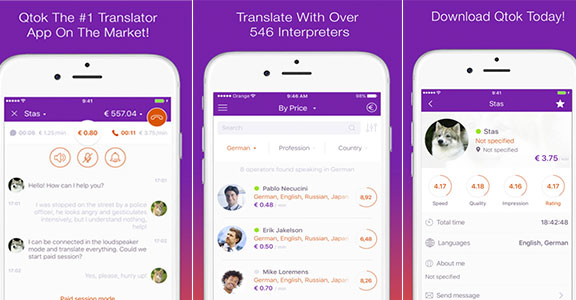 Translations have always been something that modern technology still struggles with to deliver accurately. Popular services such as Google Translate are simply too unreliable when it comes to translating entire phrases or sentences to or from languages. This means...