Gadget400.com is an dedicated web magazine and blog for reviewing gadgets, mobile apps and information useful to mobile app developers.
Submit App for Review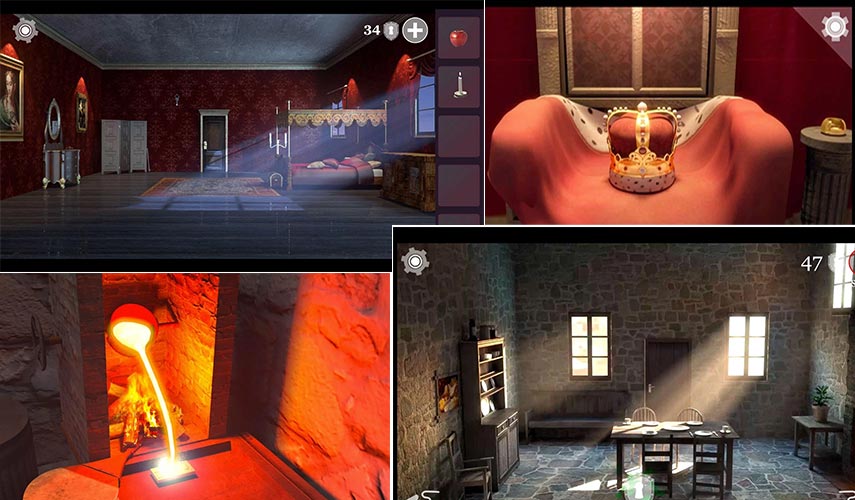 Have you ever played a physical adventure game in which you solved a series of puzzles using hints, clues and some strategy to achieve the goals? Didn't get what I want to say? You might have played a room escape puzzle game in your childhood where you were locked in...