Gadget400.com is an dedicated web magazine and blog for reviewing gadgets, mobile apps and information useful to mobile app developers.
Submit App for Review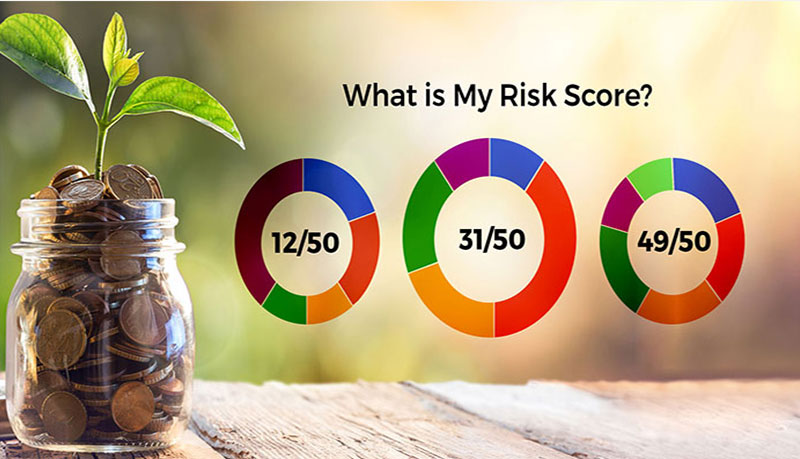 It is seen that the universal employees could often work in many different countries and therefore require a flexible, fully portable investment service. For solving this menace The Money Pouch by Hudson James Investment Management introduces new low fee Roboadvisor...