Gadget400.com is an dedicated web magazine and blog for reviewing gadgets, mobile apps and information useful to mobile app developers.
Submit App for Review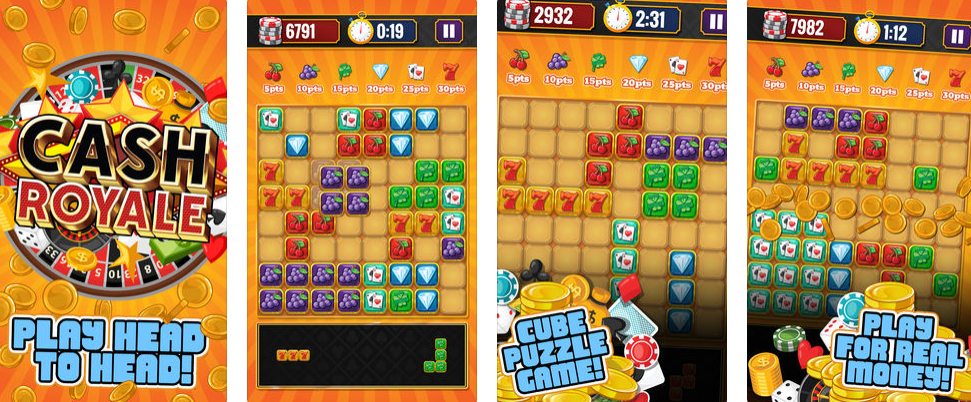 When you spend a lot of time online and have a rewarding experience then it would be a great boon. With the varied technology improvement, online and mobile gaming is one among the many favorite sport for people. The many advantages offered by these online gaming...