Gadget400.com is an dedicated web magazine and blog for reviewing gadgets, mobile apps and information useful to mobile app developers.
Submit App for Review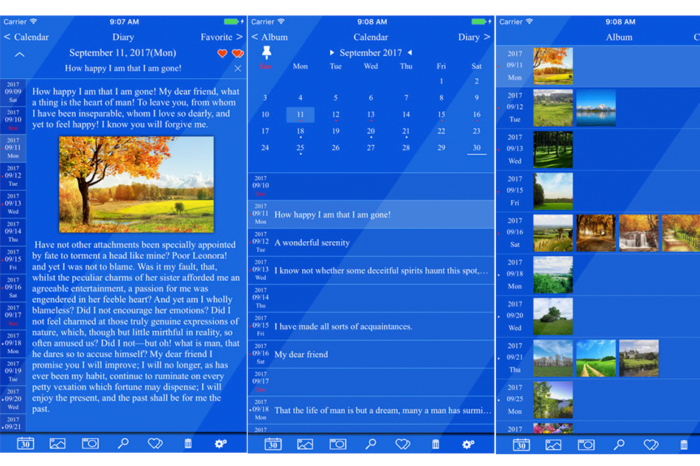 In the fast paced world, these days people do not get time to relive the sweet and sour moments of the past. Edge Diary gives a solution to the people driven by technology who wants to store memories in some form to cherish them in the future. It is a digital diary...