Gadget400.com is an dedicated web magazine and blog for reviewing gadgets, mobile apps and information useful to mobile app developers.
Submit App for Review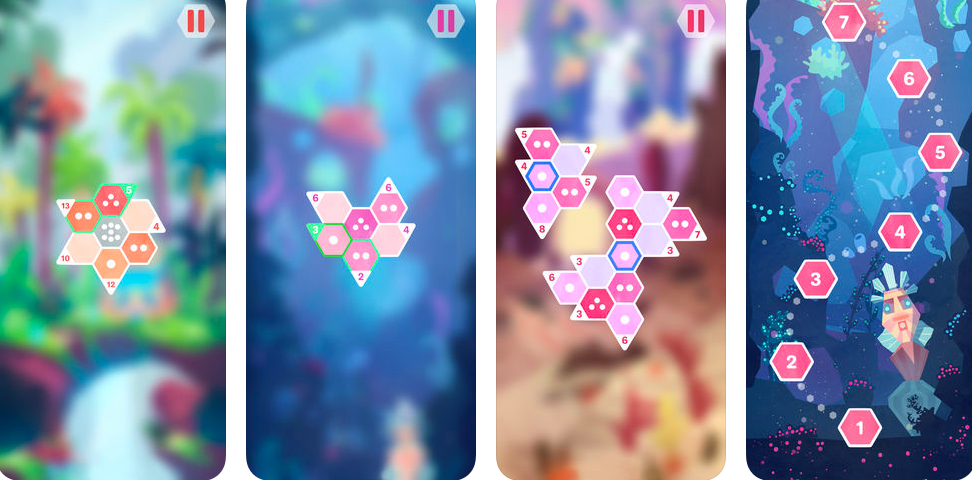 Mobile puzzle game lovers unite! You need to check this out. Hexologic is a brand new puzzle game that combines hexagons and sudoku-like puzzles. Fun and compelling graphics, relaxing music and thought provoking levels are what make up the basis of this great new...