Gadget400.com is an dedicated web magazine and blog for reviewing gadgets, mobile apps and information useful to mobile app developers.
Submit App for Review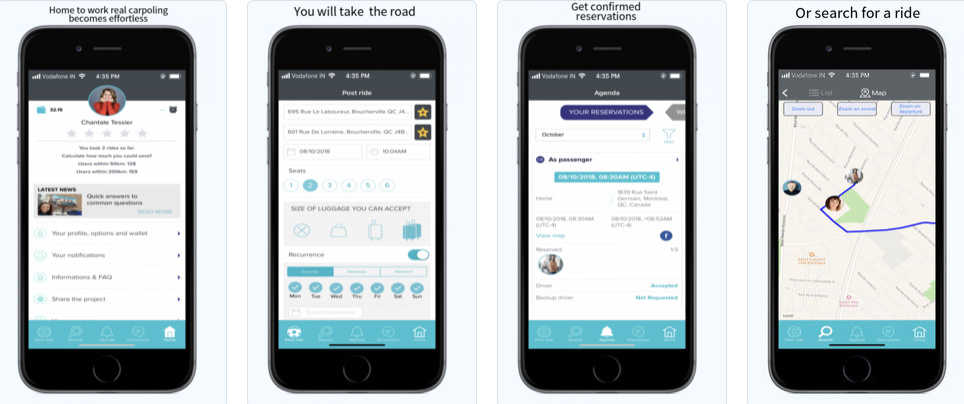 Do you travel for your daily commuting? If yes then SeatsPlanet can be like a boon for you. This is a ride app which provides the user to search for the ride and also for the driver to post the ride and earn money. In other words, it will be right to say that this app...