Gadget400.com is an dedicated web magazine and blog for reviewing gadgets, mobile apps and information useful to mobile app developers.
Submit App for Review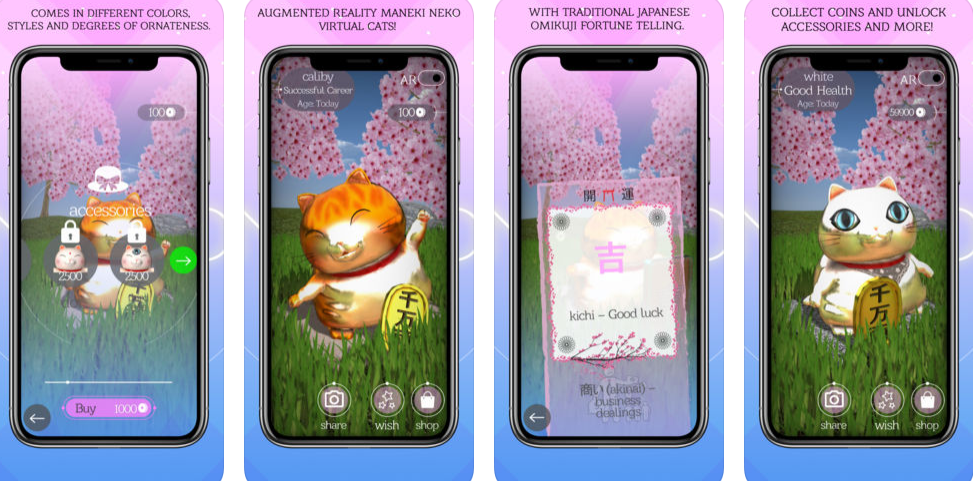 Do you like experiencing AR feature i.e. Augmented Reality of superimposing things into the real world? Other than this, fortune is the concept which everyone likes to have. How it will be if you get your fortune teller in your device. Yes defiantly it will be nice....