Gadget400.com is an dedicated web magazine and blog for reviewing gadgets, mobile apps and information useful to mobile app developers.
Submit App for Review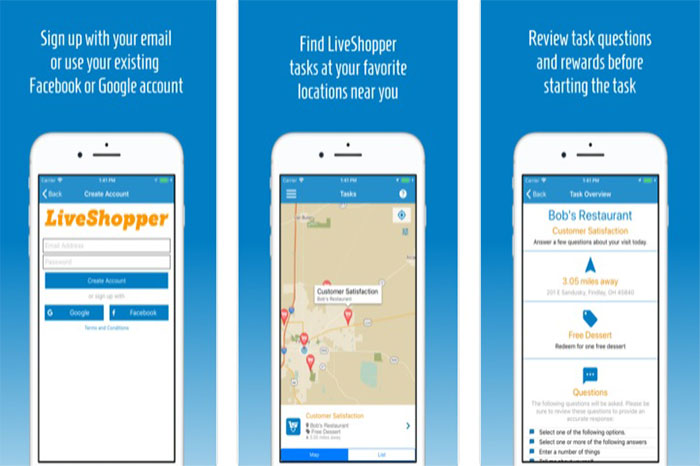 When people saw Live Shopper on both the App Store and Play Store they became intrigued by the salient concept and key features involved. It's a great app that does satisfy all requirements for users. LiveShopper is one of those special apps where you users can...