Gadget400.com is an dedicated web magazine and blog for reviewing gadgets, mobile apps and information useful to mobile app developers.
Submit App for Review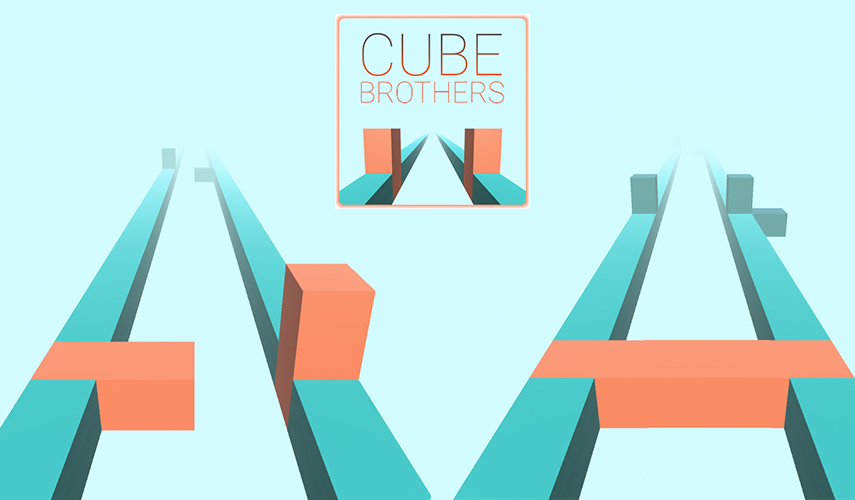 What was the last time when you've played an amazing endless fun game or you can say a game that impressed you much and not even bored you? Don't remember? Yeah, actually, you haven't played that kind of game recently. Because the game which you were looking for is in...