Gadget400.com is an dedicated web magazine and blog for reviewing gadgets, mobile apps and information useful to mobile app developers.
Submit App for Review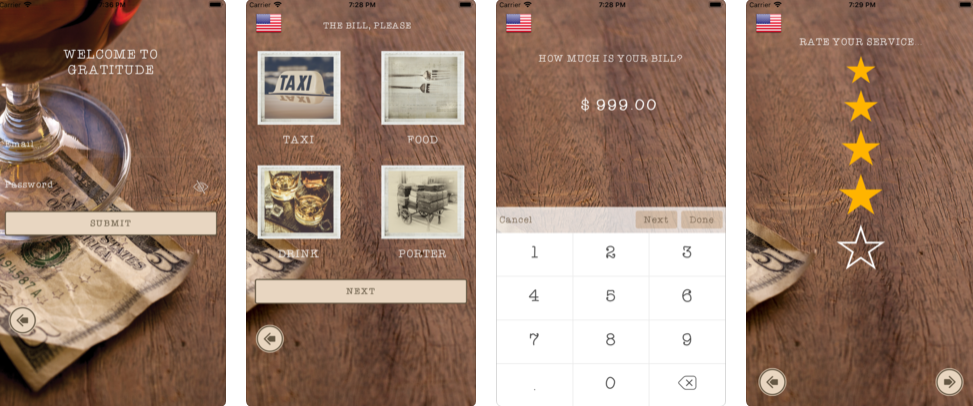 People get very excited these days downloading new apps which have key features that make their lives easier. There are plenty of apps on the iPhone, but one new travel and lifestyle app which stands out from the crowd is Gratitude Tipping. This popular app takes the...