Gadget400.com is an dedicated web magazine and blog for reviewing gadgets, mobile apps and information useful to mobile app developers.
Submit App for Review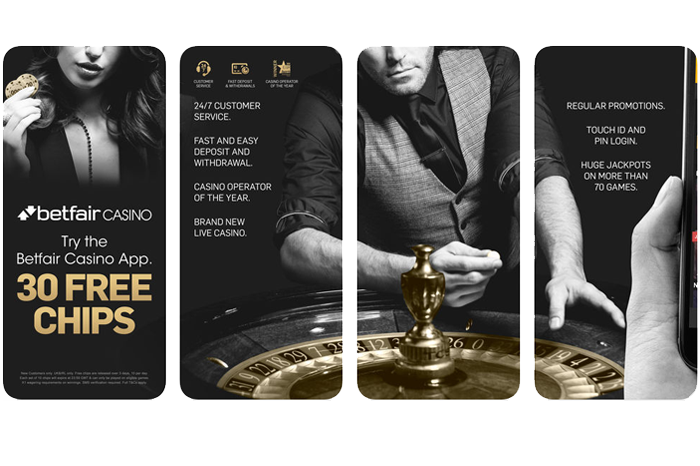 Do you feel like you need an activity to spice up your life? Are you looking for something interesting and entertaining to do, which might also bring you value? Well, who doesn't want to add up some taste in their life? So, here is something cool for you if you love...