Gadget400.com is an dedicated web magazine and blog for reviewing gadgets, mobile apps and information useful to mobile app developers.
Submit App for Review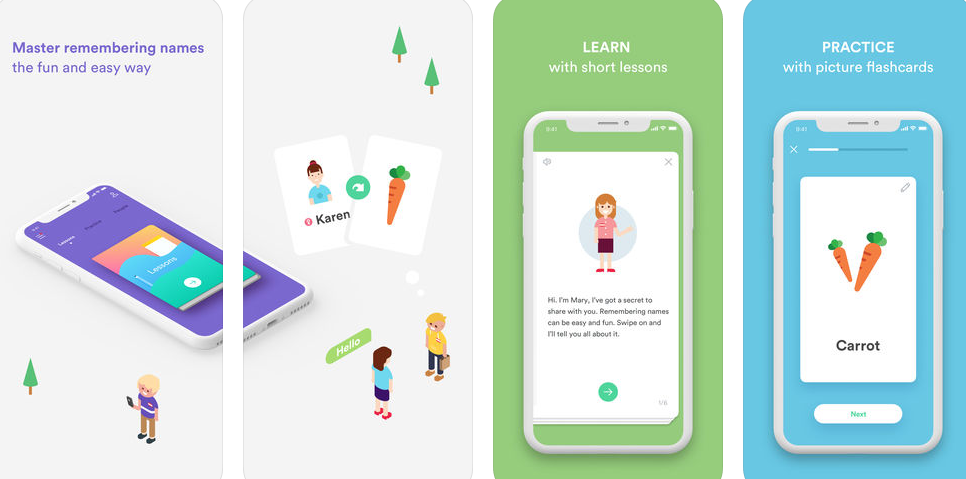 We've all been there. We forgot that person's name even though we definitely shouldn't have. Thanks to the power of gamification and fun memory mastery methods, you won't have that problem anymore. Name Skillz, now available on the App Store and Google Play, will...