Voico is one of the leading international calling apps out there alongside with Skype, Discord etc. Voico is free to download from the appstore and has many great features that similar companies may fail to include in their apps. Voico is a lightweight app and has received great ratings from the people who have used it. Voico is not only centered around a free calling function, it's has many other features such as video calls, chats, group chats and even conference calls.
What makes Voico stand out from the crowd is its multifunctionality. Voico serves great purpose in many different areas that a calling app might not be expected to live up to. It's multilingual, having 8 different languages to choose from. It's backwards compatible all the way down to iOS 7. It's made by a trustworthy company and has one key feature that makes it Voico. Key feature being that it has a translator that makes it much easier to speak with people from different countries, worldwide. Voico is not only restricted to the US, Mexico and Canada as it says in the description to the app but can, with a slight fee, reach any country in the world using a virtual number. You can even reach people not using the Voico app by adding in-app value that's recharged at your will. Voico lacks in certain areas though, here's a pros and cons list.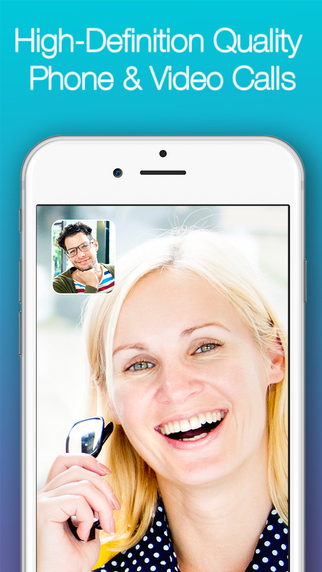 Pros:
* Multilingual having 8 different languages available. (Languages being: English, German, Italian, Japanese, Korean, Polish, Russian and Spanish. * Has a translation feature that can easily translate any of the languages mentioned above and make it a whole lot easier to communicate with people from foreign countries. * Voico is not only a calling app but can also be used to send text messages, use video calls similar to Facetime, record conversations, make your own phonebook and do all of the things stated above for free. * Has a virtual phone number service that gives you a certain phone number that can be used to call anywhere at a slight cost.* Voico is being constantly updated with bug fixes, changes in stability, new outlays and has a great phone and mail service if you need help.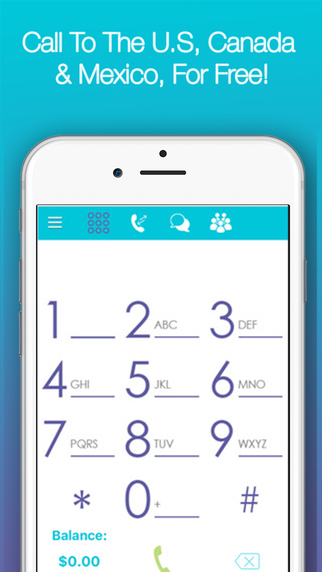 Cons:
* It does cost money to use the virtual phone number service and to recharge the in-app value you use you must in order to as an example refill $1 pay $1.39.* Voico has a slightly unstable build as of right now, it tends to crash every now and then if you use the video call function. It puts itself in overdrive after about 4 minutes and then crashes.* Voico does drain your battery quite fast if you're using an iOS version that's not up to date.
Summary:
Voico is a great app for you if you have relatives in the US, Mexico or Canada. The app has a genuine feel to it and has an interface that is easy to get used to as well as easy to learn. Even though you have to charge the app with money in order to reach people (by phone or video call) it's not a lot of money we're talking about. The text message function is very neat looking and is free, worldwide. It's an overall great app that anyone can enjoy, especially if you tend to talk to people from the 3 countries stated earlier.
Worth Having App – Download the App