Owing to the much feared Corona Virus, many countries in the world have announced a complete lockdown. This has lead to many firms going for a work from home policy for their employees. When a team is gathered around a single table, their productivity is likely to increase. But what happens when each member of the team are held in a lockdown and are at separate place? Ulassa is a mobile based app that is designed specifically for these situations. It can assist you in your daily work as a scrum master (a member of an agile developer team).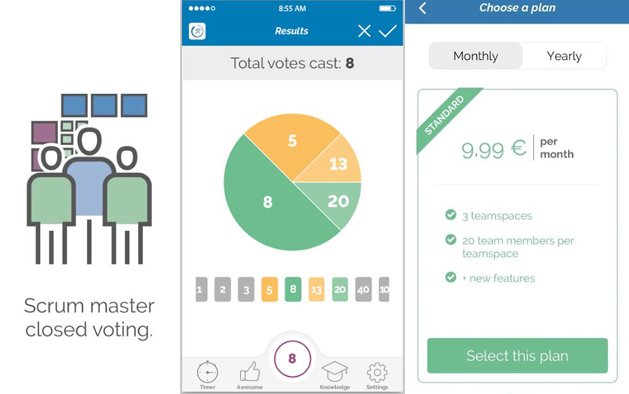 Developed by:
The 'Ulassa' app is developed by Agile Development Tools.
How the app works: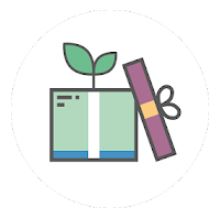 Download and launch the 'Ulassa' app on your smart phone or other devices. The free version (basic version) of the app allows you to connect with up to four people at a time to estimate complexity as a group online.  Ulassa app is aimed at assisting you as a scrum master in bringing all the member of your agile development team together for a better productivity. A paid version of the app allows the user to have multiple team space for each project.  Here the estimation can be attended by multiple number of team members. The subscriber automatically becomes allotted the role of the Scrum master. The future development of the app involves a comprehensive agile knowledge base, issue archiving, online retrospectives and much more.
Features of the app:
The Ulassa app has many alluring features. Some of these are listed down here.
The app lets you and your team collaborate remotely
Better productivity even under lockdown
Simple and smart app.
User friendly
Enable close communication with the scrum team
Website : https://ulassa.com/app/planning-poker/
Promo Code : https://ulassa.com/app/promotion/?promotioncode=cyt2020
Compatible with: