There are so many action games to be downloaded for the SmartPhone users that sometimes they don't understand which one to keep. While most of the games are stereotypes, there are some games which have a story to tell. That makes the game special, but when it has fantastic actions coupled with a story, there is nothing that can go wrong with the game. Cyborg Chicks Vs Space Sandwiches is one such game for sure and it is available for android users. The game does not have a hero rather has a heroin that is pretty, smart, powerful and hot. You are going to love the game for sure.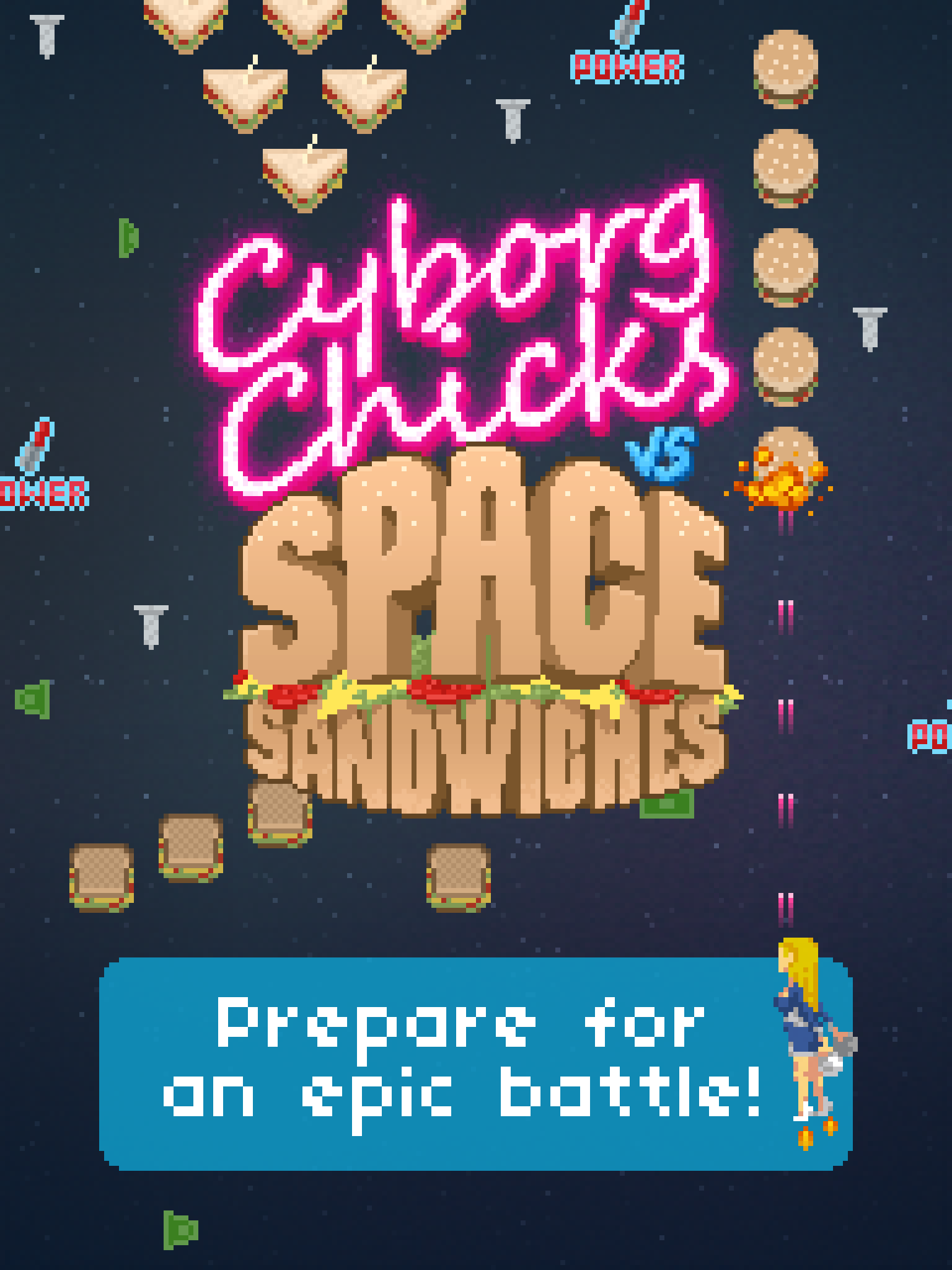 The story of the Cyborg Chicks Vs Space Sandwiches is quite interesting. There was a planet with all ladies and they were all quite perfect and powerful. Once they were attacked by some outsiders who used to send their missiles in the form of sandwiches, pizzas and burgers. Now, they chose one who was the most powerful of them to fight against those enemies. The eyes of the girl were her weapon and she has to shoot the sandwiches and collect bucks for the same. The mission is to combat all the enemies and purchase power ups to win the battle. You are going to help the lady to do the same with the help of your mobile movement. It is a sensor based game, so handle your device with care.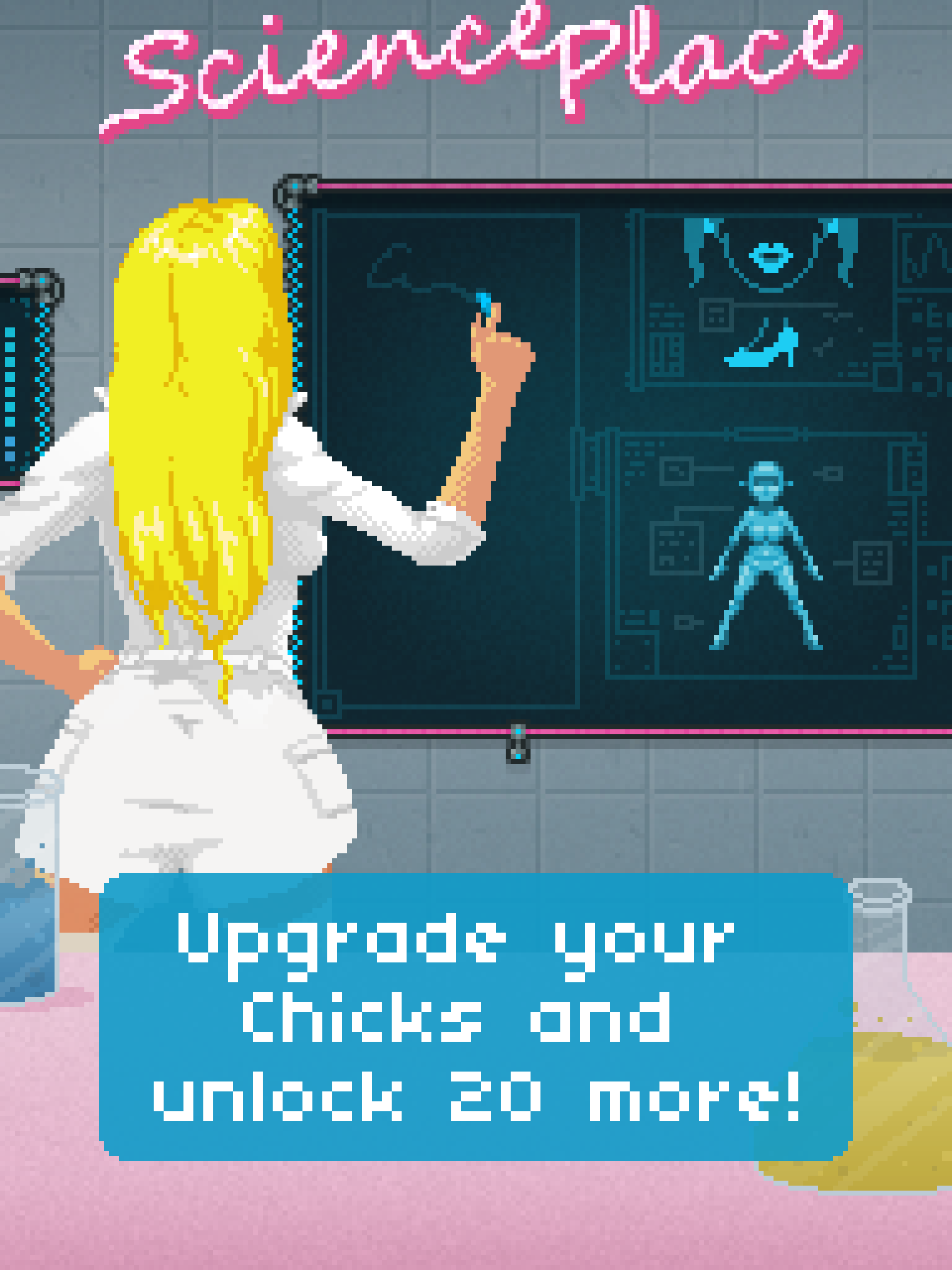 Features:
The game of Cyborg Chicks Vs Space Sandwiches is an action game where the lady fighter fires with her eyes.
You need to tilt the mobile in the exact direction to give direction to the lady fighter.
There will be obstacles in the way which you will have to overcome either by passing them or by firing and destroying them.
The game requires you to be alert all the time as pizzas may fall very fast and destroy you.
You have only one life in the game.
There are cool achievements, try to get all of them.
The game store has cool arms and other things that will help you move up. You will have to pay real money to buy those. You can purchase suits, bacons and more with money.
You need to fire at sandwiches and destroy them to earn money. The money can be used in the store to buy cool power ups and boosts.
The graphics of the game is cool enough to keep you entertained and the space requirement of the game is not massive.
The sound and music are entertaining and adventurous but you always have option to control them.
The fact that the game has a story behind it makes it more interesting.
Summary: Cyborg Chicks Vs Space Sandwiches is an action game with motion sensor. The best part of the game is its cute and hot central character and the objects to attack.
Good: The game has got a cool graphics and great music.
Bad: None
Worth Having App :  Download the App