In a corporate environment, tracking activities of an employee or employees is a tedious task and sometimes quite difficult. With the rise of technology and working conditions in most places, beckon employees to get distracted easily. In lieu of this, many companies seek proper monitoring software. By monitoring employees, a business can improve in productivity, security, track attendance and have proof of working hours of every individual. Many firms offer their employees mobile phones for official use. By tracking and monitoring these phones, companies can prevent employees from misusing cellular connectivity benefits.
PC Tattletale allows companies to monitor and keep their employees activities in check. It prevents workers from resorting to any fraudulent activities. You will be able to record and monitor every details of your employees work on the system and other gadgets. The installation is simple and all you need to do is log into pcTattletale.com to view the recorded activities of your employees.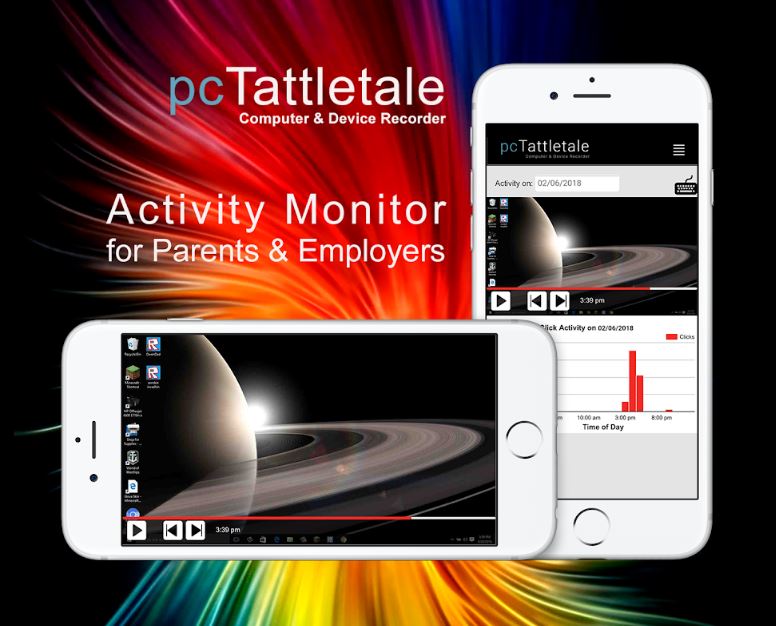 This application runs on all forms of Windows ranging from Windows XP to Windows 10. With businesses, PC Tattletale offers a decent package that is suitable for all business types. It allows companies to track E-mails, chat history, websites visited and social networks. This helps keep leaking company secrets in check. Through this software, monitoring employee activity levels becomes an easy task.
DOWNLOAD FROM THE PLAY STORE: