Gadget400.com is an dedicated web magazine and blog for reviewing gadgets, mobile apps and information useful to mobile app developers.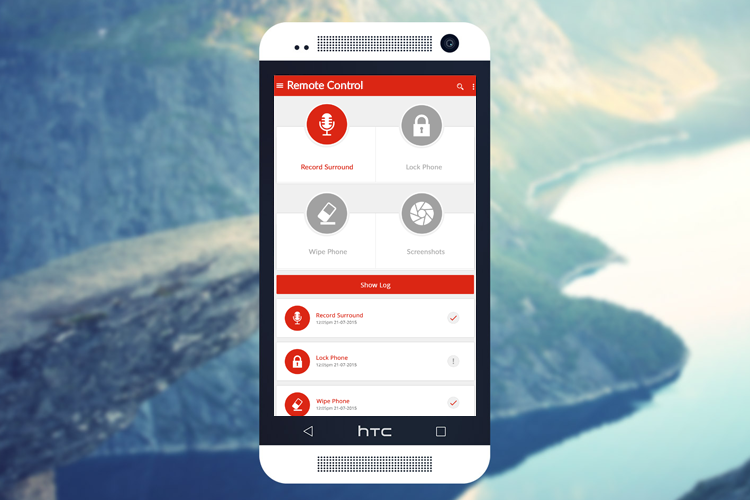 Behind the Scenes: I came across this little gem of anapp when searching for an effective tracking and monitoring tool to use for myself and my kids. I had checked out several others as well, but either they were too expensive or had functionality I really did not...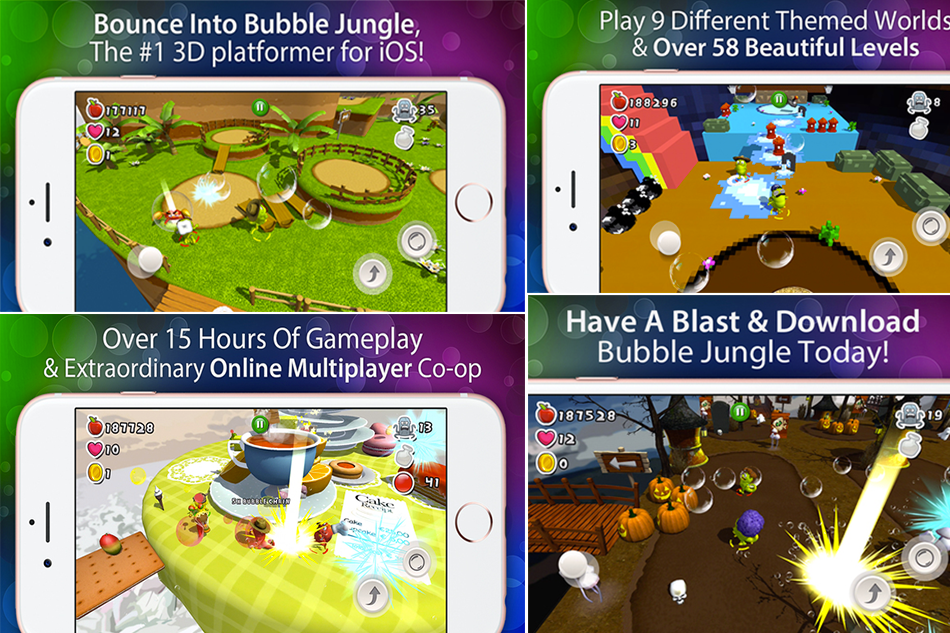 Bubble Jungle: Pro - Super Chameleon Platformer World is a new device game that is normally supported by all devices that have an iOs operating system. It is a new game that has been designed with a lot of dexterity by its developers who are very new. The game is one...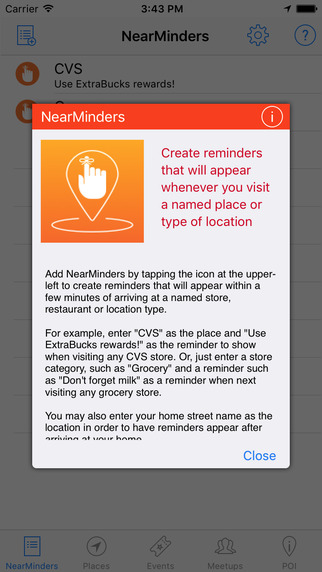 Nearminder is an amazing app which lets you know what is happening nearby you and it makes sure you never miss out on anything. With its advanced feature's you will know what exciting event are taking place around you when you're traveling or even within your own...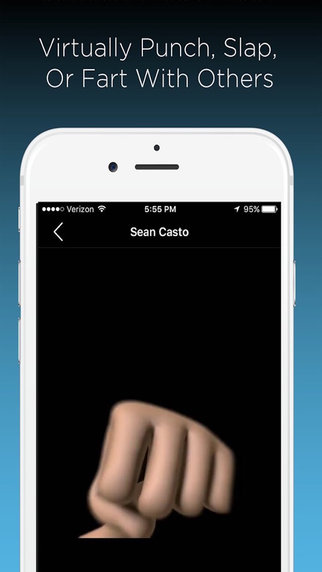 Most of us are already getting bored by sending messages using the same platforms and emoji emotions over and over again. This is the main reason why there is a new app that is going to revolutionize your messaging experiences- KOTAK-The App That Slaps. KOTAK is a new...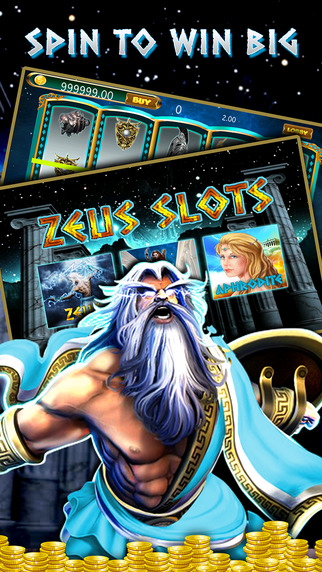 Zeus the Thunderer Greek God Casino features 5-reel, 20-payline slot machines with decent graphics and sound effects comming from Apps Genie Limited and it's currently free on the App Store, but for a limited period of time. It is one of the many so-called time-waster...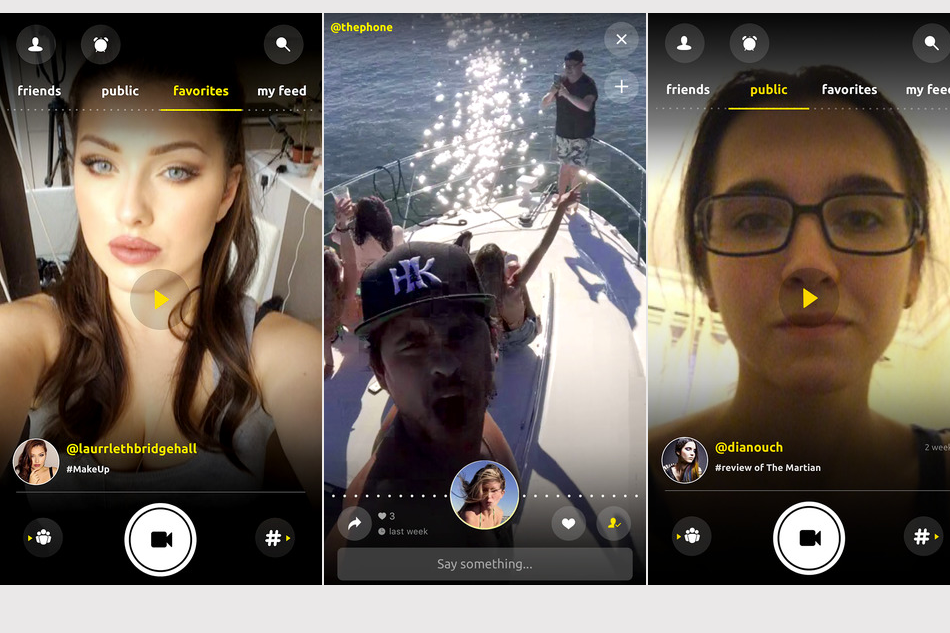 The video is one of the best way to passing a message, information or even sharing your feeling with your beloved people in a better way, Eva is an iPhone app which does exactly that. The app is build with modern video technology and requires Android 8.0 or later. It...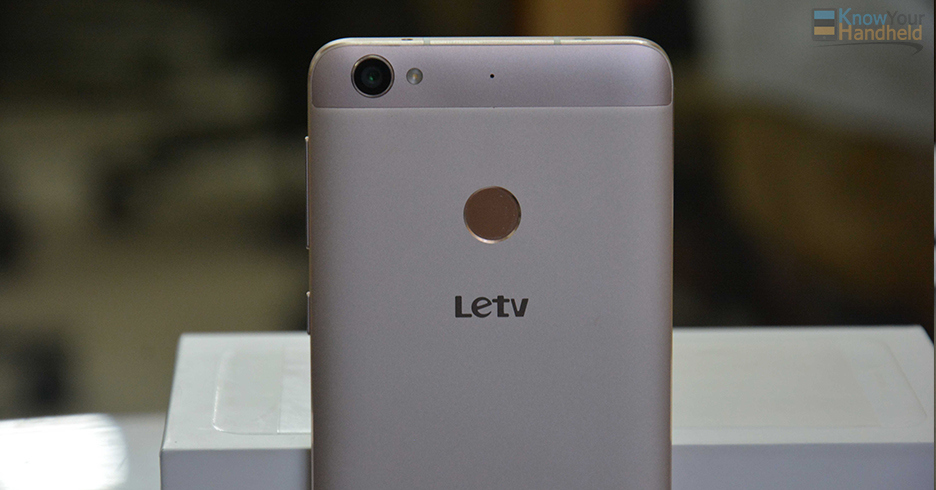 "Relating to or denoting a commodity of superior quality and therefore a higher price" is what Oxford has to say about the word "Premium". But when you look at the smartphone world, the word actually takes on a whole new meaning. The latest translation is noted as,...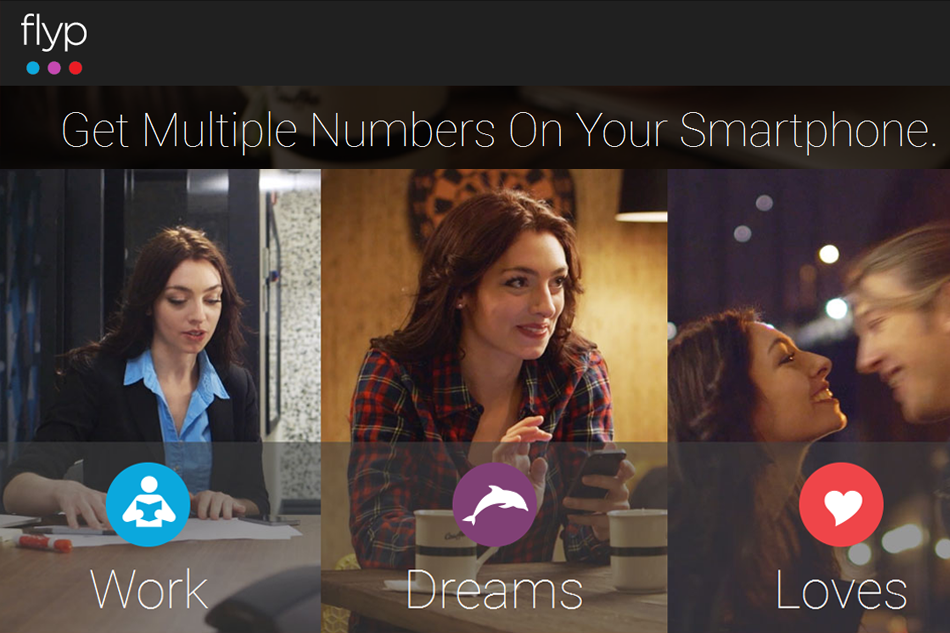 Flyp is amazing it is a versatile phone call and texting app. The app gives you a new phone number that can be used separate from your actual phone number. This is great for having a business number and a personal number. The benefits of this app are amazing it allows...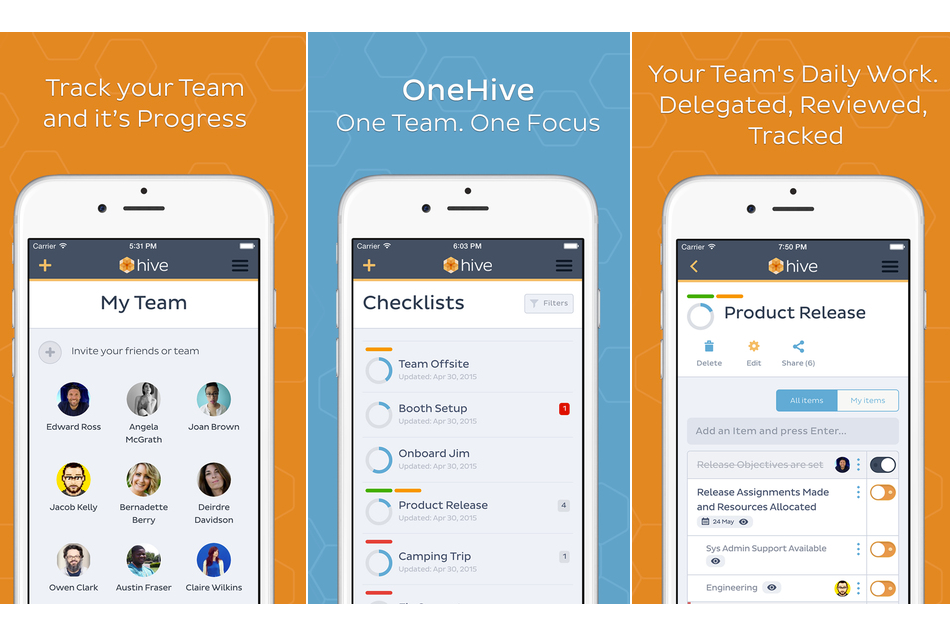 If you want to have a successful group project then all you need is a good project management scheme. To easily manage your team's projects, you will need to have transparency, a reliable progress review system, a tasks checklist, and easy access to important files...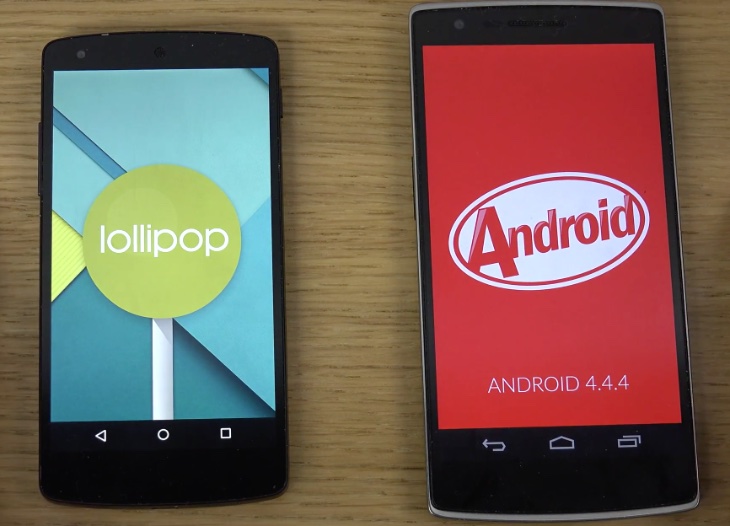 With technological innovations around there are some amazing new smart phones seen coming up in the market. The best of smart phones comes with latest new features like sleek body, lightweight in nature, latest operating system, suitable screen size, sufficient memory...

AreYouIn- Event Planner is an app available to download specifically for those with an iPhone or iPad. The app is very easy to download, and also includes easy sign in access as you can log in with your Facebook account. If you don't want to use the login with...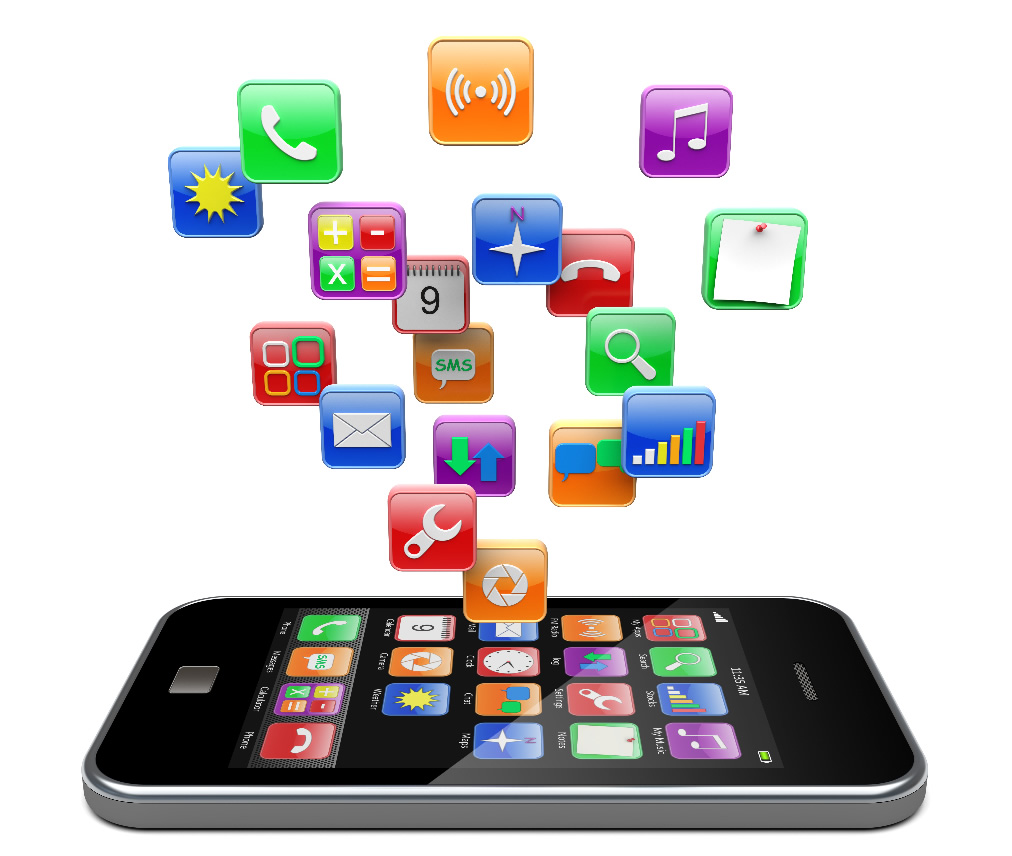 Nowadays, you can use a smartphone to just about anything.App developers have given us everything from games you can play with just one hand to tools for research and efficiency.But with all of these new apps out on the market, it's not surprising that some pretty...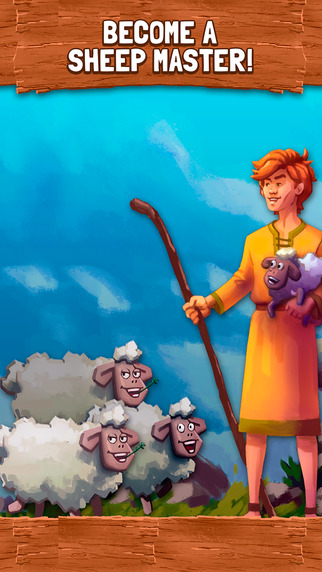 sheep, and you are tasked with building up your farm and getting a larger flock of sheep. First the game runs you through a brief tutorial instructing you on how to acquire resources and build buildings (the game operates on a simple point and click interface), and...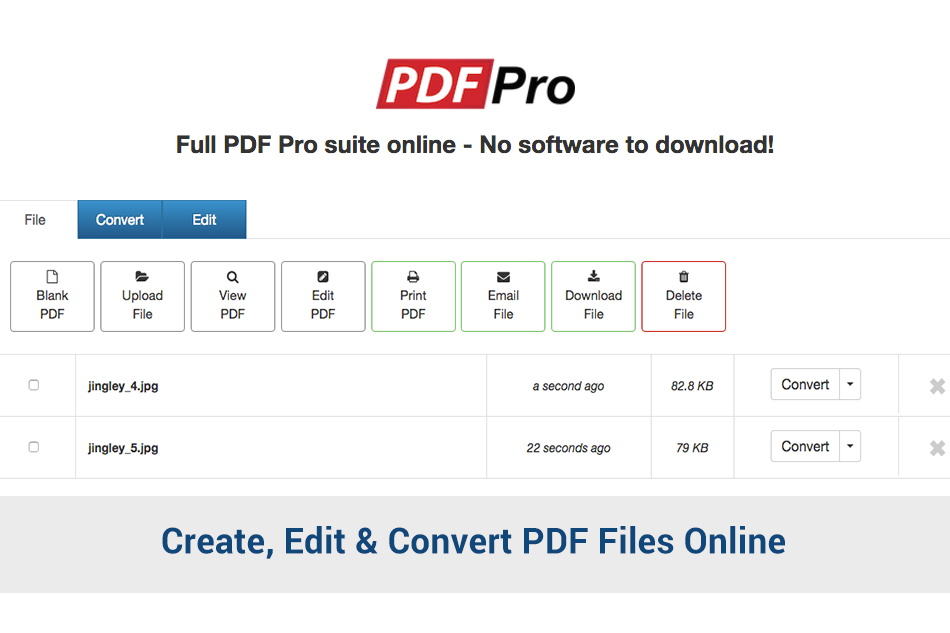 PDF Pro is an online tool used to create, edit and modify files to any format that one wants. No sign up is needed for registration plus the app can be accessed from anywhere around the world, given that it's available online at all times. Features a) Ease of creating...