How a Company or an organisation completes their tasks or project work? Do they require any tool or extra manpower to achieve the target? Well, in this era of technology, I don't think there is any task which is completely done manually. We require a tool for everything, especially in the private sector. It doesn't mean that we can't do the work on our own. But, with the help of these tools the project work can be done easily and faster as well. It will save a lot of time and give you authentic results as well. So a project management tool will be required to get the project work done. Today, we have an amazing tool known as Infolio which is a task management and team collaboration software.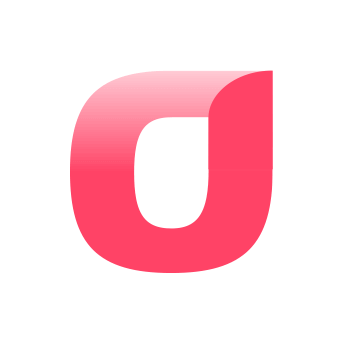 This tool is meant for teams as well as individuals. It's packed with a lot of features and an easy to use application available for free forever. It's a task management and collaboration suite, which is suitable for smaller teams, remote teams and anyone who is working from home. It provides unlimited Kannan boards, custom fields, calendar and table views, collaborative visual spaces, project chats and more.
Infolio is basically designed for management, marketing, product and design professionals, and it's widely used by teams and productive users from startups to fortune 500 companies.
Infolio is a perfect combination of simplicity and excellence. You don't need to use so many tools for different tasks, because infolio does it all. It's an all-in-one tool which saves time, money and gives you peace. Seriously, it's a tool worth every penny. It helps to keep your tasks, conversations and documents in one place, so you don't have to jump between.
You can design the workflow of the project and add more details to it according to your need.
If the tasks are more complex, you can add sub-tasks and select the due dates and assignees for each sub-task. You will be able to keep an eye after each progress. There is a drag and drop interface of the app which helps you to keep track of the progress of different projects visually. You can categorize whatever you do with lists, statuses or assignees. You can set priorities of different tasks and then organize them from top to bottom and you can add tags to highlight them as per their need. There are so many other features of the app such as multiple views, custom fields, file sharing, visual collaboration spaces and project chats. You can even chat with your team to collaborate on your thoughts and ideas with the team members during the project execution.
Infolio is available on the web as well as an iOS app for free. You don't require any credit card for getting this. All you need is to Sign In with your Google account or Email I'd and get started. If you are a simple user, you can start for free, otherwise get a professional plan @ $4.99 having so many features. The only difference is the storage space, i.e. 1GB vs 50 GB.
So what are you waiting for! Get it now and reduce your problems.
Worth Having Webapp – Try webapp today