What's this? Another money making app that doesn't work? I think I'll pass…
But wait! That's what you probably thought while reading the article's title right?Well, I urge you to continue reading and I promise that you won't regret it.
So where was I? Oh yes, Edge music.When I first heard about this about I was a bit skeptical because I had wasted a lot of time on apps that didn't work for me but I gave it a chance and I think you should too.
Edge Music is quite a new iPhone app made by Edge Music Network, Inc. The thought behind the creation of this app is, the ability to listen to music on your smartphone and earn rewards while doing it. It might sound a bit too easy and that's because it is. Edge Music makes it possible for you as an individual to simply pick up your phone anytime of the day and start earning rewards by doing something you already do every day, listening to music!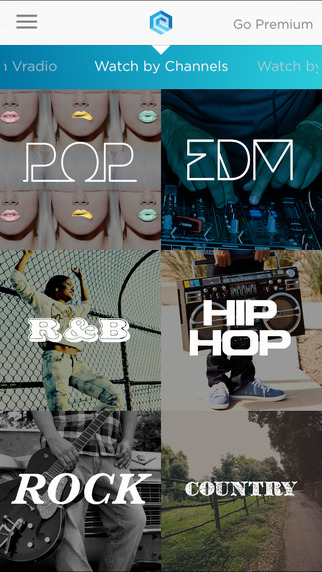 You might be asking yourself, how is Edge Music different from other applications? Well, that's simple. I bet you have a favorite artist right? Katy Perry? Drake? Maybe it's Justin Bieber? Whoever it might be Edge Music allows you to listen to their music over and over again and while you're doing that your earning rewards at the same time. Other money making apps force you to either download apps you will never use or watch ads that you don't care about. Well as I've explained that's no the same issue with Edge Music. You get to choose. And that's all that matters.
Let's talk about the app as a whole.Something that really stunned me about the app is its interface. It's simply amazing. When you first click on the app icon your greeted with a slick and simple login screen. Unlike other apps, Edge Music provides you with the ability to sign up and log in with facebook making it much faster and convenient for you.
After you log in to the app you arrive at the main page which is " Watch by channels". This section provides you with different music genres, from POP to PARODY OF SPOOFS. There are other pages as well, to the left you find " Watch Vradion" and to the right, you find "Watch by Mood". But if you don't feel like looking for an artist you can simply search for them by clicking the button on the top left of the page.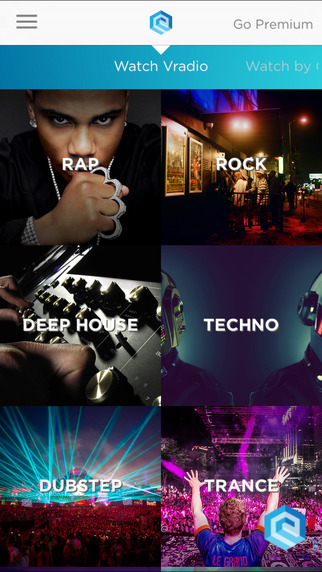 Edge Music is very good but as everything else in the world, there are bad parts. If you ask me there's only 1 disadvantage and that's the 9.99 you've got to pay after your 14-day trial. I believe that making people spend money to use an app as good as Edge Music isn't right. What I would do instead is make the premium option a choice so that people that use the free version of the app won't get to experience it the same way premium users do. Another thing I would do is place ads here and there. This is great because it doesn't disturb the use and earns money for the business.
Rewards:I know you've been waiting for this part and here you have it. Edge Music offers a wide variety of special offers and merchandise like festival passes, music memorabilia, concert passes and much more. So start earning today for the future!
In conclusion, Edge Music makes it possible for you to earn money doing what you love, listening to music. It provides you with a bunch of rewards and makes it easy for you to get them. Edge Music has its disadvantages but they can easily fix them, so even though it's not perfect it's sure close to!
Worth Having App – Download the App