DialMask is a mobile application that was released on 10th October 2015 by DialMask Inc. it is a mobile application that is supported by mobile devices that have an iOS operating system. DialMask was mainly released to counter the increased mobile hacks. This application ensures that your mobile number is not exposed to the public. It is also an application that ensures that your personal information is not compromised at all. Any adult without any difficulties can use DialMask. DialMask is a new application that is only available in English language but with time, more languages will be available.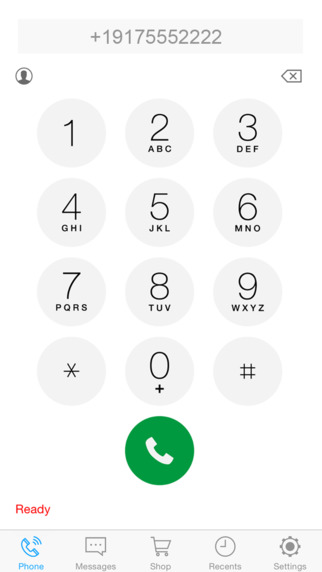 DialMask is well-developed applications that will always ensure that your mobile number from landing in the wrong hands. With this application, you will get the unlimited chance to add different layers of privacy in for your personal mobile number. From DialMask you can safely make calls and write messages with your own private number. You will never have to worry about your mobile-phone privacy with DialMask. DialMask comes with numerous advantages that are surpassing all other mobile number privacy applications. You will only be required to try the application free. For users in Canada and United States, you will immediately get a reward of $2.50 credit along with ten minutes of call time.
Registering in DialMask user account does not require you to provide any personal information. The application is also not a call back or a call forwarding service –it is just a mobile number privacy application. DialMask also does not operate on contract terms or pay as you go terms- it is just an application that allows you to add funds when you need to use it. With DialMask, you will also get a chance to choose your own private numbers with voicemail services. These private numbers can be deleted or added at any time you want. The biggest feature of DialMask is that it gives you a chance to receive and make calls from any part of the world without any difficulties. When making local and international calls, the rates are very competitive. DialMask also gives you the unique chance to turn you cell-phone number into a dedicated conference calling service. If you are using DialMask from United States, Canada, Australia, Germany, France, and United Kingdom, you will get the chance to text and receive messages. You should also note that DialMask's numbers always expire automatically after 28 days if your DialMask account has insufficient credit.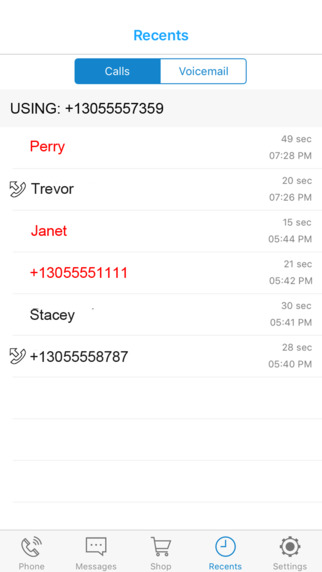 DialMask is highly recommended because it helps you use your mobile number to control and manage businesses safely. It also helps you maintain privacy levels when giving your mobile number to people you do not know well. The applications also guarantees your safety when shopping online, bidding, hiring movers, social networking and when filling applications that require your mobile number.
DialMask is a very useful mobile application that is available in more than 20 countries. You should not hesitate when downloading this amazing application. You will only require a free memory of 52.5 MB in your iOS mobile device. You will also be required to have a good mobile internet plan-3G, 4G, cellular internet, or WI-FI+ for you to enjoy the benefits of DialMask fully.
 Worth Having App – Download the App