This is a smart application available for iphones and ipads furnishing capturing of moments. Camera RX is a high performing manual camera that takes photos easily, as easy as you do tap anywhere on the screen of your phone. Modifications and settings of the photo captured are concentrated at the bottom of the screen to offer a wide field of view of the object. This feature for a long time has made it easy using the camera in larger devices. Absence of shutter button is another added feature, and this makes the photographer to hold the camera device with ease every time they take photos. In addition, the photo gallery is accessible easily though a single swipe on the screen. This offers a good user interface spiced with high performance.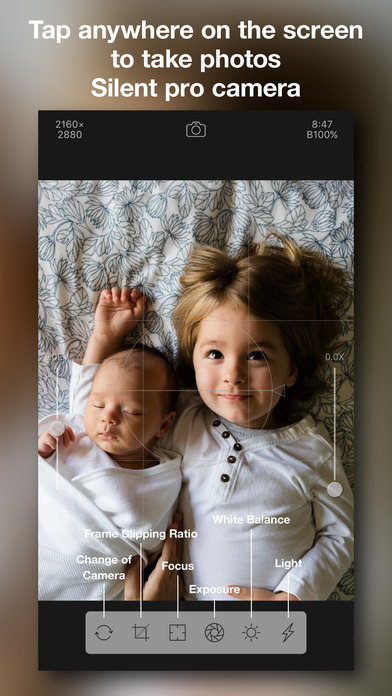 Features of camera RX iphone app  
It has no shutter sound while capturing a photo. This ensures that in a crowded place one do not cause distractions while taking pictures. On top of this, there is much image editing as well as filter effect provided by adobe creative cloud. As a user, you have an option of manually operating set modifications on the camera to suit your capture. This includes adjusting focus, white balance, and object exposure. This noble app provides you the ability of restoring default settings especially when you made settings that do not match what you really wanted. On the lenses, this new version of camera is installed using wide angled dual lenses, which are telescopic in nature. Video recording is another feature found on this camera. While recording video, you are able to adjust frame ratio to your desired need. While browsing photo library, a user is able to zoom in and out to seek finer view of objects. This application equally has an anti shake component. This aids in correcting errors on the photo that results from shaking of the hands during capturing. Another outstanding feature is the grid view provision. It allows you to preview your selected photo before selection. Light adjustment is another provision on this application. Location of the image can as well accompany the image, as it is capture. Finally, among other features, screenshots may be shot at users' convenience.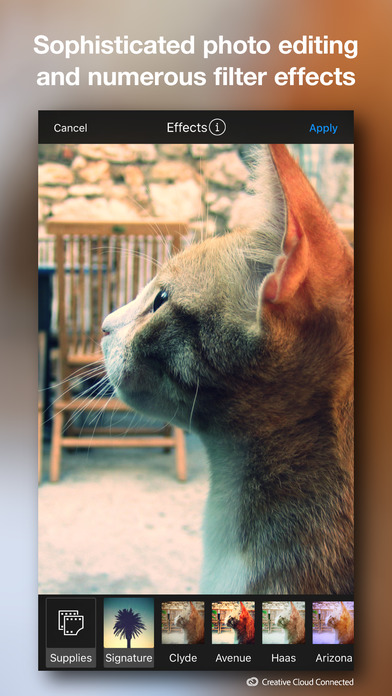 Pros of using camera RX app include you get larger photos on using this application. As well, you will end up with a photo if higher resolution as compared to any other existing cameras. Using this camera is considered cheaper. It requires one to download, install in a compatible device and you are ready to go. The size of this camera is as the size of your device, hence carrying it in your pocket as if any other device makes it easy as compared to other camera devices that are not installed on any application. Cons of the camera includes It requires space to install in your device. In some cases, it may require specific devices and may not open on others.
This application is suitable for the current level of technology developing in the world over.