Consumers have witnessed the smartphone revolution, which has changed the world over the last decade. Mobile devices have progressed from novelty to necessity. Did you know that more than one-third of consumers globally check their respective phone within five minutes of waking up and touch it at least 2,617 times per day?
All that our phones mean to us, consumers expect more from them than ever before. They want thinner, lighter, and more aesthetically pleasing devices that are also more durable to withstand the abuses that come with mobility. They want scratch resistance and advanced touch capabilities to keep the world at their fingertips.
Corning Gorilla Glass has been a critical player in the smartphone industry since its inception. The cover glass that protects your phone and allows for that incredible touch experience was developed in a laboratory in upstate New York. Even though phones with Corning Gorilla Glass are less prone to scratches and breakages, the technology does not make your phone (or tablet) indestructible.
Distinctions between Gorilla Glass versions
Gorilla Glass 1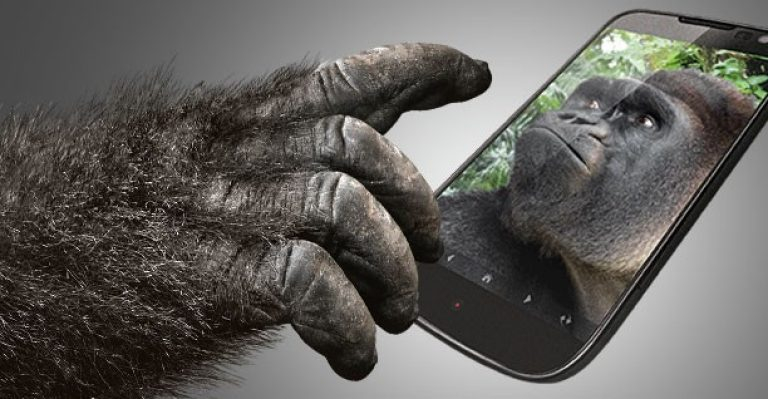 The first Gorilla Glass prototype was ready in 2005 and 2006, but its big break came with the iPhone. Apple introduced its device to the world in 2007, and the new technology on its relevant display was 1.5 mm thick and wholly had an oleophobic coating, which reduced fingerprints and smudges. However, the iPhone was one of many smartphones with Gorilla Glass on its display. Corning got its technology into approximately 250 devices in the first generation.
Gorilla Glass 2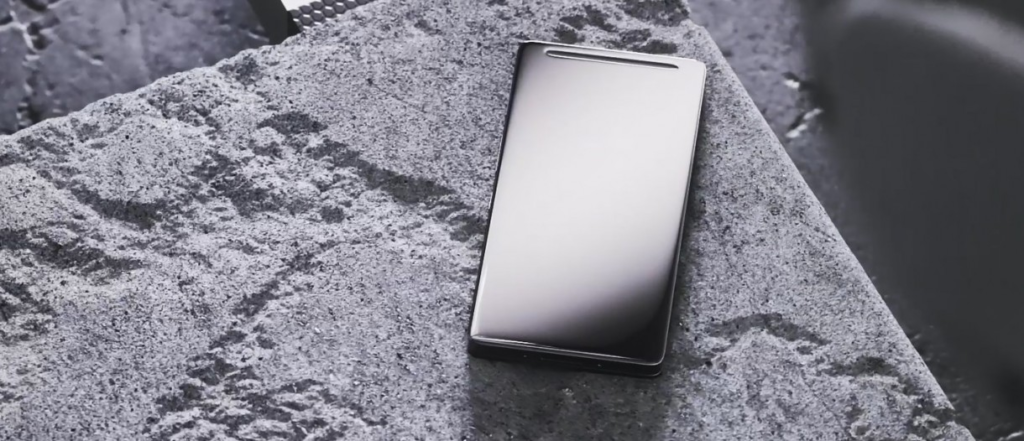 Corning debuted Gorilla Glass 2 at CES in 2012. The glass was just as challenging, but its main improvement was its thickness. The second generation model was 20% thinner than the first. It could withstand up to 50 kg pressure without cracking or breaking in lab tests.
Gorilla Glass was installed on 600 million devices that year. Because this version was thinner than the first, it allowed manufacturers to create lighter and thinner phone models. Gorilla Glass 2 was included with the Nexus 4 and the Galaxy S3.
Gorilla Glass 3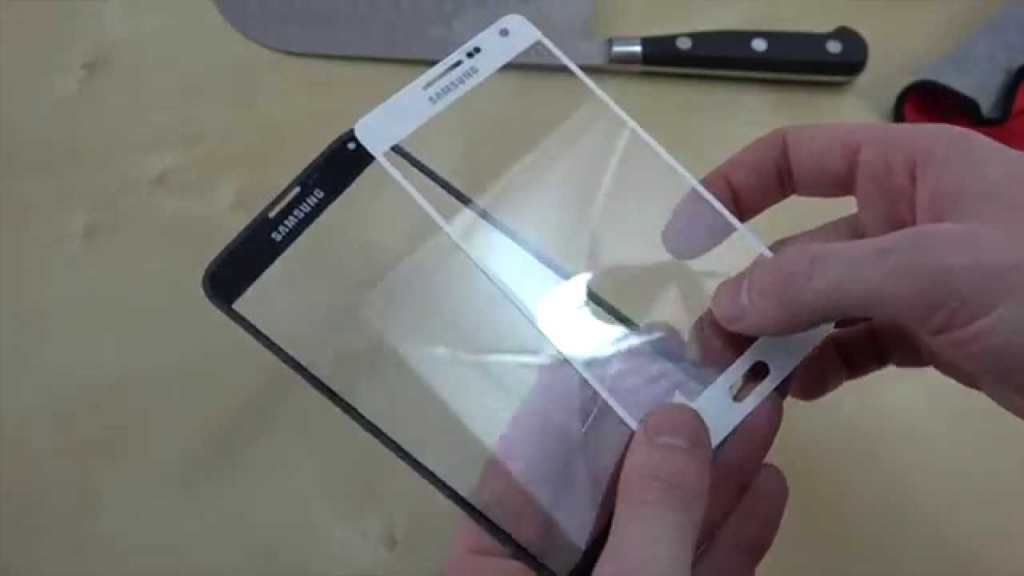 Gorilla Glass 3 glass provided even more resistance than the previous version, which was more concerned with thickness. This generation also saw the introduction of Native Damage Resistance (NDR) technology, which actually allowed the glass to withstand deeper scratches. As per Corning, the third generation prevented up to 35% of display scratches.
Corning planned to triple the resistance of its Gorilla Glass compared to previous versions to commemorate the third version of its technology. They were able to do so thanks to a new manufacturing process. GG 3 was introduced at CES 2013 and was available on models such as the Galaxy S4, Moto G, and Moto X.
Gorilla Glass 4
Corning presented its Gorilla Glass with an audacious new goal in 2014. The company discovered that drops in one of its surveys caused 70% of cell phone screen damage, so it began investing in reinforcing its glass. Gorilla Glass 4 was created to be drop resistant.
According to laboratory tests, the fourth generation of Gorilla Glass was actually twice as strong as its known predecessor. Some models with Gorilla Glass 4 include the Galaxy Note 5 and the ZenFone 2 Laser.
Gorilla Glass 5
In 2016, the fifth generation of Gorilla Glass, aptly named Gorilla Glass 5, was released. It was designed to provide even more resistance to drops and was four times stronger than the previous version. Corning also revealed that Gorilla Glass 5 survived drops from up to 1.6 metres in lab tests.
Gorilla Glass 5 was also asserted to be less prone to cracking even when dropped on rigid surfaces. Gorilla Glass 5 has been used on devices such as the Samsung Galaxy Note 20 and the Moto G 5G. Corning also announced its first-ever product for wearables, Gorilla Glass SR+, in 2016.
Gorilla Glass 6
Gorilla Glass 6, released in July 2018, significantly improved over the previous generation. Corning revealed at the launch that the new variant had been subjected to rigorous new testing methods. Gorilla Glas 6 was designed to withstand 15 consecutive drops onto hard surfaces (from a height of 1 meter). It is twice as strong as Gorilla Glass 5 and is still widely used on smartphones in 2021.
Gorilla Glass Victus
Corning announced the release of Gorilla Glass Victus, its latest iteration of Gorilla Glass for smartphones, tablets, laptops, and wearables, in July 2020. Corning has abandoned the numbering scheme we have become accustomed to with this product. As per Corning, lab experiments indicated that Gorilla Glass Victus offers drop protection from a height of 2 metres (as opposed to 1 metre for Gorilla Glass 6). It is also two times more scratch-resistant than its predecessor and four times scratch resistant than competing technologies from other brands.