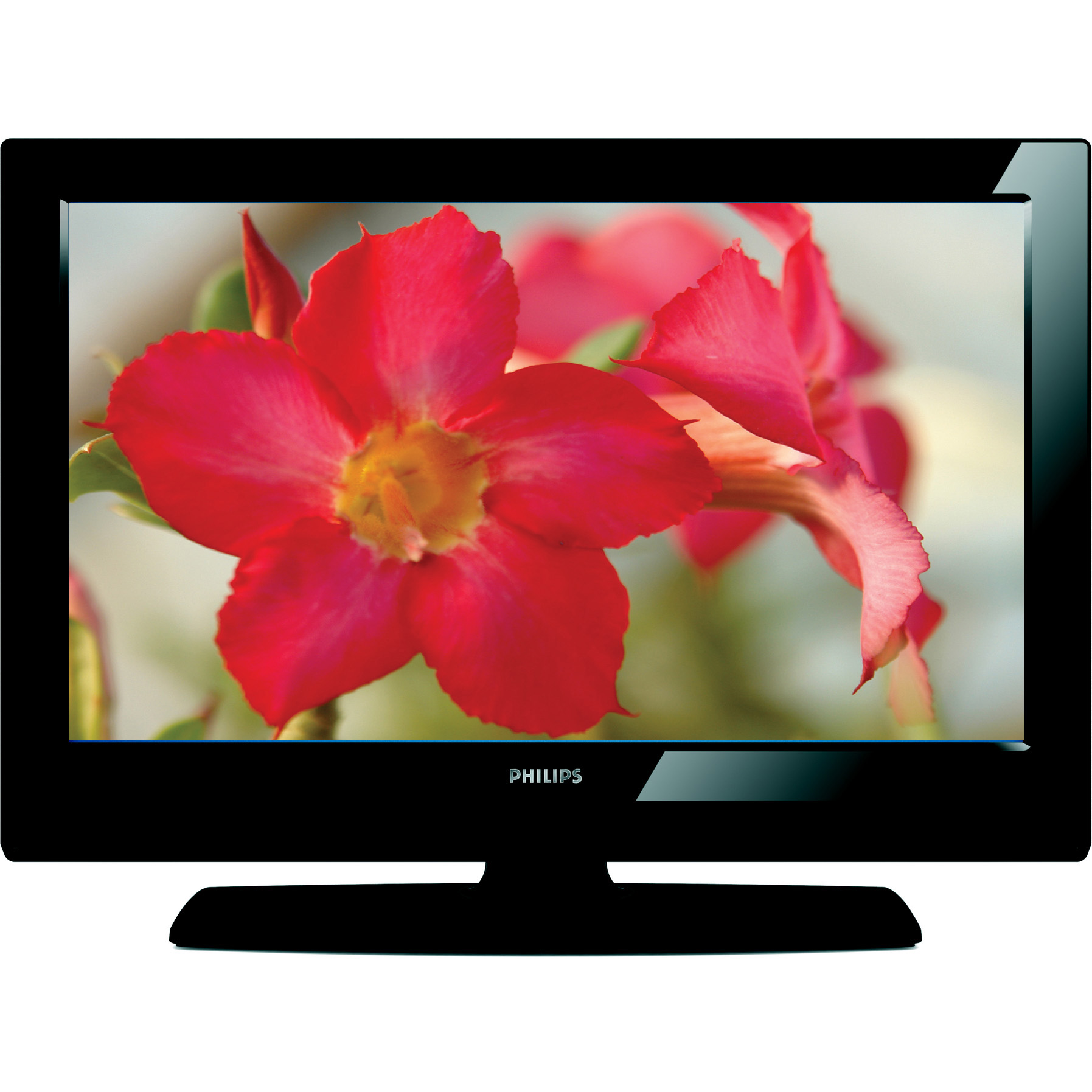 Everybody wants an extra large screen, don't we? I know of no excuse why we feel this wanting because we all generally feel relaxed in front of a large viewing screen. With all this wanting and relaxing properties of a big screen, how can we actually obtain a big size of a screen without having to burn a big hole in our pockets? Here are tips to help you experience huge comfort in your large flat screen and a tiny hole in the pocket.
First, never settle for a pre-owned LCD TV. It would not really cost you less. Take into account the repairs and the years your second hand LCD will work. Actually, you can aquire a brand new LCD TV for a price close to a second hand model. All you need to have is a little patience to wait for bargain sales and fabulous offers. You might score an absolutely new LCD free with some electronic gadget purchase.
Second, you have to compare features as well as prices. Patience is actually all it takes. Have patience in waiting for sales and be patient as well in scouting for the most affordable model. Check the specifications of different models. Most of them have same features but differs in prices because of the popularity of the brand. Do the essential research. What is it that you actually want in your Lcd television unit? How much are you prepared to pay for it? Set your wants and needs, and your budget.
Third, keep close track of new models and the latest technology. Hd is now on the market so non-HD units may be priced at a much lower rate. Introduction of new technology may mean phasing out or reducing reproduction of old models thus allowing shops and dealers to mark these not-so-new models on bargain sale. Also, you may want to acquire the most advanced technology and so being in the news and keeping track of the latest trends will allow you to save your money for a more advanced device.