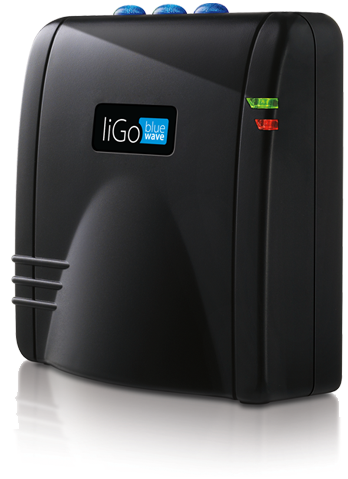 There are few things more frustrating than having a mobile phone that, through lack of signal or reception, is anything but mobile. You don't have to suffer in silence, however, as there are some excellent devices on the market that will help to eradicate the bane of many people's lives – dropped phone signal.
If you live in an area, such as rural areas, where mobile phone coverage is less extensive than in more urban areas, chances are you will have grown frustrated with moving around your home in search of even a single bar of phone signal. This a problem that effects an awful lot of people the world over, so it was only a matter of time before technology hit the market that saw the issue and addressed it. For those who want to give their mobile phone signal a shot in the arm or bring it back to life completely in cases where they literally cannot pick up any reception in their home, there is a piece of apparatus that has got you covered.
Solution to a Common Problem:
With so many homeowners struggling with mobile phone "dead spots" in their properties, it is little wonder that the demand for a solution to this all too common issue has been on the agendas of technophiles for a long time. I have found that one piece of kit in particular has made the issue a thing of the past in my house is that of the Ligo BlueWave, which works with all Bluetooth enabled phones.
This rather impressive piece of kit has made my mobile phone reception problems in my home disappear and it is exactly this sort of technology that helps to improve the lives of those who live in areas where mobile phone signal is far from exemplary. The Ligo BlueWave is a cost-effective means of overcoming a lack of phone signal in your home and works by connecting up to three Bluetooth mobile devices to your home phone so that when your mobile receives a call (whether you have reception or not) it will be directed to your home phone and you can answer it like a normal phone call.
Without wishing to sound like I'm blowing the trumpet of the Ligo BlueWave too much, it is somewhat of a godsend to those who don't live in the sorts of areas where a lack of signal is an issue. It's not until you've live in a house where finding reception on your phone is a daily struggle that you realise just how frustrating it can be. The Ligo BlueWave is a fast, easy and effective solution to this issue and allows you to make and receive mobile calls from any home phone.
The simplicity with which I was able to install the Ligo BlueWave was, given my lack of technical knowledge, a breeze and I had it up and running in a matter of minutes. The device means that you no longer have to carry your mobile phone around your house with you so, for example, you can leave your phone charging next to your BlueWave device and you will be able to pick up any incoming calls on your mobile from any house phone that you have in your home.
This may not seem like a ground breaking advancement but when you've lived in a house with no reception for any amount of time then you will know that this will be a very welcome addition and one that will make your mobile phone much more versatile in an area with limited or no mobile phone reception.
So, if you're wanting to make "dead-spots" a thing of a past for your mobile in 2013, a Ligo BlueWave can help to make this dream a reality.