There are so many gadgets being made by the engineers on a daily basis that you can't even count them properly. But as they say, there are some stars that outshine the rest. But who cares about the 'rest'! So here are the top 5 for the year 2014 that made it to the headlines:
APPLE iPHONE 6: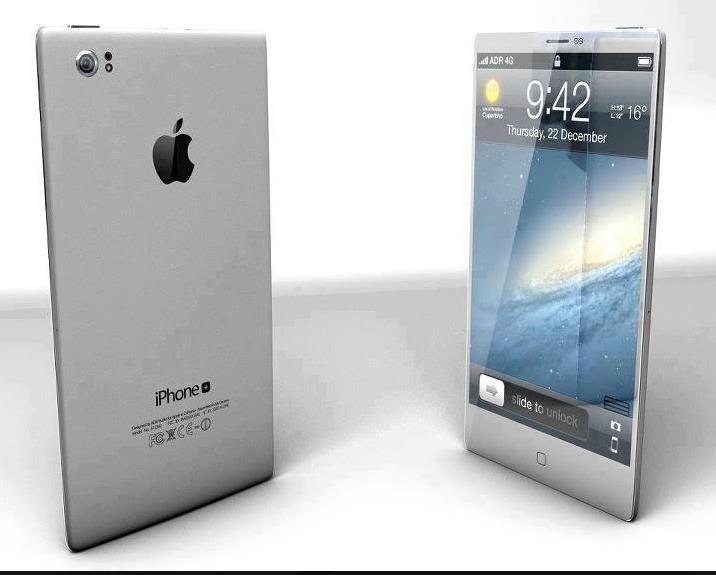 Apple's iPhone always comes amongst a lot of hype and anticipation and this year was not any exception. Thankfully, the wait paid off sweetly with the release of iPhone 6 which just got bigger and better. The 4.7" display offers a better movie experience, seems more comfortable to work with and just enough to fit your pocket especially when you have so much to store in your 128GB storage. With increased Wi-Fi speed, let the world chase you off while you're busy taking shots with the improved Autofocus camera.
SAMSUNG GALAXY S5: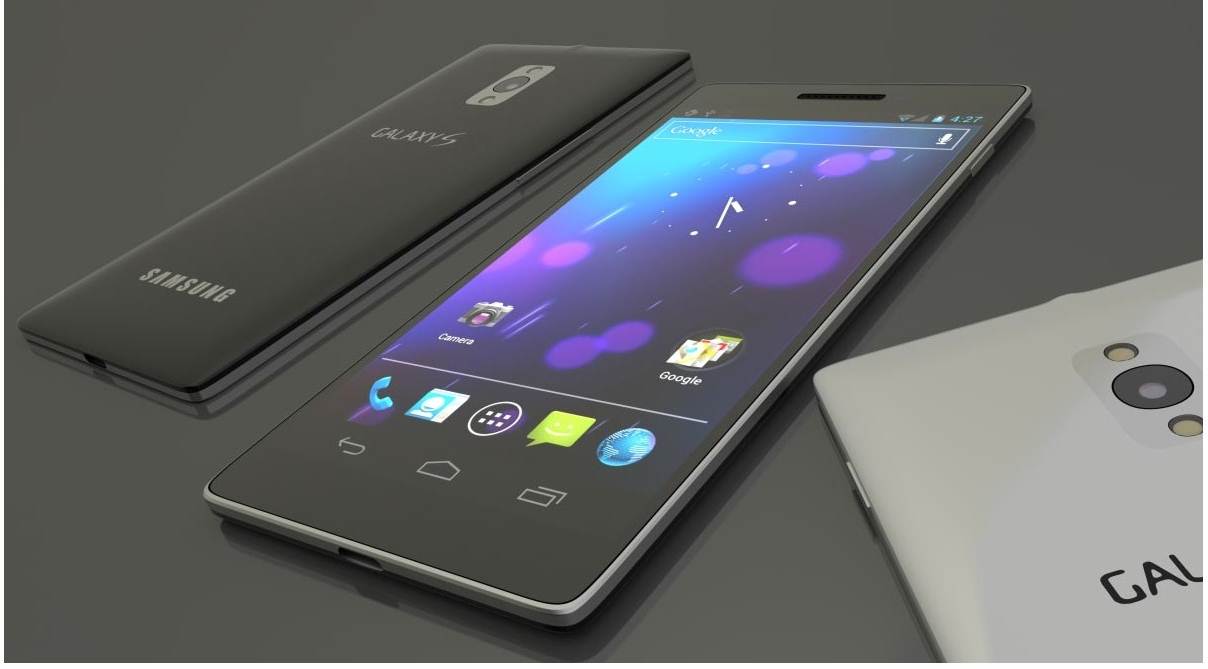 When you're talking about gadgets, there has to be at least one entry from the Korean giant, Samsung and this year, it was Samsung Galaxy S5. The phone, whose predecessors had already stolen all the limelight, came with a 5.1" display, powered by the latest Android 4.4 KitKat OS. The phone with a streamline body just got thinner and lighter. 13MP camera was far beyond reach for any other competitor and the quad-core processor made sure that the old 'hang' problem was not 'out' anymore.
OCULUS RIFT DK2: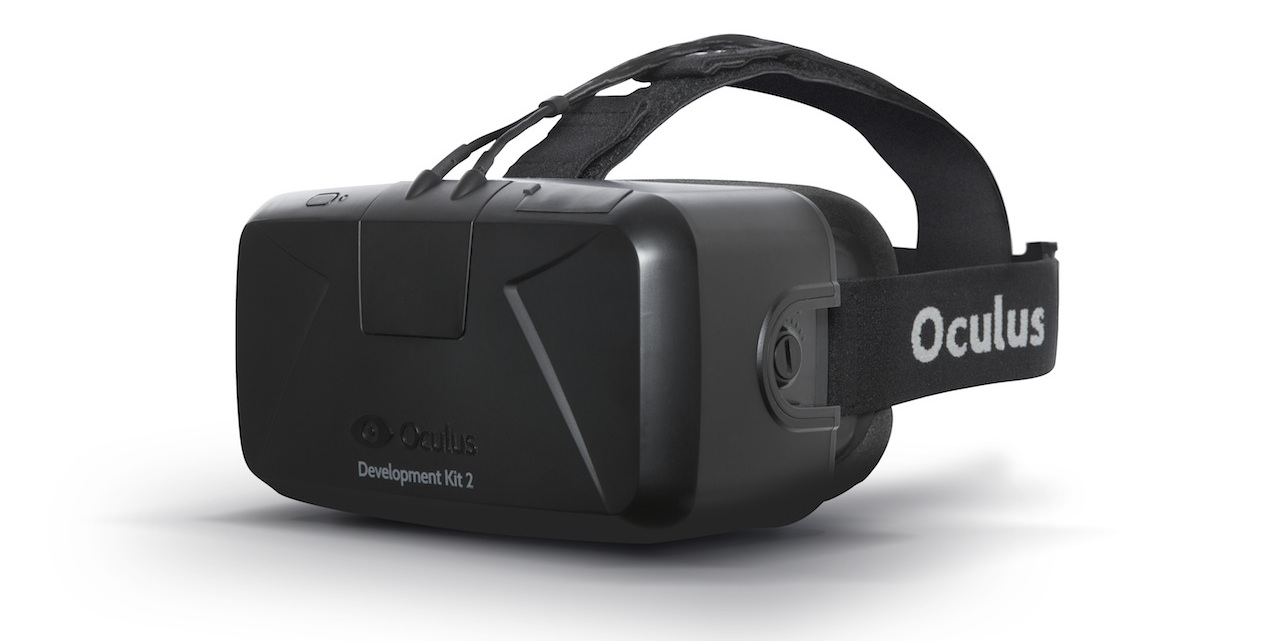 With the Oculus Rift Developer's Kit out in the market, it's just a matter of time when the consumer's version of the device comes out in the market in 2016. Now with the display on, you're only a step away from the reality of a virtual game.
GOPRO HERO 4: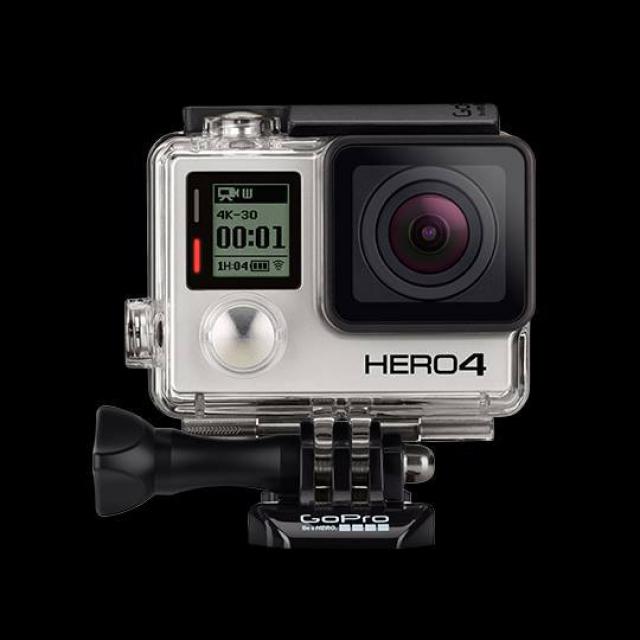 If you ever wanted to be a photographer, this is the best time to do so. With the release of the latest model of the GoPro series, Hero 4, start preparing yourself a good excuse to miss the morning walk and instead go for a fun ride with this gadget in your hand. It's easy to start with, especially with a touch-screen onboard and unpredictably hard to drop. Ranging from $400-$500, it's a smart buy, no matter if you have any reason or not.
SAMSUNG CURVED ULTRA HD TV: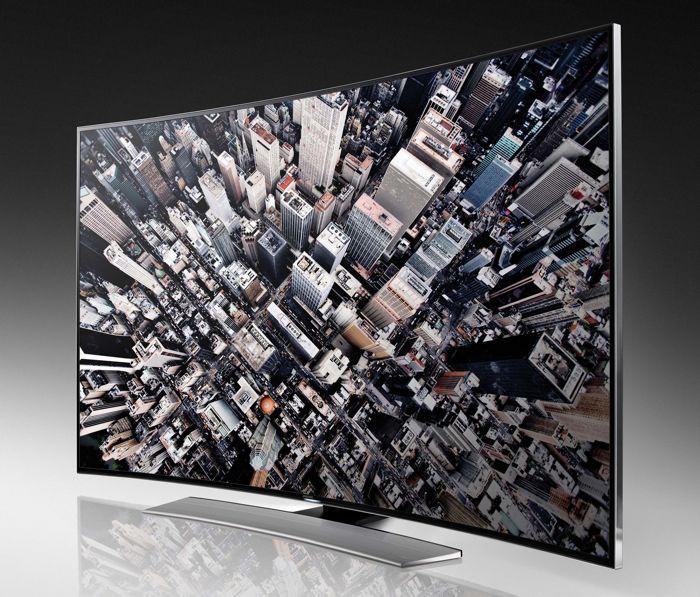 Another entry from Samsung, but this time it's for the curved screen TVs they've been in news for about. The 105" curved ultra HD TV and 85" bendable ultra TV entered the LED TV market with a storm and it's yet to over. If you ever thought of owning a home-theatre system, this must be the centre of attraction of that dream. While this dream can prove expensive, the ultra-sharp picture quality leaves nothing to your imagination. It's almost as if it's a worm-hole, just like the Interstellar movie, connecting the two worlds. So if you're missing this one, you're missing a chance to go ahead of time and see what the future's like!