Gadget400.com is an dedicated web magazine and blog for reviewing gadgets, mobile apps and information useful to mobile app developers.
Submit App for Review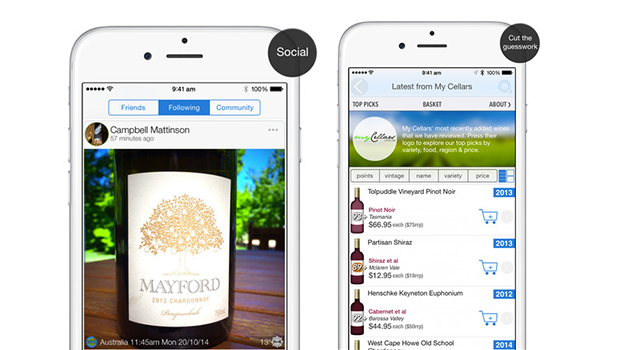 Love wine? You might just love this Food and Drink application for iPhone too then. When you head to the store to buy a bottle of wine it is hard to choose from. Most people choose based on the label, but good marketing tricks don't always mean delicious wine. This...