Gadget400.com is an dedicated web magazine and blog for reviewing gadgets, mobile apps and information useful to mobile app developers.
Submit App for Review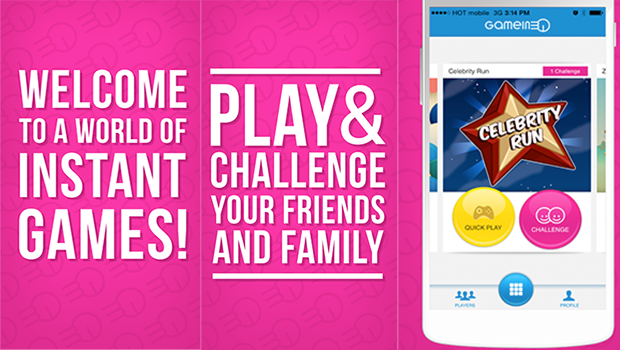 Are you looking for a new interesting way to catch up with friends? The normal meeting up for lunch or sending a text message is becoming monotonous. If you are a gaming person and so are your friends, then you will for sure love this new way of catching up. Challenge...