Gadget400.com is an dedicated web magazine and blog for reviewing gadgets, mobile apps and information useful to mobile app developers.
Submit App for Review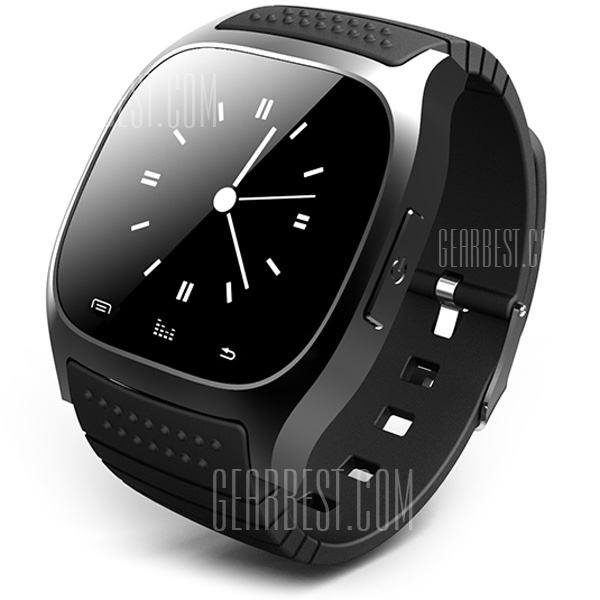 The World is getting smaller day by day. Earlier, there were big room-size computers. Then they were transformed into your compact Personal Computers. Laptops reduced the dimensions even further and Smartphones literally pushed your world into your pockets. But the...