Gadget400.com is an dedicated web magazine and blog for reviewing gadgets, mobile apps and information useful to mobile app developers.
Submit App for Review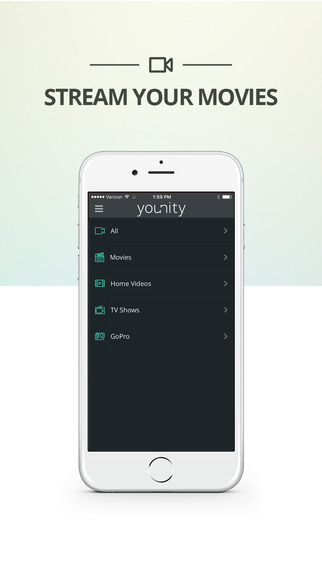 So,hearing much about the new iPhone app younity and being an app freak, I decided to review the app myself. For those who have no or very less idea about younity, it is a multimedia sharing device through which sharing of movies, music, photos and files off any...