Gadget400.com is an dedicated web magazine and blog for reviewing gadgets, mobile apps and information useful to mobile app developers.
Submit App for Review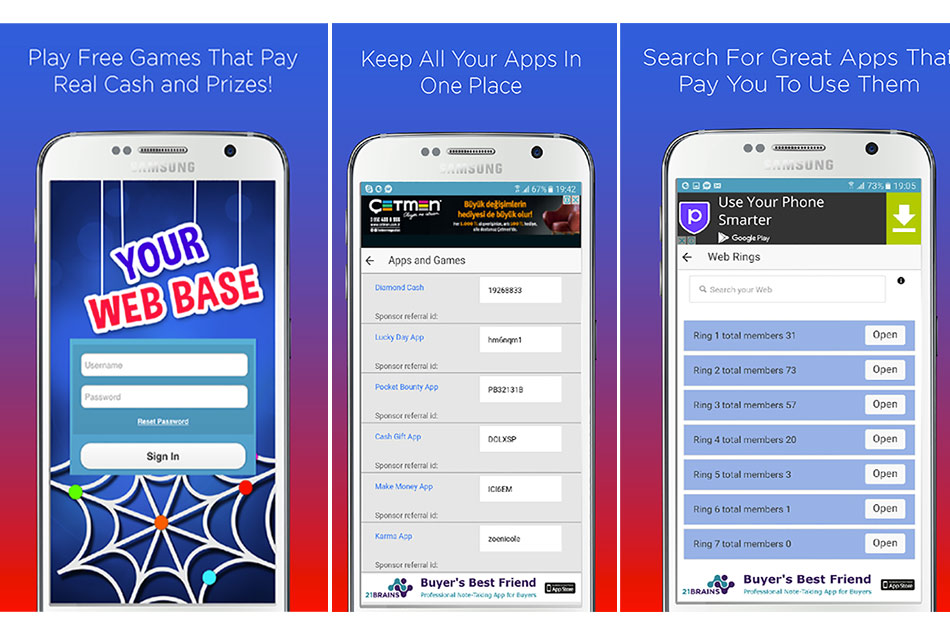 Ever wondered, how exciting it would be if any application in your smartphone gives you real cash prizes for playing games and referring applications to your friends? Understanding the thinking and needs of the public on a mass level, wemagine offered a brand new...