Gadget400.com is an dedicated web magazine and blog for reviewing gadgets, mobile apps and information useful to mobile app developers.
Submit App for Review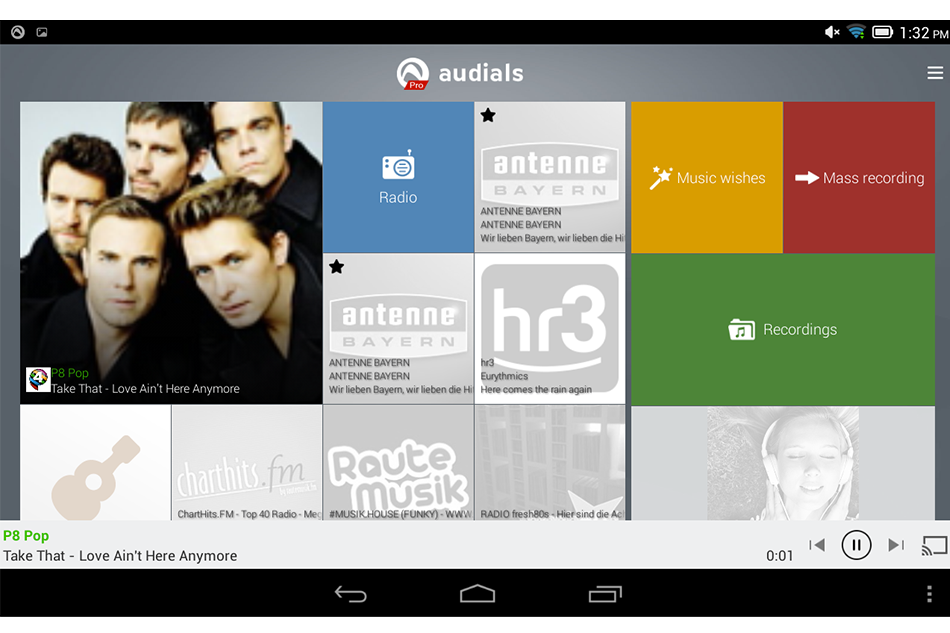 Getting an incredible opportunity to listen to different internet radios besides recording music is something that will absolutely bring great enjoyment. This is because one will always remain updated with the current trends happening in the world in just a flick of a...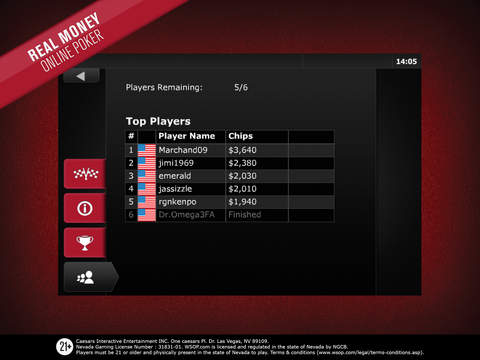 WSOP.com, one of the key players in the world of online poker, made a new start with the launch of the iOS version of their software in Nevada. This made it the first online poker operator to step into the mobile world and explore its frontiers. This not only allows...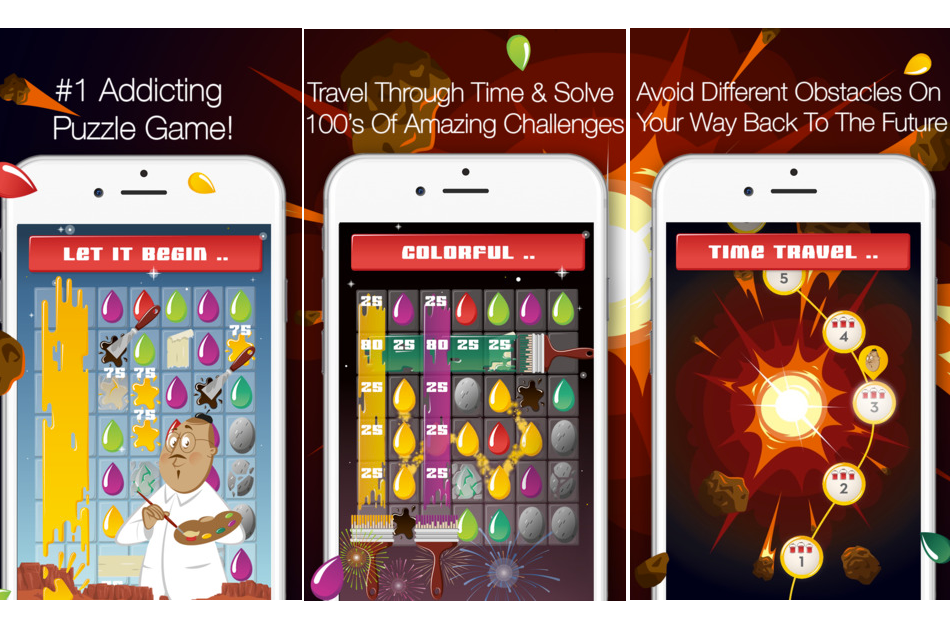 Time Drop is the fastest available puzzle game on the iOS App Store today. You get to accompany Jean-Louis and his cat Betsy on a journey that spans various eras of time. It begins with the age of the Big Bang and goes through a series of eras into the 'here and now'....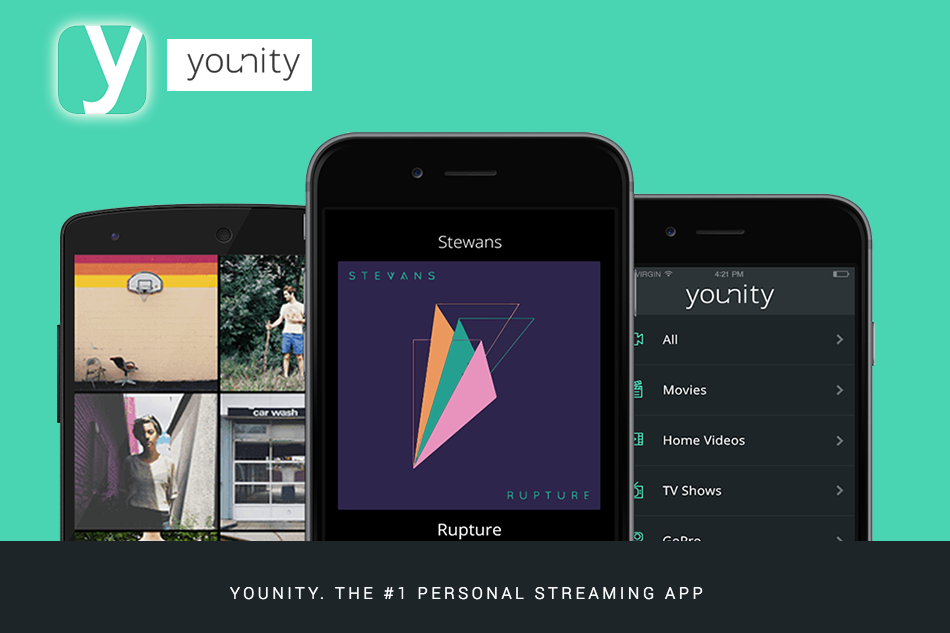 Viewing photos and videos from my computer on my phone seems like a great idea. It's not only an idea anymore though, but reality. There are many apps out there that claim to do this, but which one does it the best? The worst? All of this does have to do with...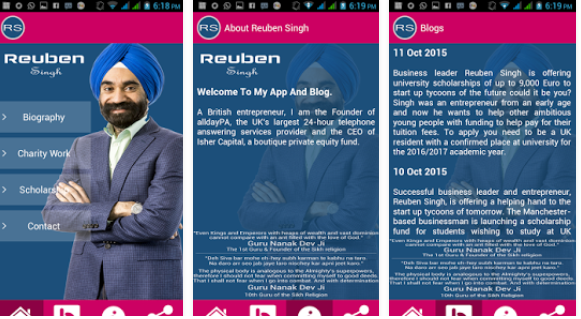 I'm always on the lookout for apps that blend technology with business. Today's review is on a very new app on the market, launched by none other than the entrepreneurial expert, Reuben Singh. For those of you who haven't heard of him, Reuben Singh is a top-tier UK...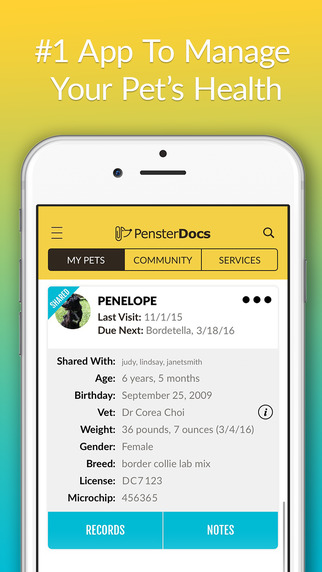 People's pets are just as dear to them as their children, yet caring for a puppy, a cat or any other furry companion can be a tough job. Many questions swirl in your mind; is my pet healthy? What date was the last vaccination? When is the next appointment with the...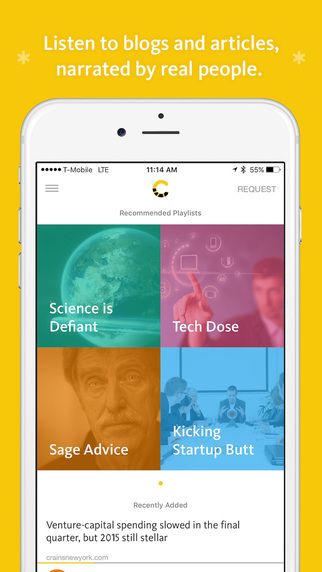 Navigating the web to find much more interesting articles is quite hard. Reading through countless blogs for impressive articles is a quite involving task. Colony Fm is an app that utilizes extremely better voices to narrate the articles to the users. Colony FM is a...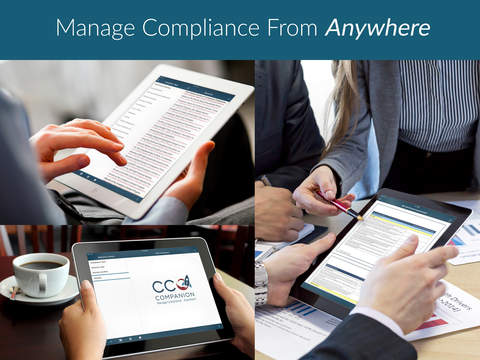 Did you know that many investment advisers get overwhelmed by a vast pool of compliance and regulatory requirements that they deal with on a regular basis? Apparently, many advisers lack the requisite resources and time to devote to these seemingly frustrating...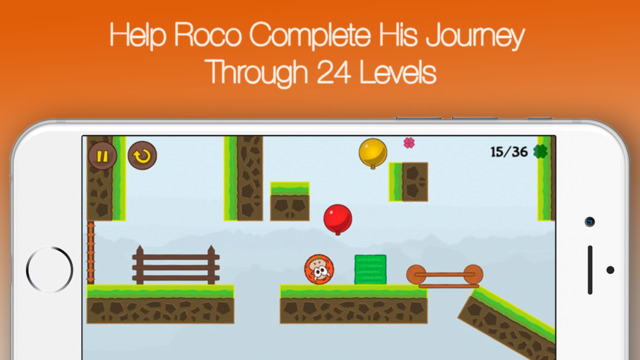 Introduction The Mini Roco iPhone app is basically an endless running game that is based on a character in form of a silly cow, 'Roco', whom you have to control through making him jump over obstacles, avoid spikes, lava, free falls and any other barriers that...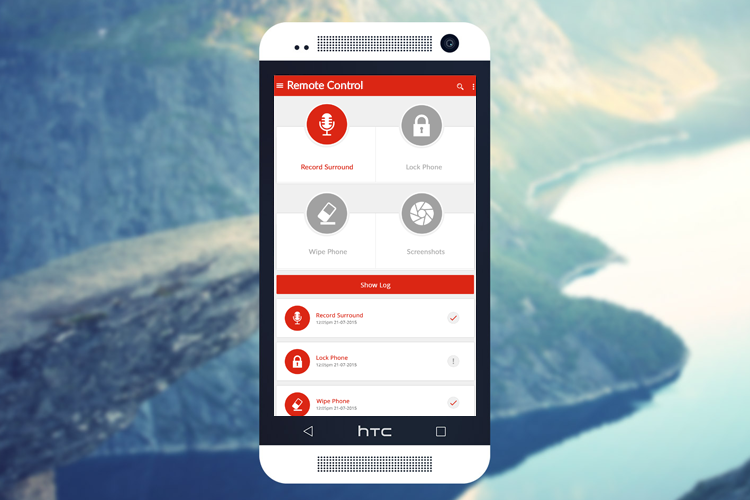 Behind the Scenes: I came across this little gem of anapp when searching for an effective tracking and monitoring tool to use for myself and my kids. I had checked out several others as well, but either they were too expensive or had functionality I really did not...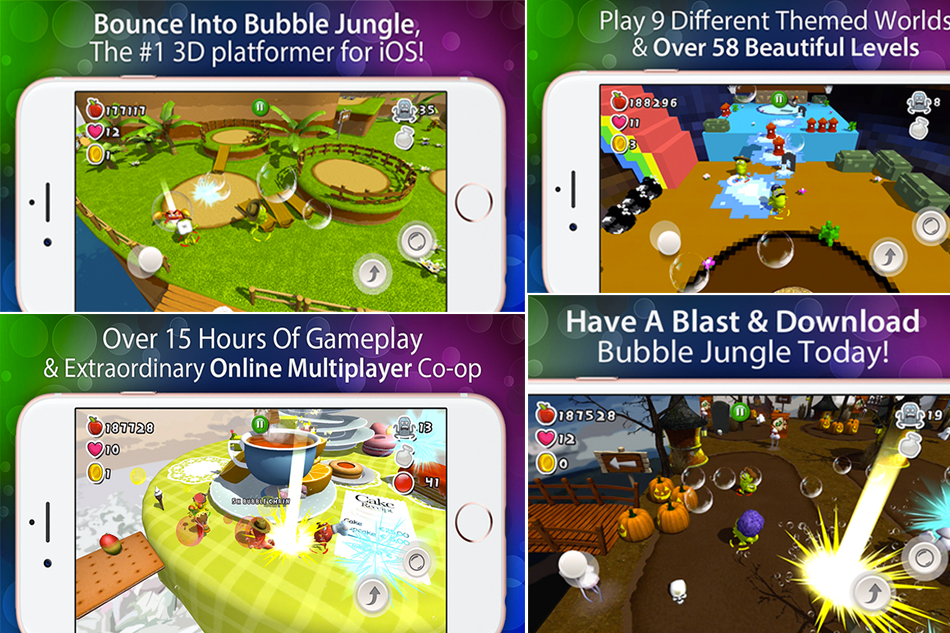 Bubble Jungle: Pro – Super Chameleon Platformer World is a new device game that is normally supported by all devices that have an iOs operating system. It is a new game that has been designed with a lot of dexterity by its developers who are very new. The game...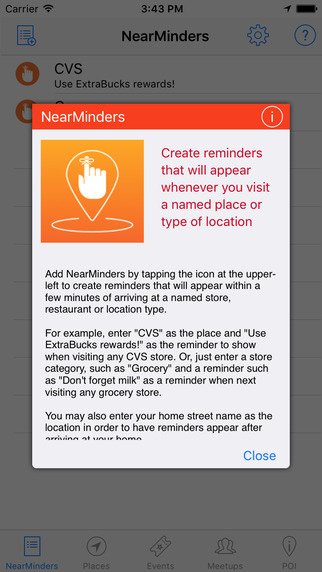 Nearminder is an amazing app which lets you know what is happening nearby you and it makes sure you never miss out on anything. With its advanced feature's you will know what exciting event are taking place around you when you're traveling or even within...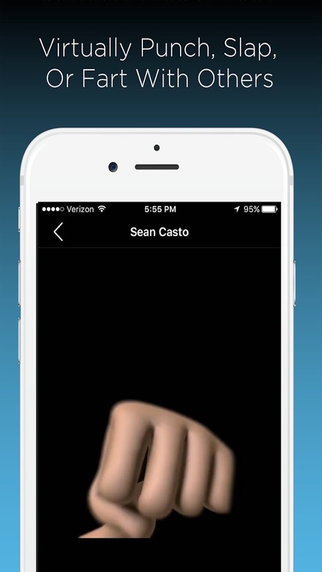 Most of us are already getting bored by sending messages using the same platforms and emoji emotions over and over again. This is the main reason why there is a new app that is going to revolutionize your messaging experiences- KOTAK-The App That Slaps. KOTAK is a new...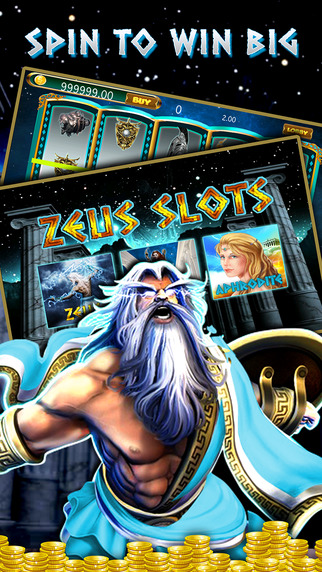 Zeus the Thunderer Greek God Casino features 5-reel, 20-payline slot machines with decent graphics and sound effects comming from Apps Genie Limited and it's currently free on the App Store, but for a limited period of time. It is one of the many so-called time-waster...