Gadget400.com is an dedicated web magazine and blog for reviewing gadgets, mobile apps and information useful to mobile app developers.
Submit App for Review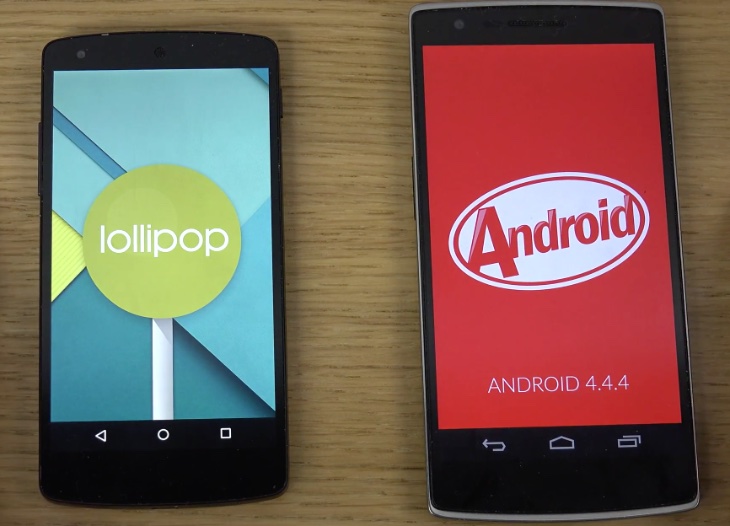 With technological innovations around there are some amazing new smart phones seen coming up in the market. The best of smart phones comes with latest new features like sleek body, lightweight in nature, latest operating system, suitable screen size, sufficient memory...