Gadget400.com is an dedicated web magazine and blog for reviewing gadgets, mobile apps and information useful to mobile app developers.
Submit App for Review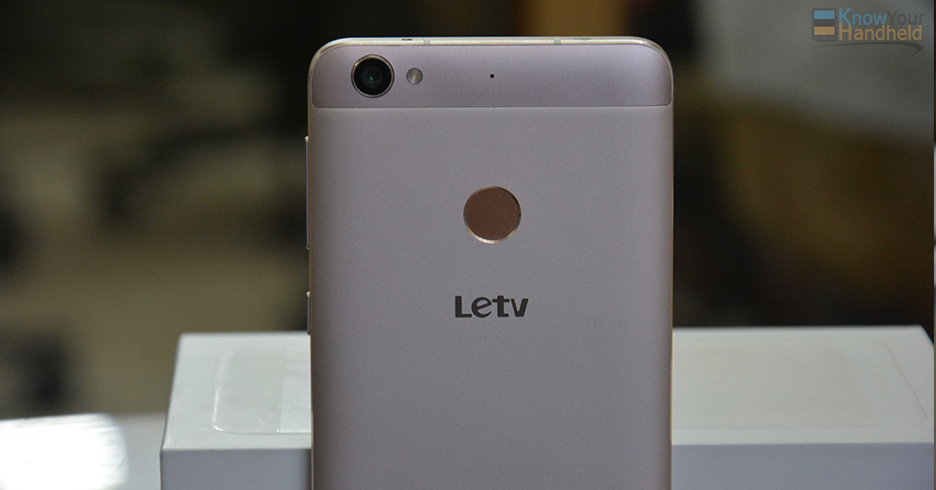 "Relating to or denoting a commodity of superior quality and therefore a higher price" is what Oxford has to say about the word "Premium". But when you look at the smartphone world, the word actually takes on a whole new meaning. The latest translation is noted as,...