Gadget400.com is an dedicated web magazine and blog for reviewing gadgets, mobile apps and information useful to mobile app developers.
Submit App for Review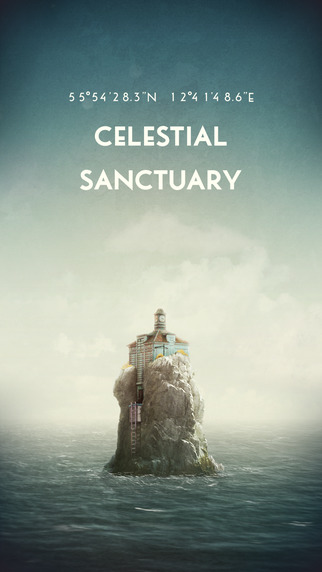 Between games like Year Walk and Device 6, Simogo has established itself as one of the most innovative, unique and engaging mobile game developers working today. The company just always seems to have some bold and bizarre idea up its sleeve, and their games have...