Gadget400.com is an dedicated web magazine and blog for reviewing gadgets, mobile apps and information useful to mobile app developers.
Submit App for Review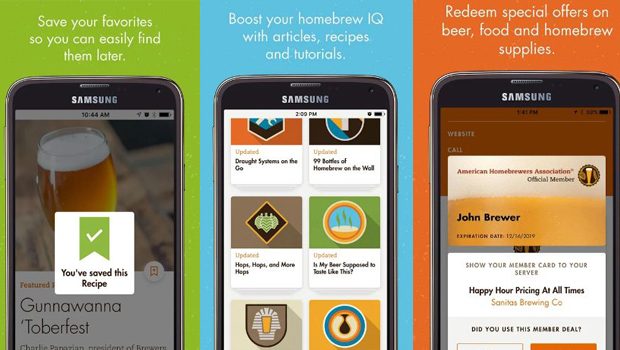 Ever thought of an app that can help in identifying fantastic deals on brewing and beer locations? This sounds pretty interesting. For the beer lovers, this can be an incredible opportunity to enjoy quenching thirst in closer locations at a relatively affordable rate.