Gadget400.com is an dedicated web magazine and blog for reviewing gadgets, mobile apps and information useful to mobile app developers.
Submit App for Review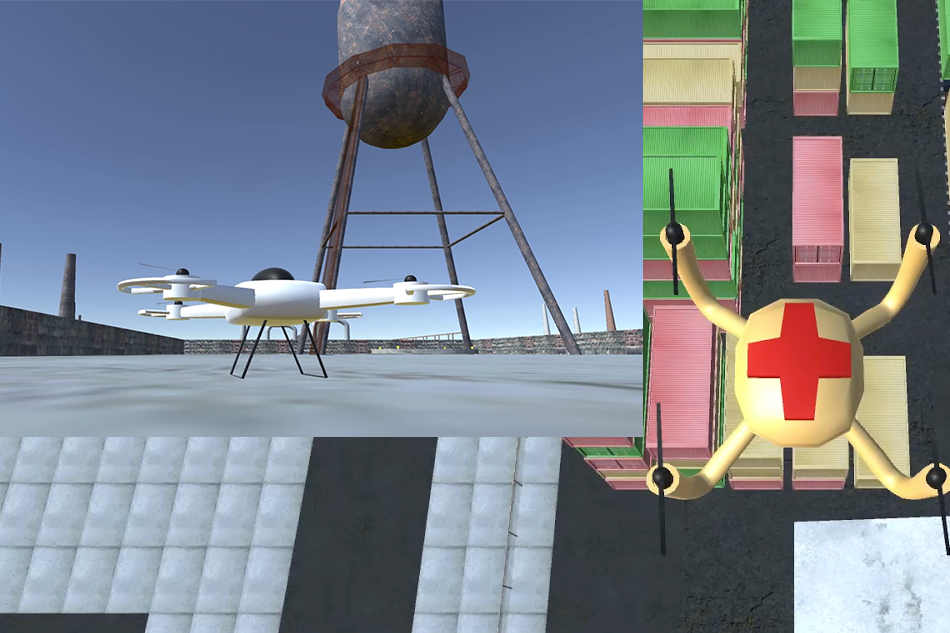 The Drone Lander is a challenging Android mobile adventure game that allows the player to choose a drone and fly it, as effectively as possible, to the landing point. Bonuses are awarded for precision as well as speed, and obstacles must be tactfully avoided. Acquired...