Gadget400.com is an dedicated web magazine and blog for reviewing gadgets, mobile apps and information useful to mobile app developers.
Submit App for Review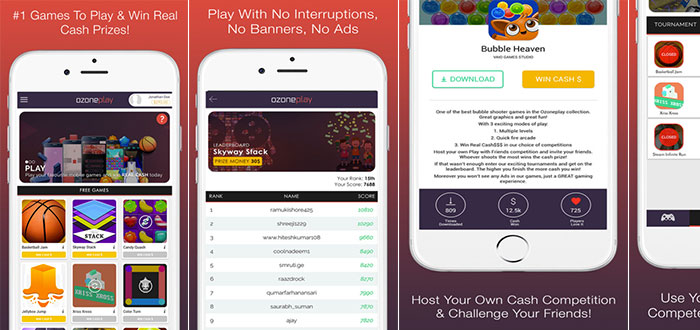 Gaming on the iPhone is fun. Apple's competent device can run a wide variety of games without breaking a sweat. As a result, a lot of us enjoy playing games on our phone we're bored waiting in line or at the airport and craving mental stimulation. However,...