Gadget400.com is an dedicated web magazine and blog for reviewing gadgets, mobile apps and information useful to mobile app developers.
Submit App for Review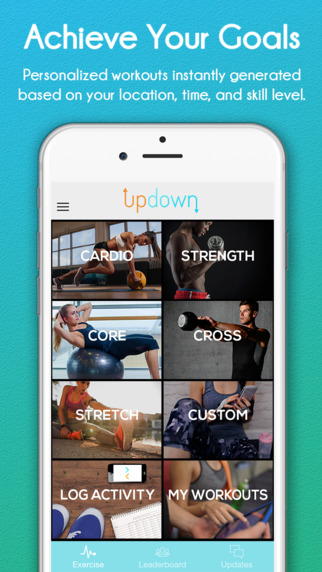 Updown Fitness is a terrific new app from Updown Technologies Inc that provides you with the benefits of a personal trainer to achieve fitness goals. It makes work out possible where there is no personal trainer when it is hard to stay in an effective workout routine....