Gadget400.com is an dedicated web magazine and blog for reviewing gadgets, mobile apps and information useful to mobile app developers.
Submit App for Review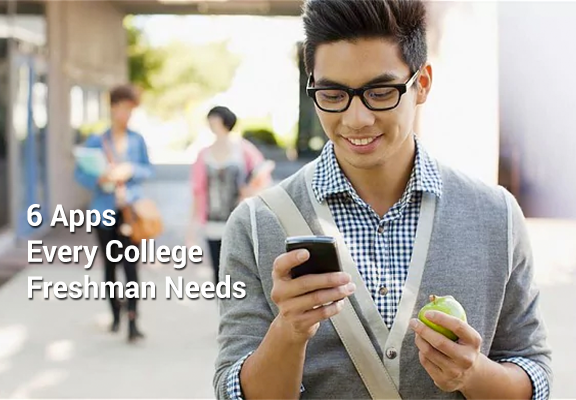 Cloud Storage When you spend four hours writing a term paper, you don't want a sudden hard drive crash to destroy your hard work. A cloud storage app like Dropbox can mitigate the consequences of that potential disaster and help you keep your work organized....