Gadget400.com is an dedicated web magazine and blog for reviewing gadgets, mobile apps and information useful to mobile app developers.
Submit App for Review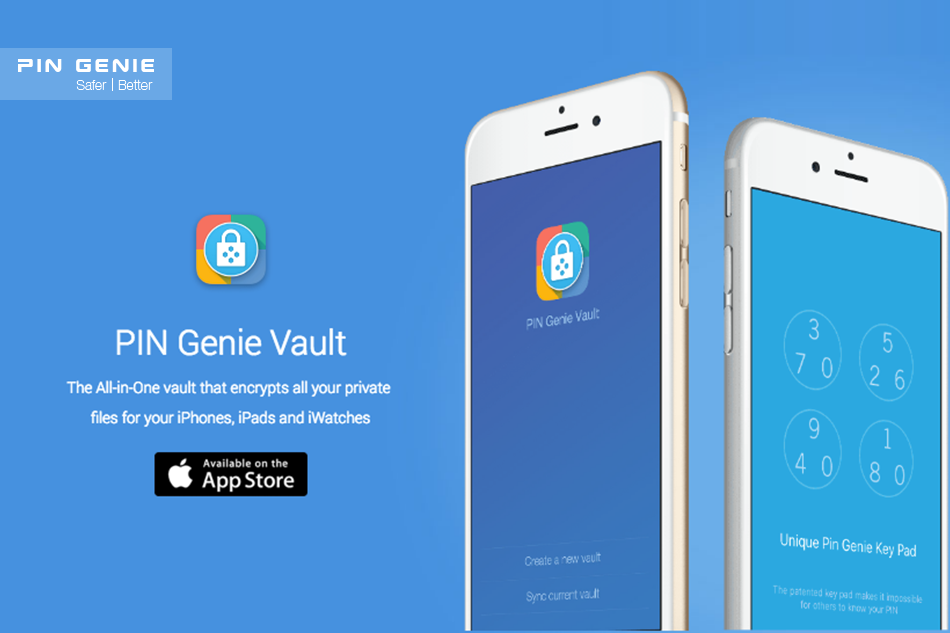 Perhaps the most enticing thing to start using this app is that it is the number one app that people use to protect their data and to share between peers. As you will discover in this article, this app is the best way to protect your privacy and your data while...