Gadget400.com is an dedicated web magazine and blog for reviewing gadgets, mobile apps and information useful to mobile app developers.
Submit App for Review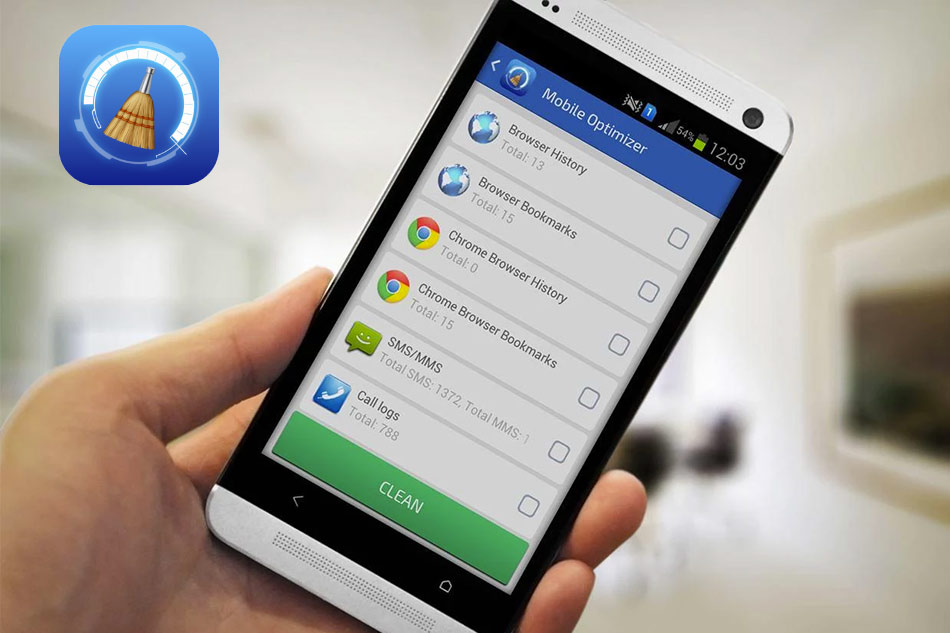 After searching for one month I came across this app called Mobile Optimizer & Cleaner-android . I used this for one week and, the results were pretty good. There are some pros and cons, that I will talk about it later. I want to share my experience with you. It`s...