Gadget400.com is an dedicated web magazine and blog for reviewing gadgets, mobile apps and information useful to mobile app developers.
Submit App for Review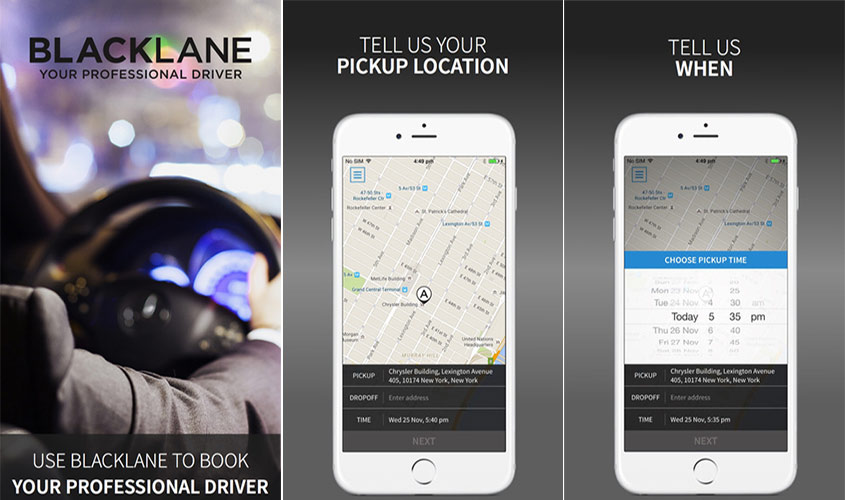 In today's society, there is often so much going on at once, and the last thing someone wants to worry about is transportation. With Blacklane: Your Professional Driver, trying to get from one place to the next is a breeze. Blacklane contains accomodating...