Gadget400.com is an dedicated web magazine and blog for reviewing gadgets, mobile apps and information useful to mobile app developers.
Submit App for Review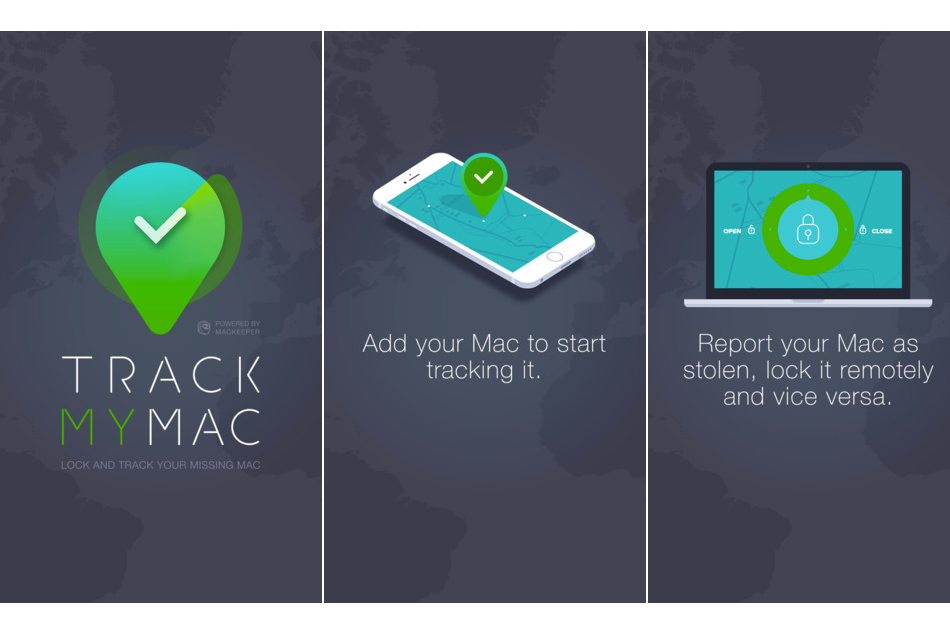 Are you tired of loosing your Macs every now and then. If so you are at the right place because, a creative developer called Kromtech Alliance Corp has released a new application that is meant to help you recover your stolen mac, Track My Mac. Track My Mac is the new...