Gadget400.com is an dedicated web magazine and blog for reviewing gadgets, mobile apps and information useful to mobile app developers.
Submit App for Review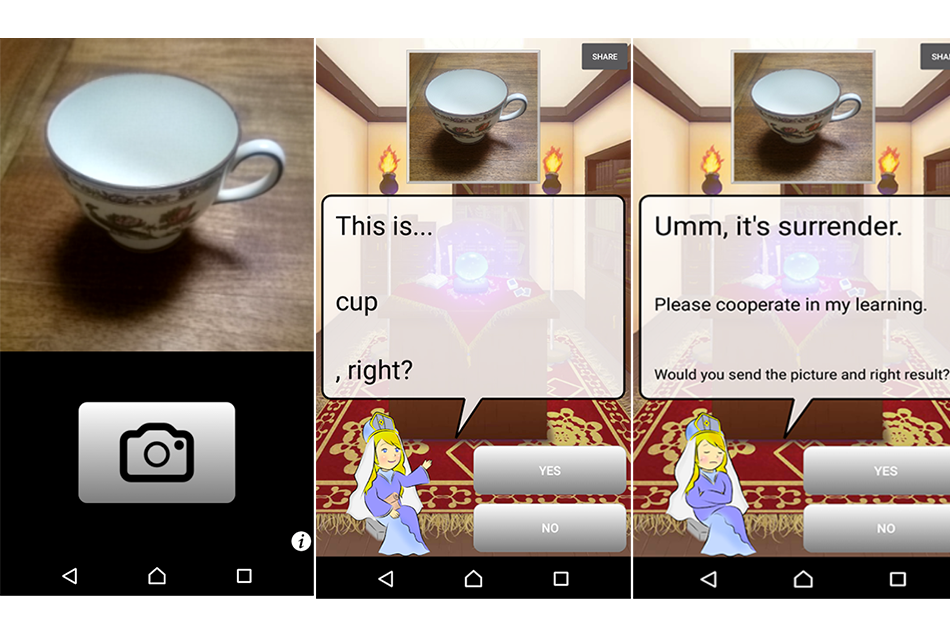 Clairvoyant CAKKHU is one of the hottest Android apps on the market today. NAMA did the seemingly impossible when it launched an application with technology able to identify well-known everyday items based on only a simple photo. And not only does Clairvoyant CAKKHU...