Gadget400.com is an dedicated web magazine and blog for reviewing gadgets, mobile apps and information useful to mobile app developers.
Submit App for Review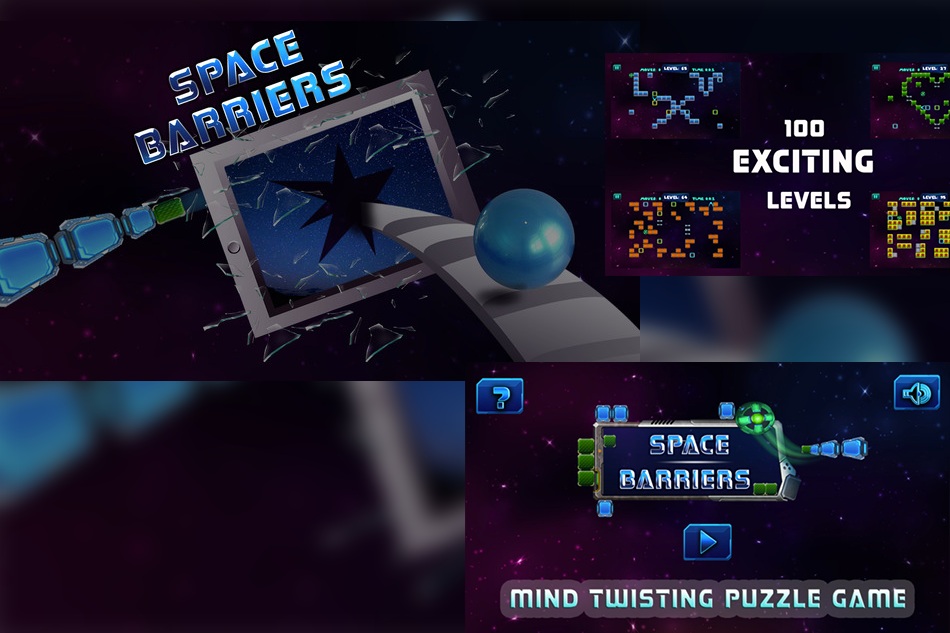 The newly released "Space Barriers" is an iOS exclusive title with what appears to be promising potential! With a different twist on traditional puzzle games and some very unique and stunning graphics this game is definitely entertaining and will keep you occupied in...