Gadget400.com is an dedicated web magazine and blog for reviewing gadgets, mobile apps and information useful to mobile app developers.
Submit App for Review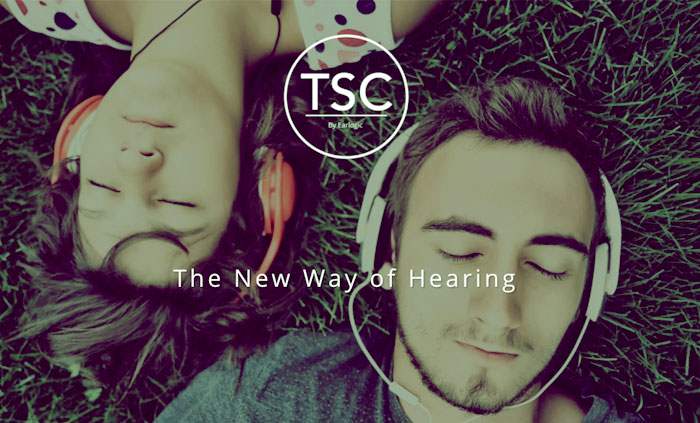 Over the decades, music has been the top most entertaining factor among the individual all over the world. There are a growing number of upcoming artists with fascinating music which has made the listeners to enjoy playing it in high volumes in order to express their...