Gadget400.com is an dedicated web magazine and blog for reviewing gadgets, mobile apps and information useful to mobile app developers.
Submit App for Review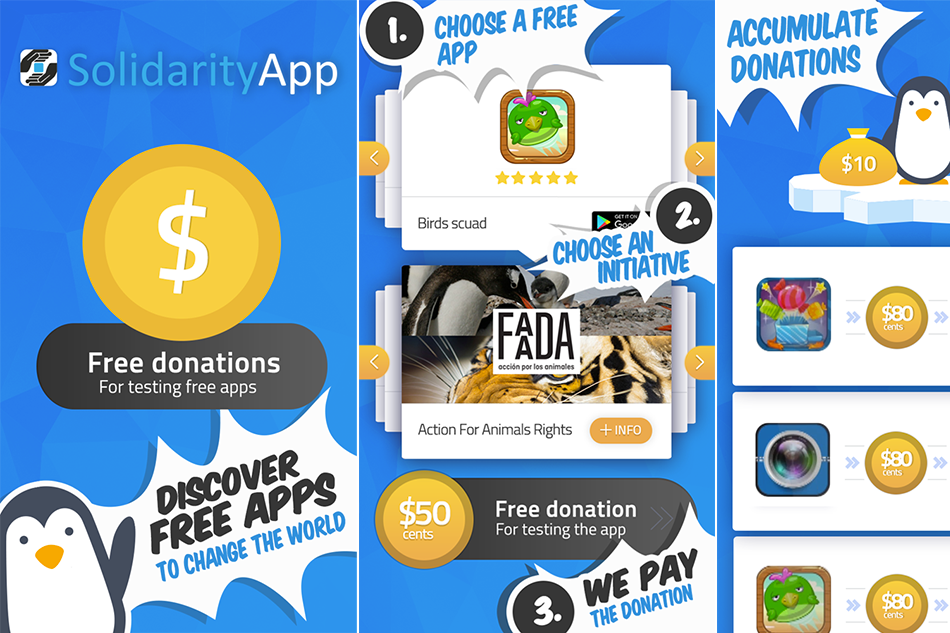 Solidarity is a word of strength to the social world. The exchange of mutual assistance within our societies is a generous pattern of life we inculcate within every generation to keep the living standard of the vulnerable community favorable. AS A USER OF THE...