Gadget400.com is an dedicated web magazine and blog for reviewing gadgets, mobile apps and information useful to mobile app developers.
Submit App for Review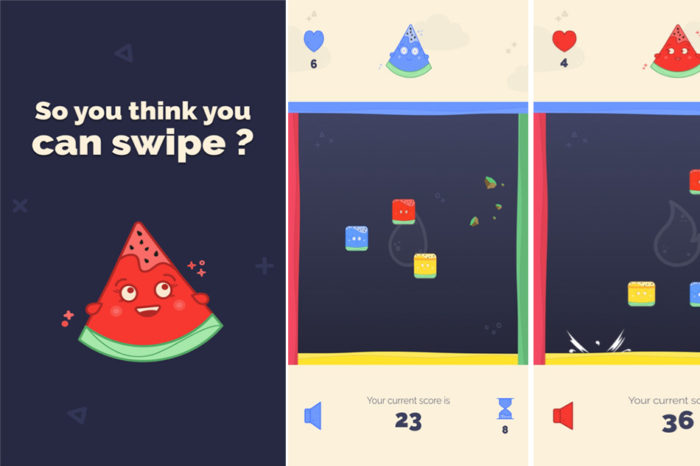 It is safe to argue that mobile phone games have been one of the major talking points as far as technology is concerned. Elemelons is a popular game, which can be freely downloaded from the App Store. It challenges you to develop fast swiping and thinking skills. To...