Gadget400.com is an dedicated web magazine and blog for reviewing gadgets, mobile apps and information useful to mobile app developers.
Submit App for Review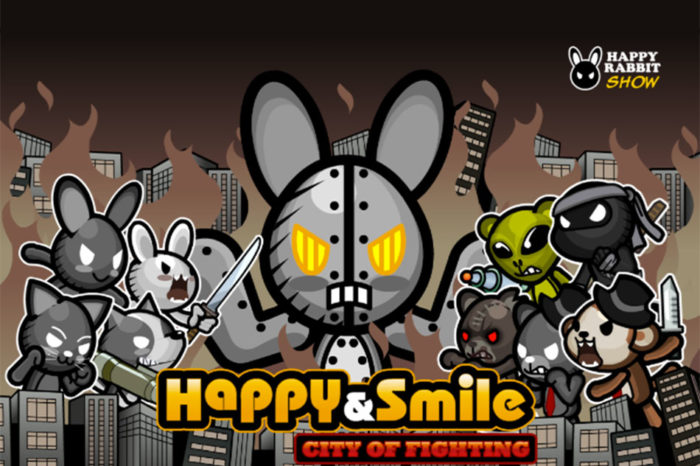 About HappyRabbitShow HappyRabbitShow is an independent game connections studio that is based in the Us and Europe. The studio has not been launched yet but has been connecting games production over a period of time. It has won several awards since including: Game...