Gadget400.com is an dedicated web magazine and blog for reviewing gadgets, mobile apps and information useful to mobile app developers.
Submit App for Review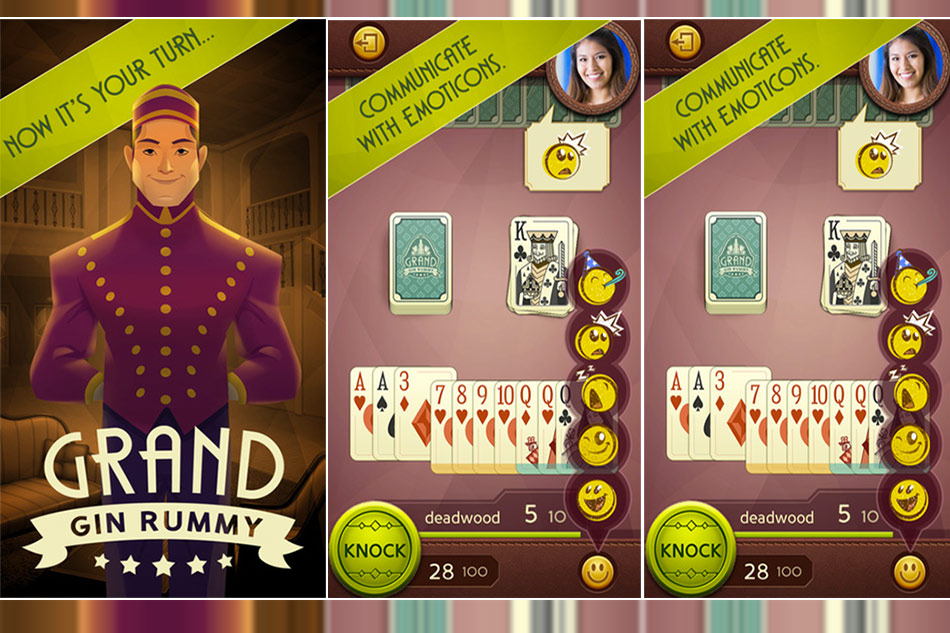 If you love to play online card games then there is some good news that is really going to make you happy. With the new and spectacular iphone app Grand Gin Rummy you will get a chance enjoy the roaring and adventurous life of the 1920"s. This particular card game...