Gadget400.com is an dedicated web magazine and blog for reviewing gadgets, mobile apps and information useful to mobile app developers.
Submit App for Review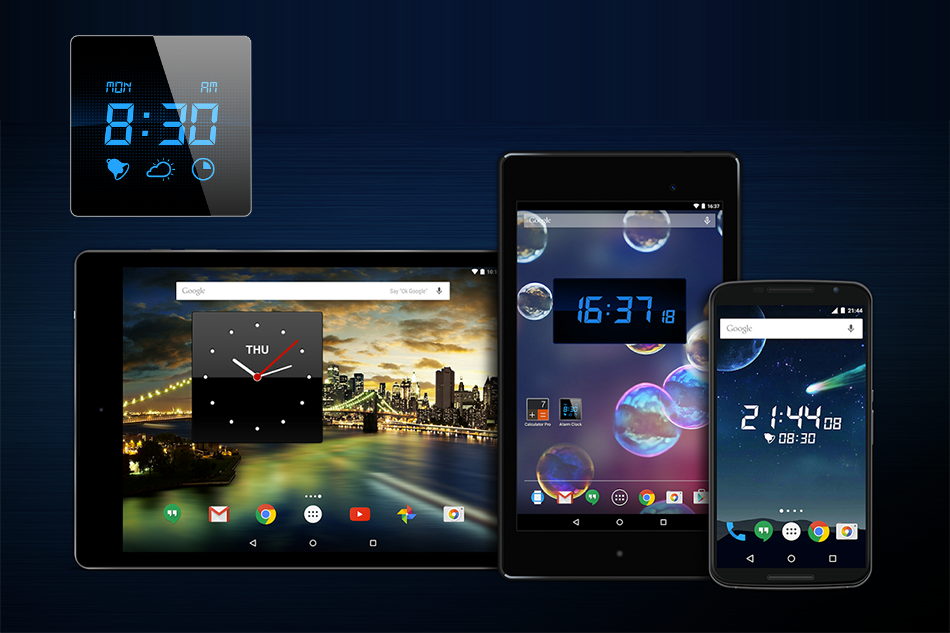 Alarms have been our constant companion over the last few centuries. As routines became increasingly hectic, people responded by cutting down their hours of sleep. Also for other reasons alarms became highly popular amongst the masses and the format that you would...