Gadget400.com is an dedicated web magazine and blog for reviewing gadgets, mobile apps and information useful to mobile app developers.
Submit App for Review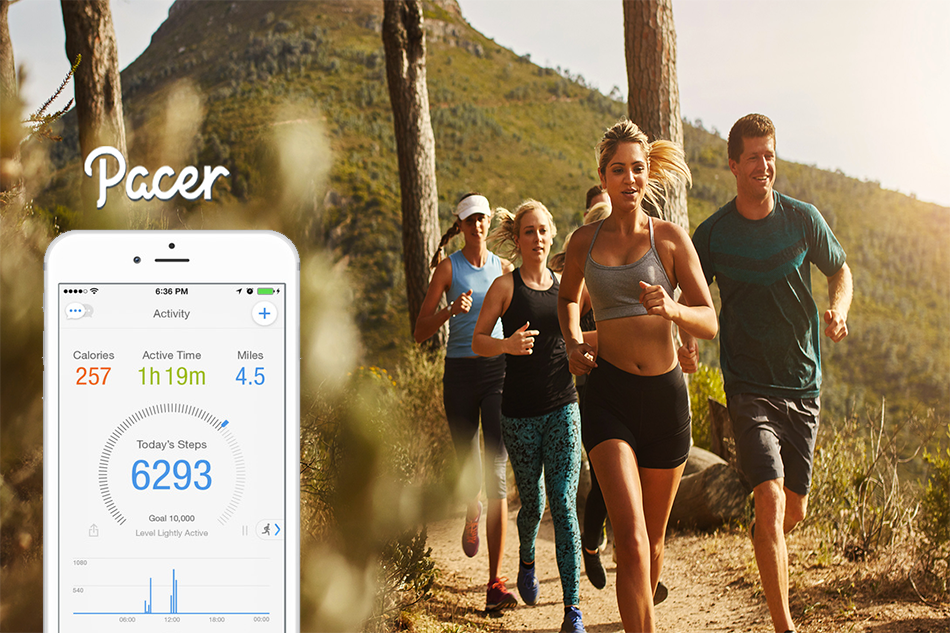 They say that for you to be productive in this life, there is need to maintain a healthy lifestyle. Some of the best ways of living healthy are eating proper diets and regular exercises. One of the biggest setbacks in many people's life is the tendency of being...