Gadget400.com is an dedicated web magazine and blog for reviewing gadgets, mobile apps and information useful to mobile app developers.
Submit App for Review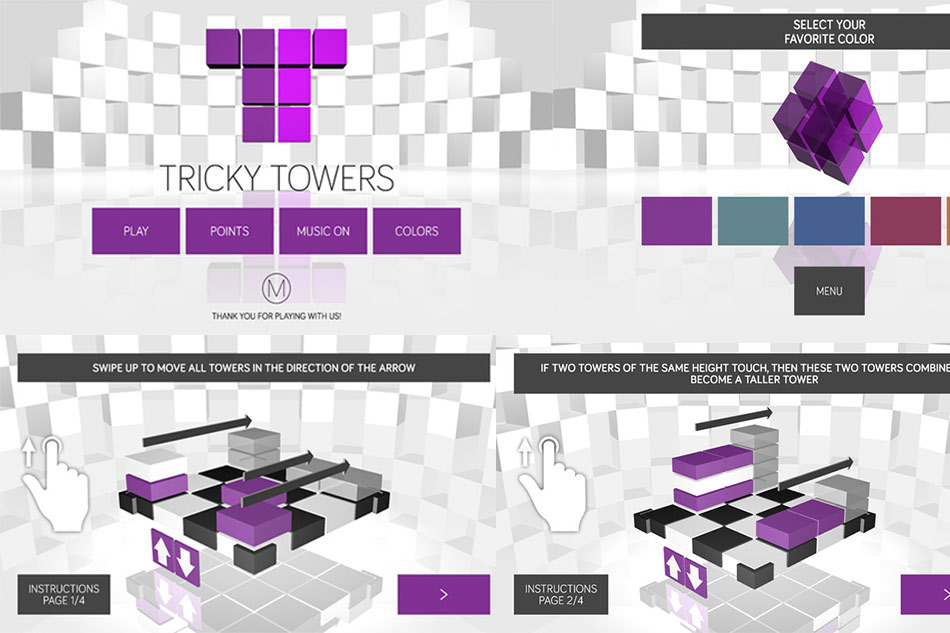 The game has a sleek minimalist design with clear instructions and easy navigation. When you first download the app, you enter a beautiful start page. When you hit the play button you will have the option to view instructions. The instructions are short, clearly...