Gadget400.com is an dedicated web magazine and blog for reviewing gadgets, mobile apps and information useful to mobile app developers.
Submit App for Review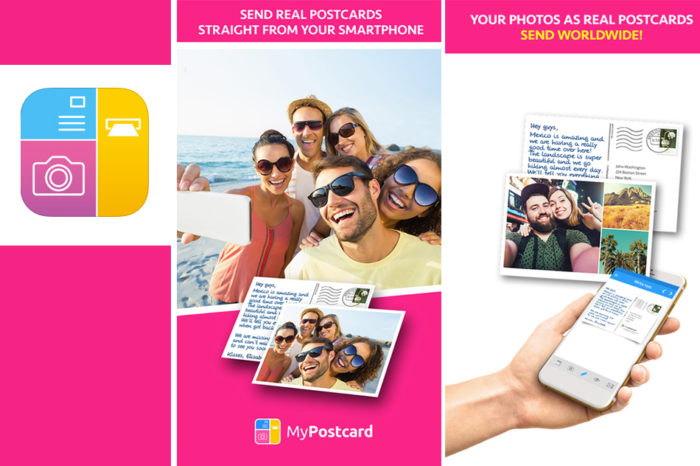 Long gone are the days of sending greeting card and letters to your friends and family, thanks to the digital age, we now are accustomed to receiving emails and electronic cards. However, when you do receive an actual physical copy, which could be a rare moment, the...