Gadget400.com is an dedicated web magazine and blog for reviewing gadgets, mobile apps and information useful to mobile app developers.
Submit App for Review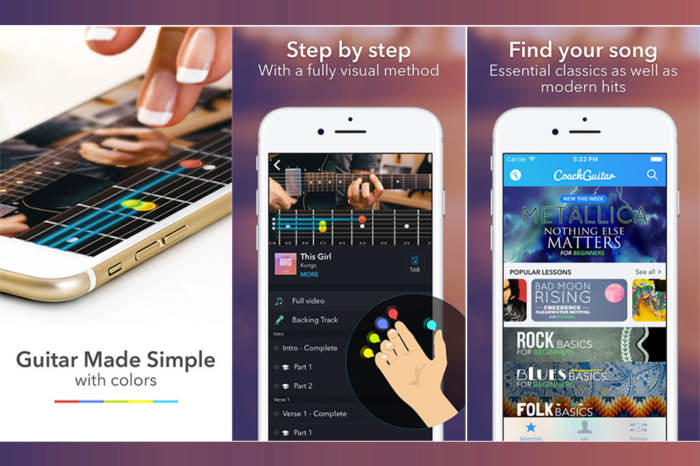 If you're a beginner guitarist who has never picked up a guitar or an advanced guitarist who want to perfect your technique, then I've brought something for you! Here, is a coach who will make you a perfect guitarist in an easy and fun way with lots of guitar tricks...