Gadget400.com is an dedicated web magazine and blog for reviewing gadgets, mobile apps and information useful to mobile app developers.
Submit App for Review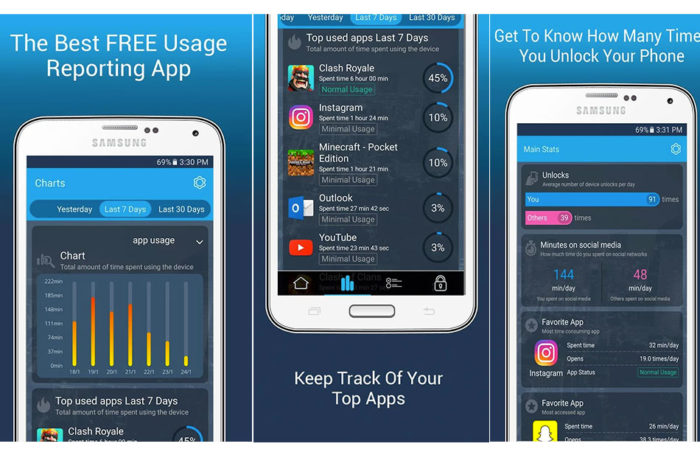 Smartphones and other mobile devices have permeated our lives. No matter where you go or what you do, odds are good that you carry one with you and use it several times a day. While there's a myriad of different uses for a mobile device, one of the most common...