Gadget400.com is an dedicated web magazine and blog for reviewing gadgets, mobile apps and information useful to mobile app developers.
Submit App for Review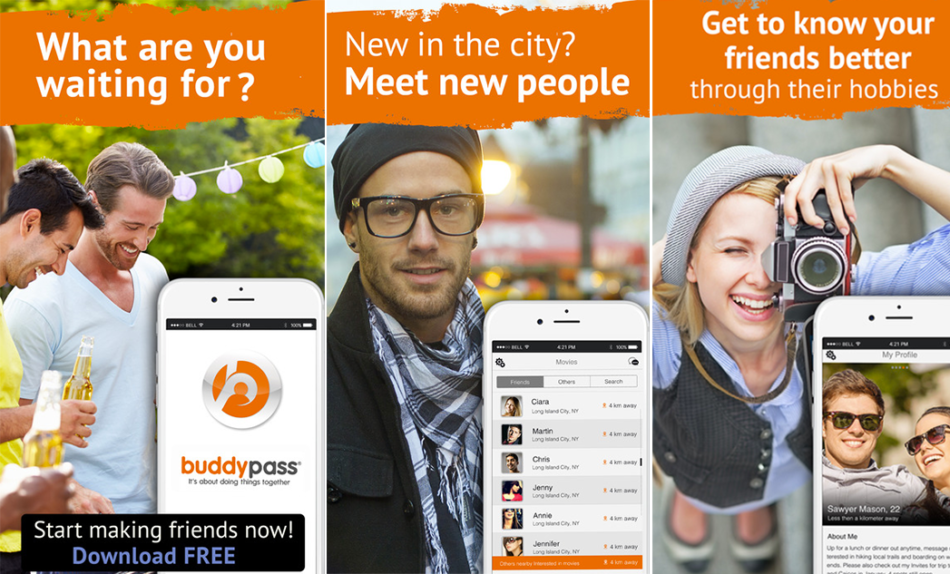 Buddypass Chat app has come out as one of the best app when it comes to instantly connecting different people from with different interests and passions. Actually, regardless of where an individual is located, this great app has made it pretty easy to mingle and...