Gadget400.com is an dedicated web magazine and blog for reviewing gadgets, mobile apps and information useful to mobile app developers.
Submit App for Review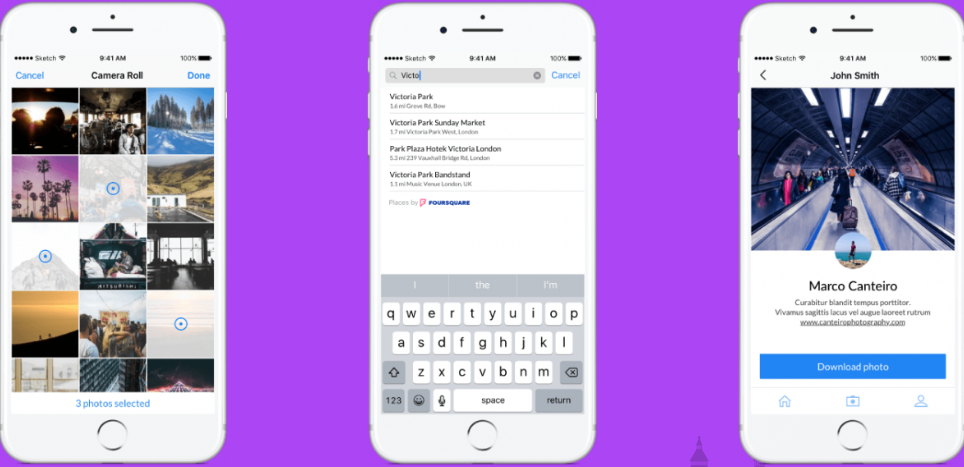 When future app developer Liam Rogers took a trip to Cuba recently, he wasn't expecting application inspiration to strike. It certainly did however, in a way he couldn't ignore. The moment of enlightenment occurred when Liam was snapping a beautiful shot...