Gadget400.com is an dedicated web magazine and blog for reviewing gadgets, mobile apps and information useful to mobile app developers.
Submit App for Review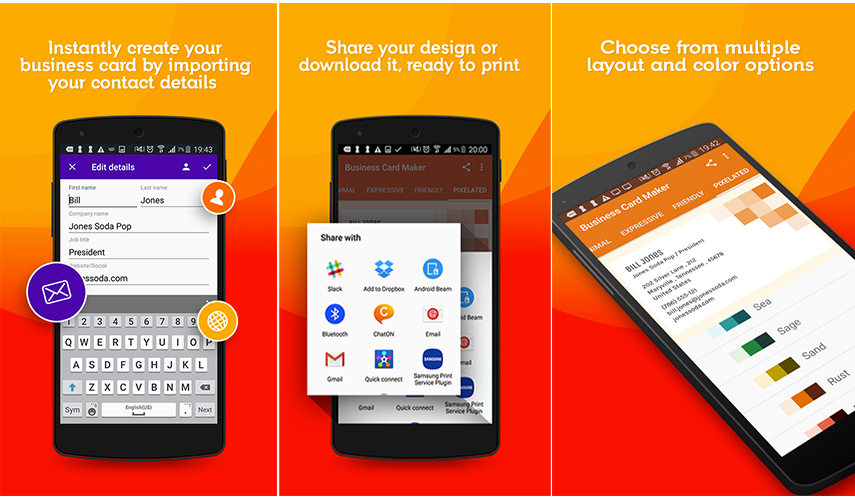 When you start your career as an entrepreneur or get a new job in a company, we get a job title and a new identity. To grow your business, you need to upgrade your brand. If somebody asks you about your business, do you elaborate it and give its details? Today, in...