Gadget400.com is an dedicated web magazine and blog for reviewing gadgets, mobile apps and information useful to mobile app developers.
Submit App for Review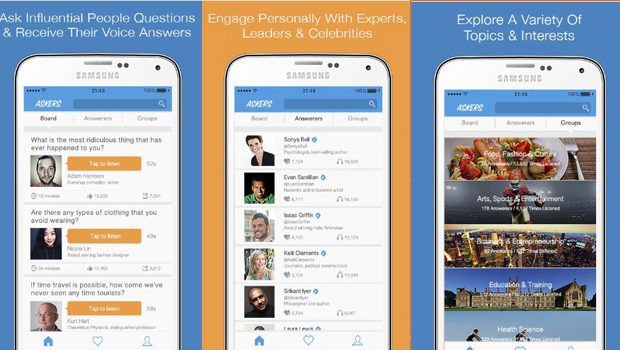 We are living in a dynamic environment where information, knowledge and opinion can be easily shared. There are numerous platforms developed to facilitate such an interaction. In the recent past, users of such platforms have shown great interest in connecting...