Gadget400.com is an dedicated web magazine and blog for reviewing gadgets, mobile apps and information useful to mobile app developers.
Submit App for Review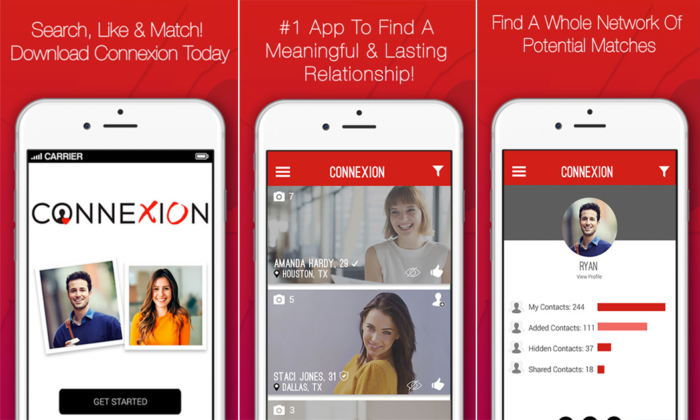 Connexion app is designed to help cultivate meaningful and lasting relationships. It comes with a uniquely designed and customised matching system, developed to make those lasting connections. The matches from the app results and translates into quality dates with...