Gadget400.com is an dedicated web magazine and blog for reviewing gadgets, mobile apps and information useful to mobile app developers.
Submit App for Review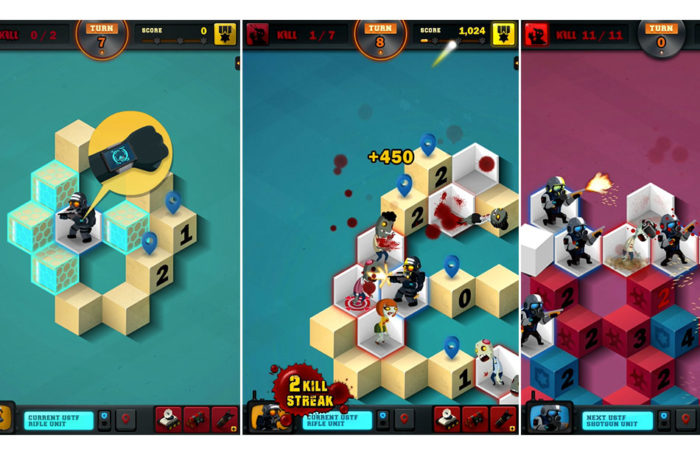 One of the latest would-be additions to the genre of puzzle games is Zombie Sweeper. It is developed by Arc Game Studio. The application is dated to be released in August-September 2017 tentatively with the targeted market being the United States and Europe. The...