Gadget400.com is an dedicated web magazine and blog for reviewing gadgets, mobile apps and information useful to mobile app developers.
Submit App for Review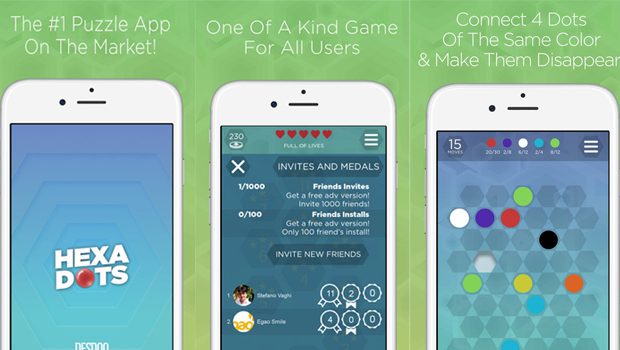 At first glance, the app Hexa-Dots has an attractive and enticing cover image on the home screen. The image gives some information towards the game but just too little to make you want to open it and find out what the app contains. Just as you open this app, you are...