Gadget400.com is an dedicated web magazine and blog for reviewing gadgets, mobile apps and information useful to mobile app developers.
Submit App for Review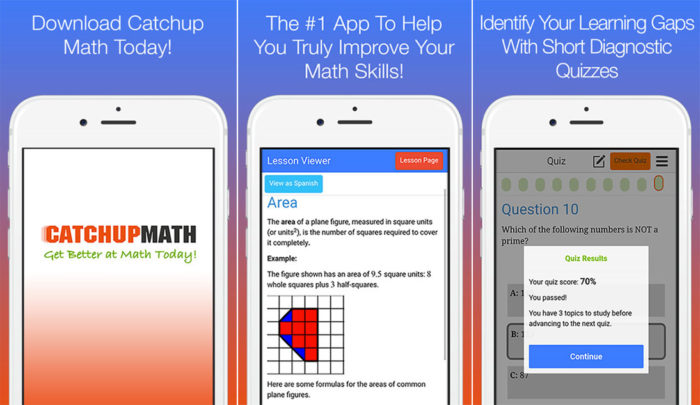 I have found an app that can finally not only help me as an adult with kids still in school, but help my kids as well. I cannot say enough about Catchup Math and how it has helped all of my kids, and their friends. There is no age limit for this program which makes it...