Gadget400.com is an dedicated web magazine and blog for reviewing gadgets, mobile apps and information useful to mobile app developers.
Submit App for Review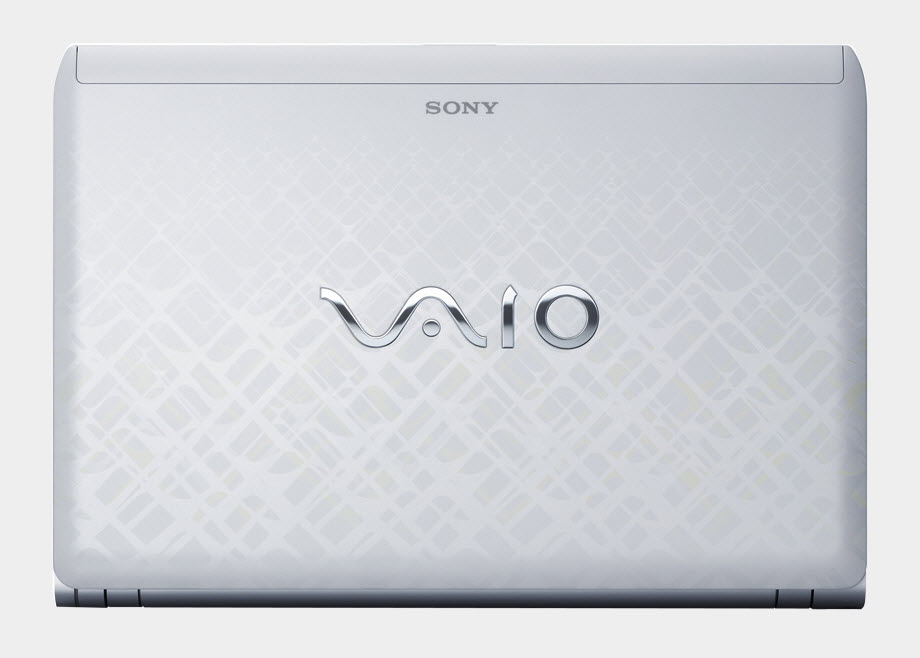 Sony has come up with its series of ultra thin powerful laptops, the S series. It has already been made available for pre-order at around $1350.The S series weighs just around 3.6 inches and is 0.9 inches thick. Vice President at the networked technology division at...