Gadget400.com is an dedicated web magazine and blog for reviewing gadgets, mobile apps and information useful to mobile app developers.
Submit App for Review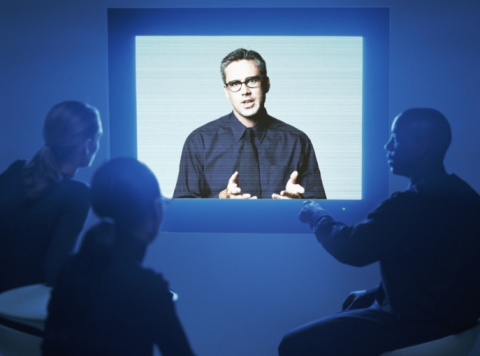 There is no doubting the significance of a reliable and properly installed hardware setup in a video conferencing arrangement, but that just constitutes half of the criterion for conducting a successful conferencing session. An effective and fruitful video...