Gadget400.com is an dedicated web magazine and blog for reviewing gadgets, mobile apps and information useful to mobile app developers.
Submit App for Review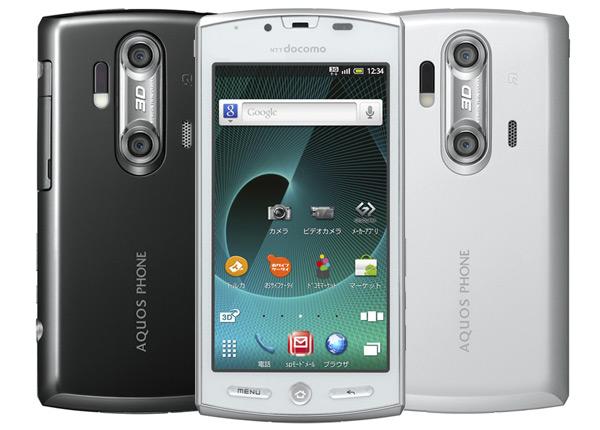 The Aquos SH-12C 3D smartphone by Sharp makes me sad.  Do you know why there are tears rolling down my face?  No, not because the phone is terrible.  Yes, because it is only available in Japan.  This 3D smartphone only works on the NTT Docomo network, home of...