Gadget400.com is an dedicated web magazine and blog for reviewing gadgets, mobile apps and information useful to mobile app developers.
Submit App for Review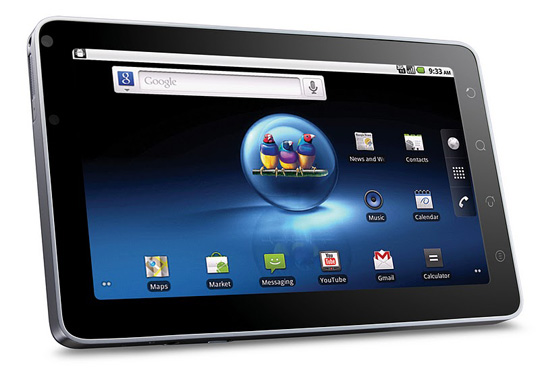 The tablet PC market is quite on a way to high these days as from the giants like Apple,Samsung and BlackBerry , even the new ones are coming to the market with their strong Android releases. The latest one to join the army is Viewsonic's Viewpad which is being...