Gadget400.com is an dedicated web magazine and blog for reviewing gadgets, mobile apps and information useful to mobile app developers.
Submit App for Review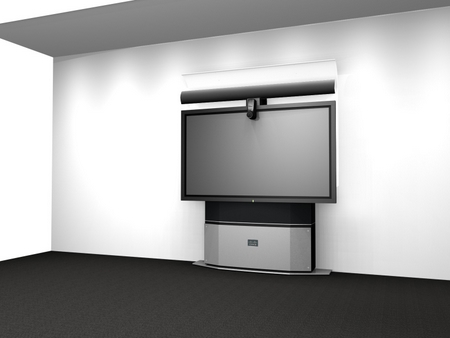 When it comes to electronic gadgets related to networking and data sharing, hardly any contender surpasses the technical wonders as offered by the world-beaters CISCO both in terms of quality and durability. The CISCO TelePresence 3000 is a proud presentation of CISCO...