Gadget400.com is an dedicated web magazine and blog for reviewing gadgets, mobile apps and information useful to mobile app developers.
Submit App for Review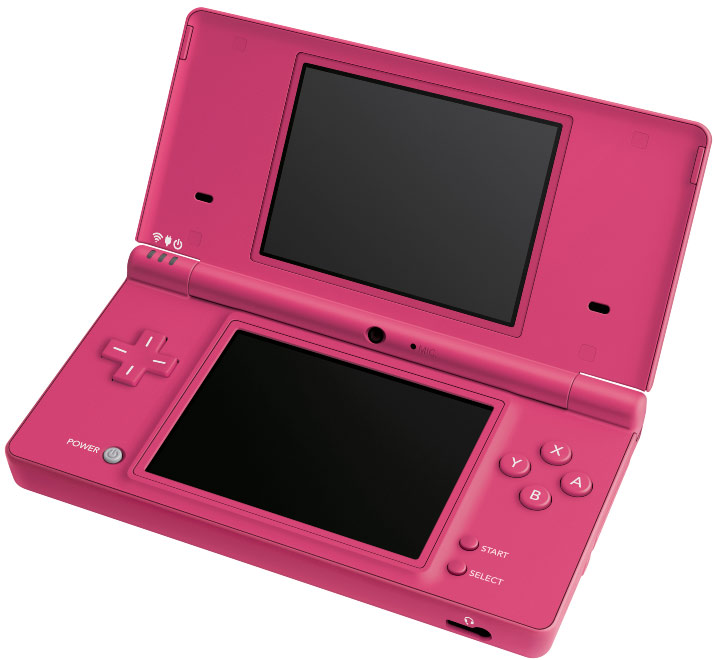 The Nintendo DSi gives a good showing when compared to other handheld games consoles. It follows in Nintendo's history of producing top quality consoles that offer a great gaming experience to the user. The best new feature for the DSi is the fact that it now has the...