Gadget400.com is an dedicated web magazine and blog for reviewing gadgets, mobile apps and information useful to mobile app developers.
Submit App for Review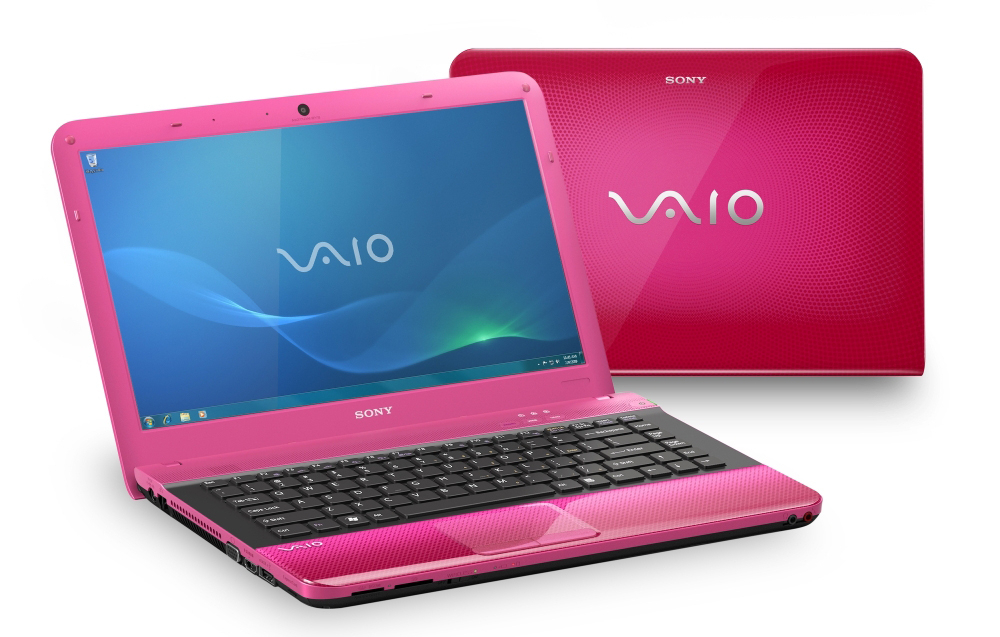 When it comes to laptops and digital notebooks, hardly any contender puts a worthy challenge before the technical gurus Sony and MacBook. Sony in particular, has the reputation of offering one masterstroke upon other in its long and untiring string of electronic...