Gadget400.com is an dedicated web magazine and blog for reviewing gadgets, mobile apps and information useful to mobile app developers.
Submit App for Review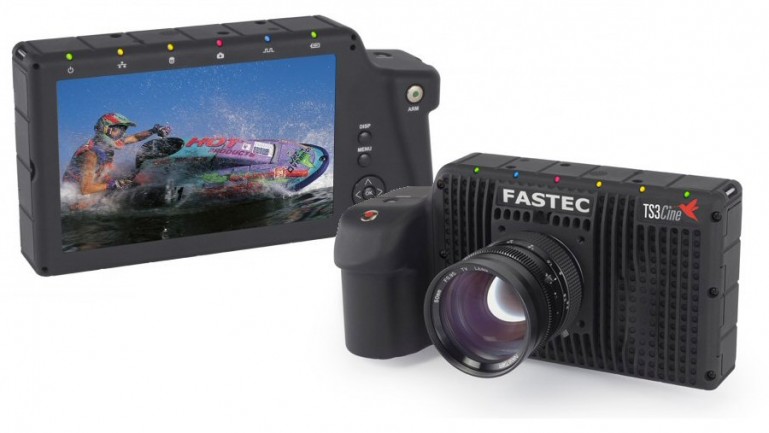 Introduction Fastec is the world renowned company, known for its high speed and ultra video camera. Now it has recently introduced Fastec TS3Cine in Indian's market. It has solved your problem to capture fast speed moving object in a slow motion. It has enormous...