Gadget400.com is an dedicated web magazine and blog for reviewing gadgets, mobile apps and information useful to mobile app developers.
Submit App for Review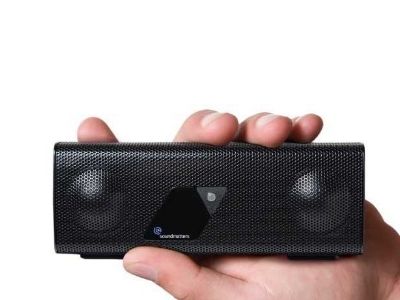 For all those who have this strong thirst to boast off their PMPs sound to the people they know but couldn't find a convenient way to do that because of bulky hardware and lots of wires, we have a solution. Foxl has launched it Bluetooth sound bar which is as portable...