Gadget400.com is an dedicated web magazine and blog for reviewing gadgets, mobile apps and information useful to mobile app developers.
Submit App for Review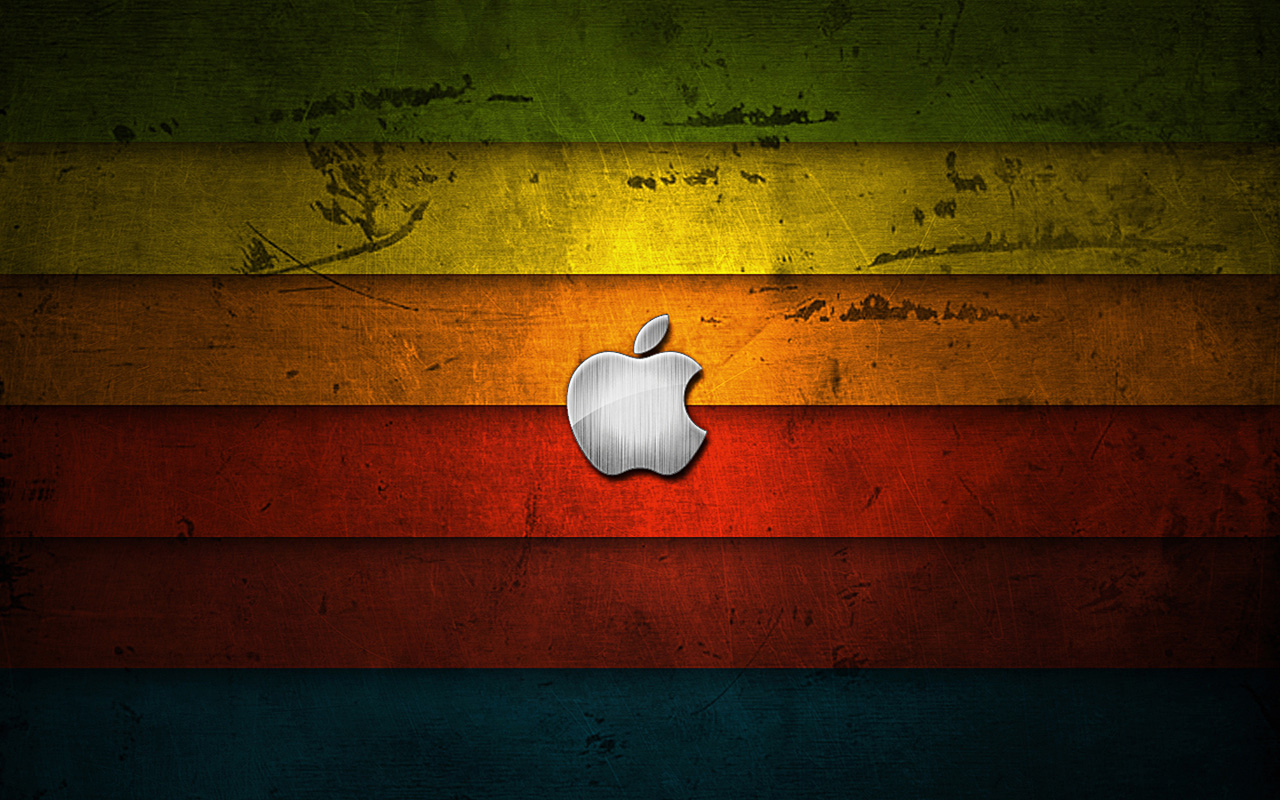 Besides Apple's iPad 3 and iPhone 5, one more product that is being expected for release in the year 2011/2012 is Applevision. We have heard a lot on the upcoming iPhone and iPad, which is of course, has been the talk of the town for a long time, nothing official is...