Gadget400.com is an dedicated web magazine and blog for reviewing gadgets, mobile apps and information useful to mobile app developers.
Submit App for Review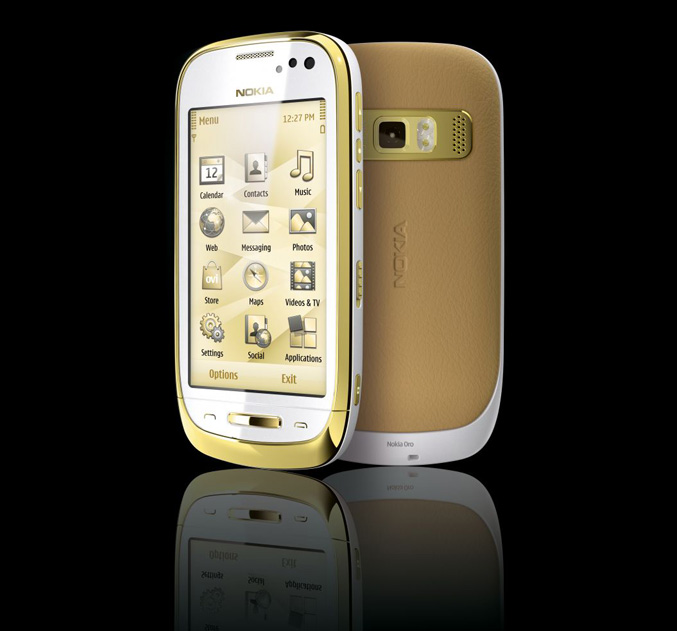 Nokia has announced its much anticipated Symbian limited edition phone, the Nokia Oro. As the name suggests, the Oro has 18 gold plating on its surface. With this phone, Nokia seems to celebrate the massiveness of its Symbian OS, as it is loaded with every Symbian...