Gadget400.com is an dedicated web magazine and blog for reviewing gadgets, mobile apps and information useful to mobile app developers.
Submit App for Review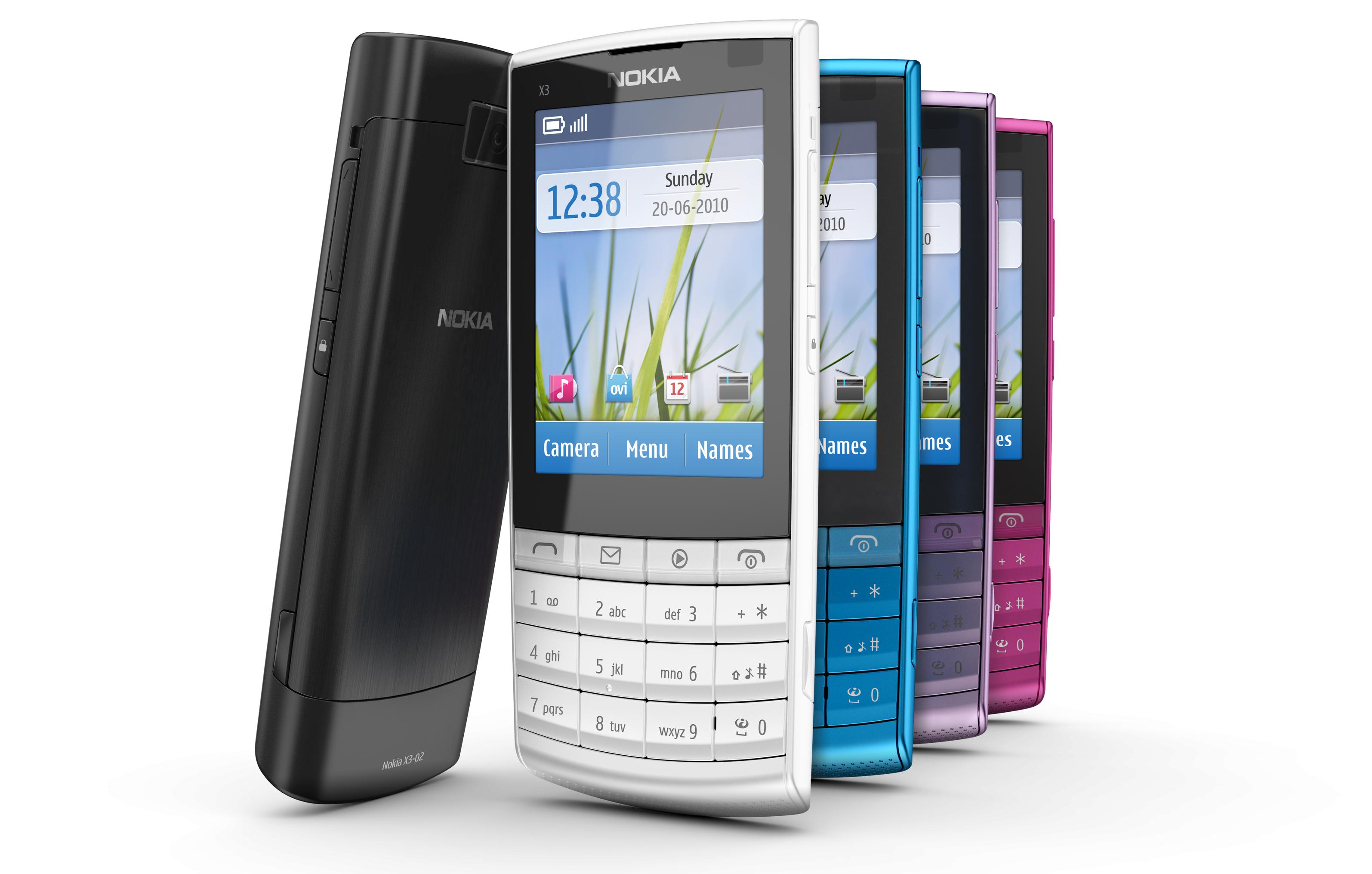 Nokia and Samsung are just a little behind Apple with respect to their smartphones, which are considered as the status quo and must have gadgets for everyone. Nokia and Samsung are given a cost advantage as their smartphones are much cheaper than their competitors....