Gadget400.com is an dedicated web magazine and blog for reviewing gadgets, mobile apps and information useful to mobile app developers.
Submit App for Review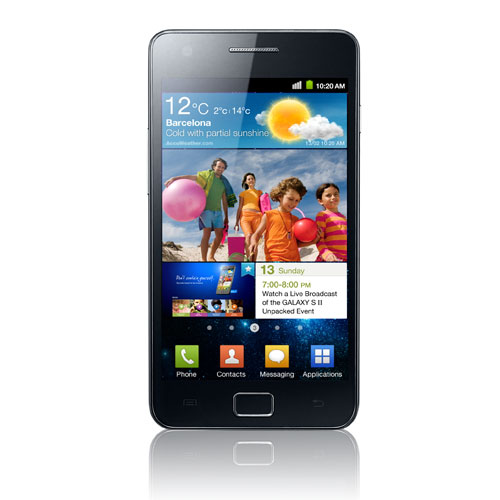 Samsung's Galaxy S2 offers a range of features that are still the best in its class – even though the phone is several months old. So, what are they and why do Galaxy S2 contracts stand out in one of the most competitive electronics markets in the worlds?...