Gadget400.com is an dedicated web magazine and blog for reviewing gadgets, mobile apps and information useful to mobile app developers.
Submit App for Review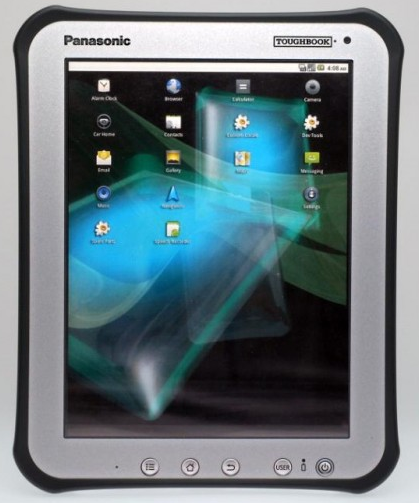 Recently, Panasonic Solutions Company announced its Android-based Toughbook that has been aimed specifically at solving the enterprise-level real-time reliability and security concerns especially those of their on-field operatives and non-managerial recruits. The...