Gadget400.com is an dedicated web magazine and blog for reviewing gadgets, mobile apps and information useful to mobile app developers.
Submit App for Review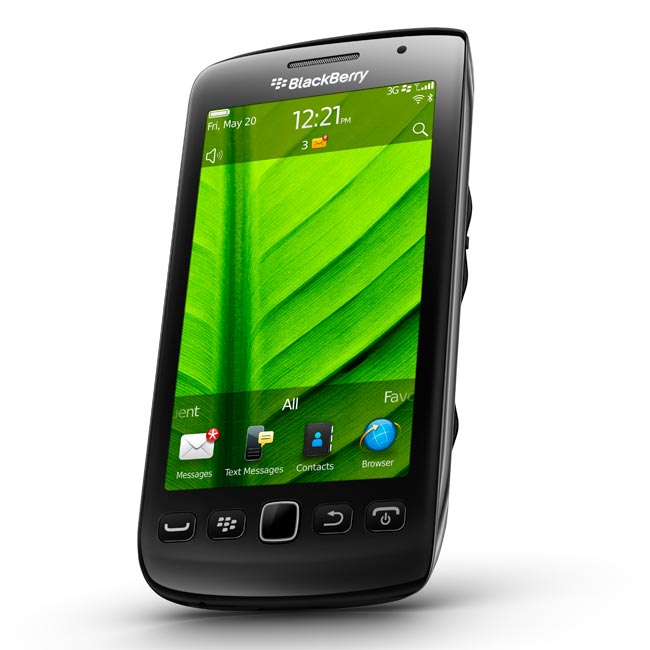 The BlackBerry Torch has been one of the most popular handsets released by RIM in recent years, offering a perfect combination of touchscreen and QWERTY typing. It was always inevitable that there would be more than one Torch, but many people had simply assumed that a...