Gadget400.com is an dedicated web magazine and blog for reviewing gadgets, mobile apps and information useful to mobile app developers.
Submit App for Review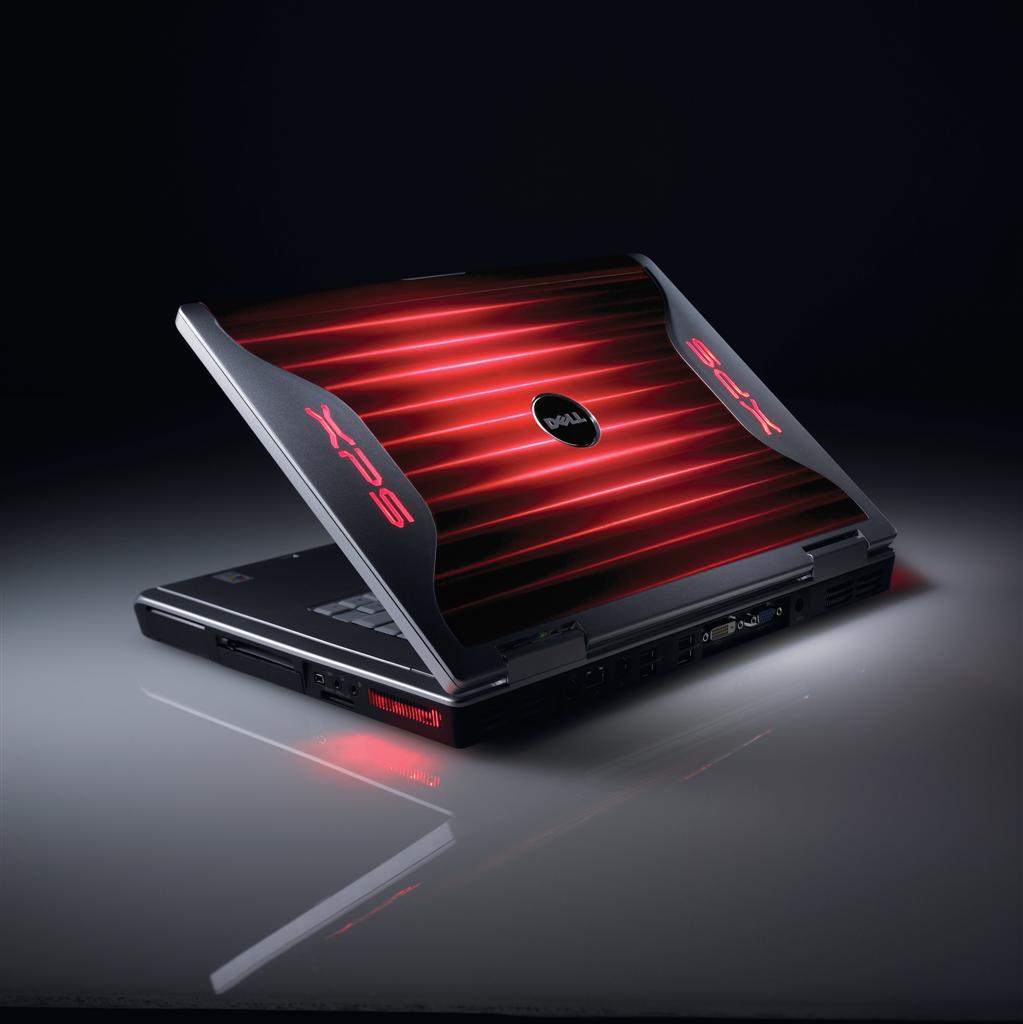 The best gaming laptop for you depends on your needs and the reason why you are looking for a laptop. For example, if you are looking forward to make the gaming laptop your play station, then you would want feature packed and good performance. On the other hand, if...