Gadget400.com is an dedicated web magazine and blog for reviewing gadgets, mobile apps and information useful to mobile app developers.
Submit App for Review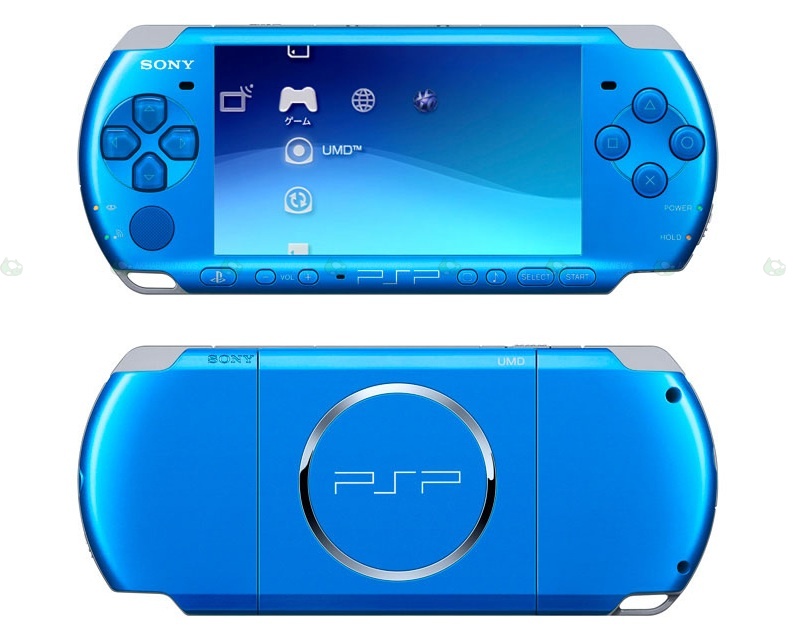 When the PSP 3000 was announced it was highly anticipated. It was truly meant to be the leap forward in handheld video game consoles and it does not disappoint. The PSP 3000 console brings together an amazing games console with a vast range of games from all genres...