Gadget400.com is an dedicated web magazine and blog for reviewing gadgets, mobile apps and information useful to mobile app developers.
Submit App for Review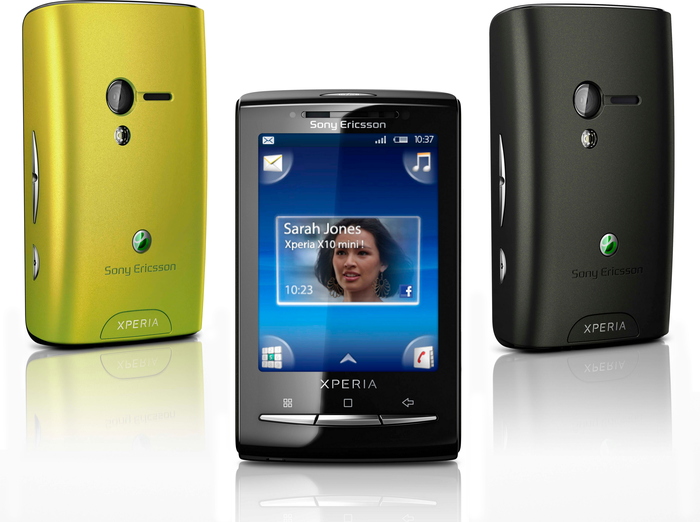 The Sony Ericson Xperia Mini is small sized, handy gadget which has minimum weight. With a 5 megapixel camera, it gives brilliant pictures. It is very much similar to the larger version of this phone. Design The under sized phone has less number of keys than the...