Gadget400.com is an dedicated web magazine and blog for reviewing gadgets, mobile apps and information useful to mobile app developers.
Submit App for Review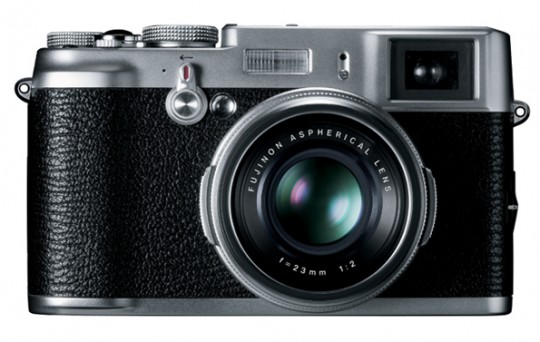 The Viewfinder technology in digital cameras has already swept most of the professional photographers and general users off their feet with its amazing propensity of taking some unbelievable shots. One of the pioneering supporters of this technology within their own...