Gadget400.com is an dedicated web magazine and blog for reviewing gadgets, mobile apps and information useful to mobile app developers.
Submit App for Review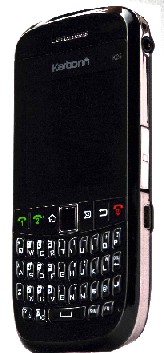 Karbonn doesn't need any introduction in the world of gadgets. It has already launched its multimedia cells and now it has managed to introduce Android, named as A1, to the world. Android has won the market of gadgets, as it comes with enormous applications, which...