Gadget400.com is an dedicated web magazine and blog for reviewing gadgets, mobile apps and information useful to mobile app developers.
Submit App for Review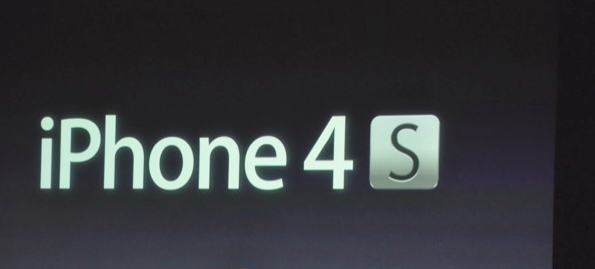 The iPhone 4S has received a lot of press, not all for the right reasons. The first reaction for a lot of people on October 4th was that this phone looks no different to the iPhone 4, and so it would not be worth purchasing iPhone 4S deals. On closer inspection though...