Gadget400.com is an dedicated web magazine and blog for reviewing gadgets, mobile apps and information useful to mobile app developers.
Submit App for Review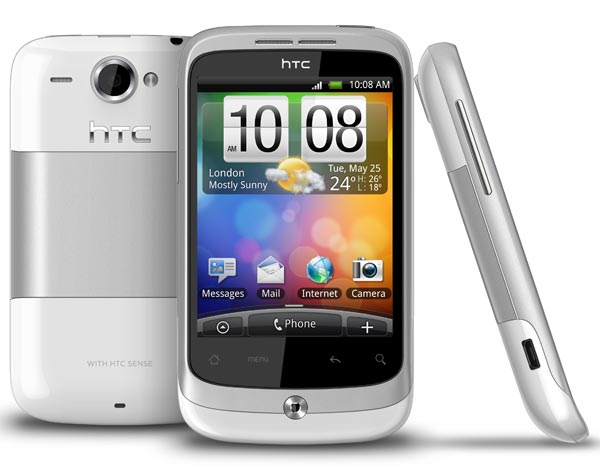 India is being very slow in picking up with the newer technologies, that five years ago when I went to Australia itself, that I found that 3G was quite prominent and was not a heated discussion. When I came back to India after two years, I still did not see any 3G...