Gadget400.com is an dedicated web magazine and blog for reviewing gadgets, mobile apps and information useful to mobile app developers.
Submit App for Review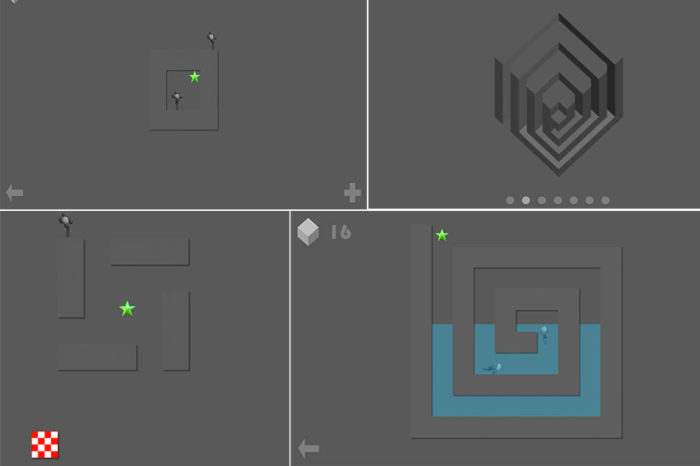 evolutionizing the mobile gaming experience for all ages, an Innovative new puzzle game app will change ordinary stacking game play of puzzle theme games. Every one that loves to play simulated puzzle game will definitely enjoy this new app. Regular puzzle gaming apps...