Gadget400.com is an dedicated web magazine and blog for reviewing gadgets, mobile apps and information useful to mobile app developers.
Submit App for Review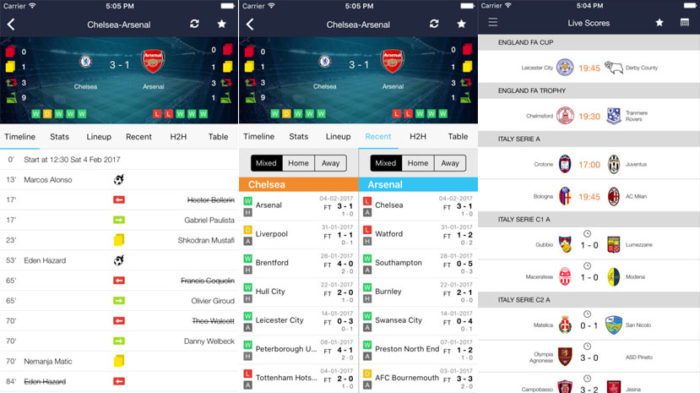 Live football apps allow you to keep an eye on the scores and matches through notifications and alerts and keeps you updated. On downloading the live football app on IOS supported iphones, iPad or iPod, the home page opens directly to the score and matches listed for...