Gadget400.com is an dedicated web magazine and blog for reviewing gadgets, mobile apps and information useful to mobile app developers.
Submit App for Review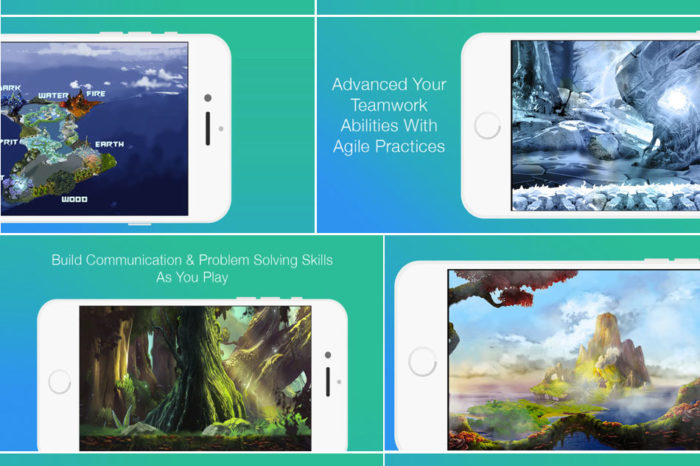 This survival team building game is the best of its kind available today. All who participate experience a quest for survival as members of the Akeakami tribe. Work as a team to find the necessary life crystals on a fictional island. Created to help team members...