Gadget400.com is an dedicated web magazine and blog for reviewing gadgets, mobile apps and information useful to mobile app developers.
Submit App for Review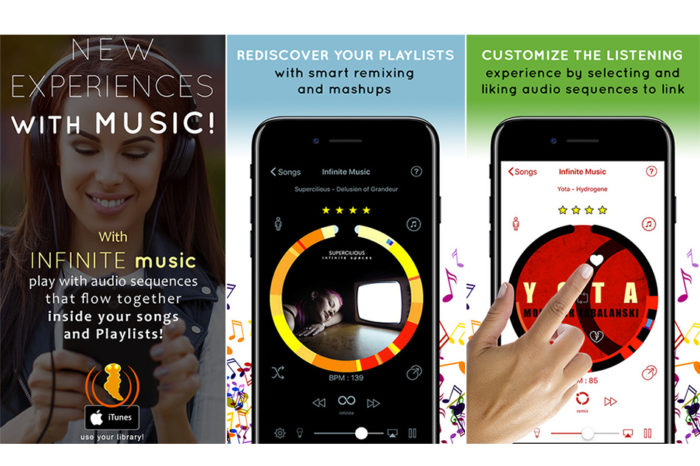 This is an app which promises to completely rediscover your music library. It promises to do a lot of things, such as creating brilliant mash-ups, playlists, and help you get a deeper dive into your music. But all that does sound too good to be true? Well, yes it is...