Gadget400.com is an dedicated web magazine and blog for reviewing gadgets, mobile apps and information useful to mobile app developers.
Submit App for Review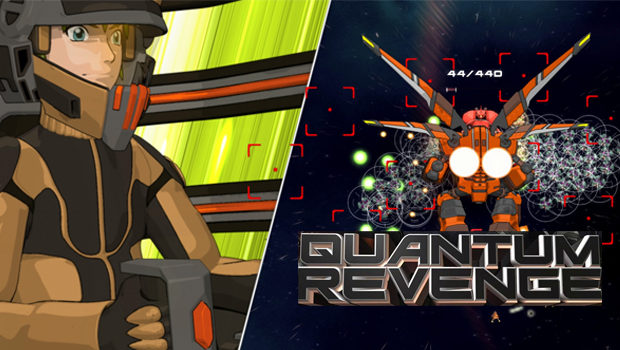 Good news to all the iPhone users who love twin-stick shooter games as 'Realtech VR' has made way for you to its brand new shooting game called 'Quantum Revenge'. Here are the reasons why I believe this game is far better than other twin-stick...