Gadget400.com is an dedicated web magazine and blog for reviewing gadgets, mobile apps and information useful to mobile app developers.
Submit App for Review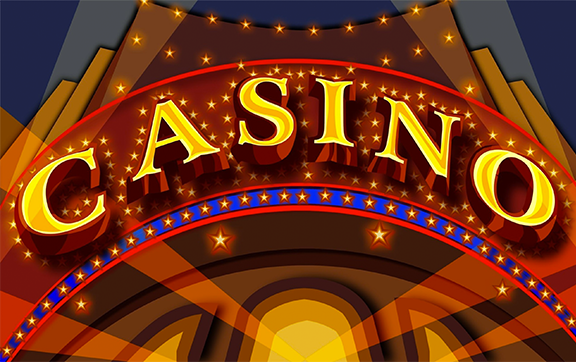 2017 Slot2slot casino apps released to Itunes, which really signals the fact that apps like these are becoming more and more common throughout the industry. People are running into situations where they are watching the industry change so quickly it can be dizzying....