Gadget400.com is an dedicated web magazine and blog for reviewing gadgets, mobile apps and information useful to mobile app developers.
Submit App for Review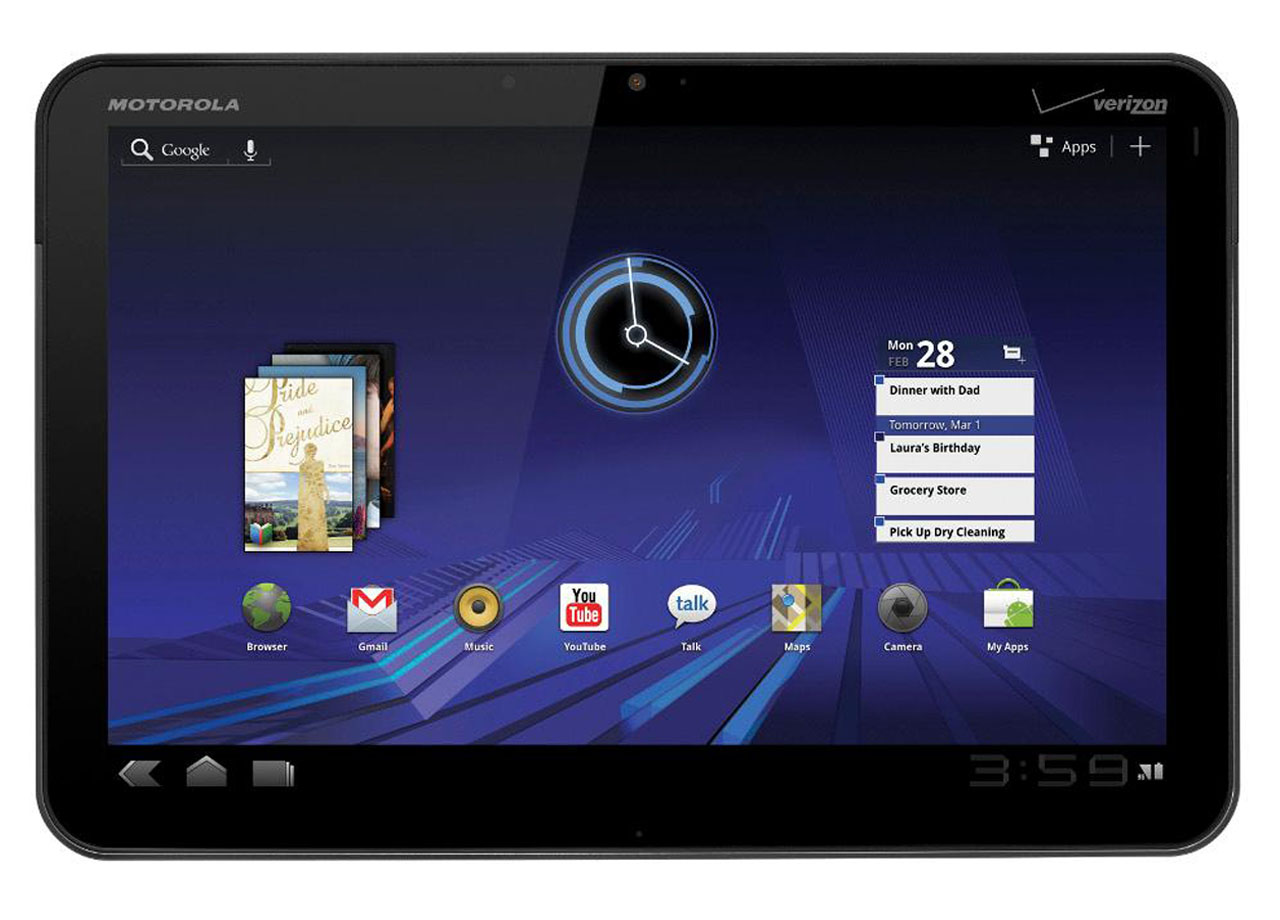 Introduction Motorola's Xoom is the latest gadget by Motorola Company which stands on the competition against Apples iPhones. With a 10.1 inch screen the gadget also has camera on the front as well as on the side. It is a Google's optimized version of Android, and the...