Gadget400.com is an dedicated web magazine and blog for reviewing gadgets, mobile apps and information useful to mobile app developers.
Submit App for Review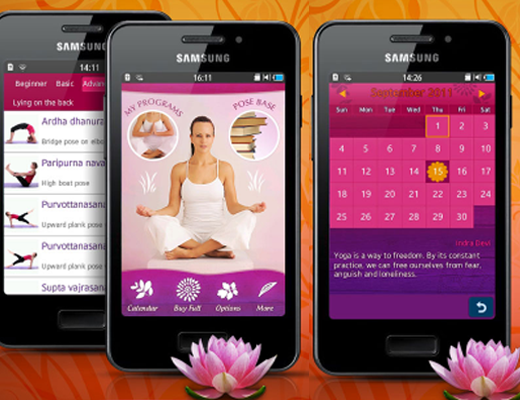 Yoga is the best way to provide relaxation for the whole body, and when it is available as a special app for your Samsung phone, it can't get better. Yoga techniques provide relaxation to the mind and rejuvenate the tired spirit. In the current fast moving life,...