Gadget400.com is an dedicated web magazine and blog for reviewing gadgets, mobile apps and information useful to mobile app developers.
Submit App for Review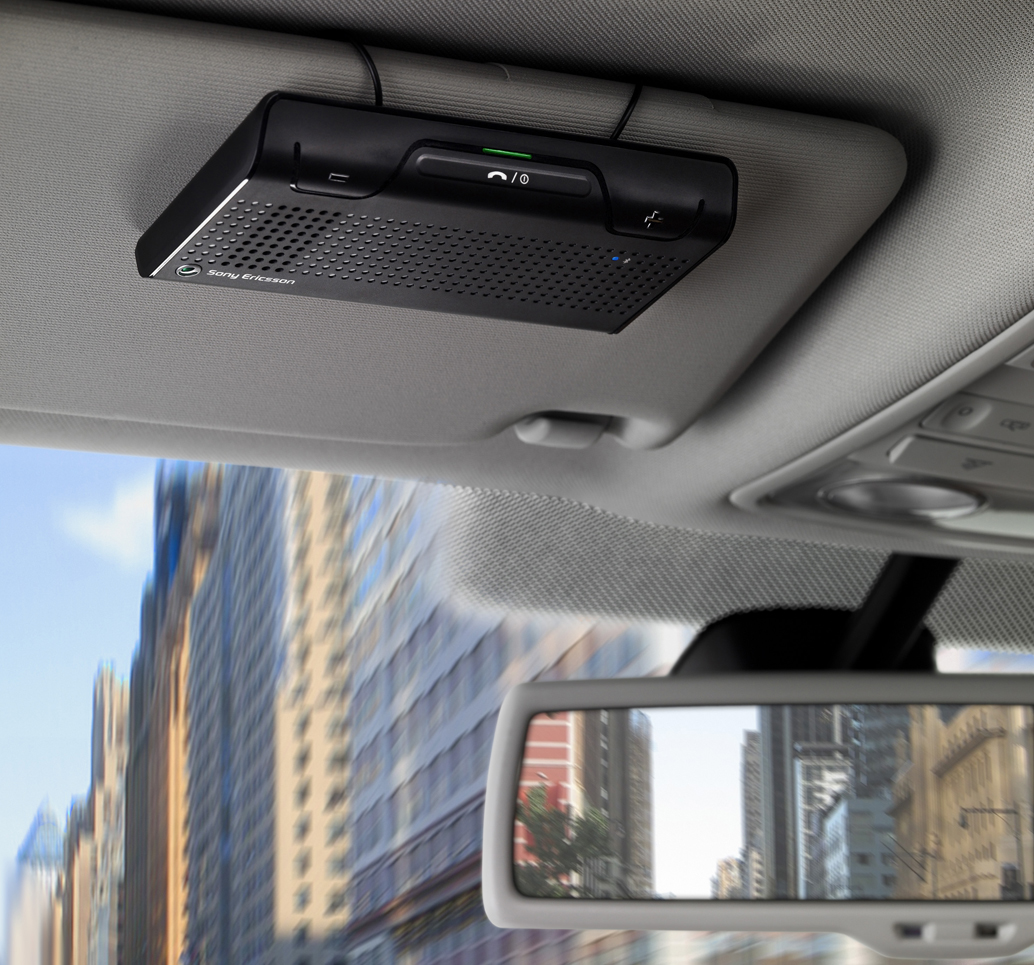 For many, the word Bluetooth is restricted to the hands free device one can associate to. In broader terms, the Bluetooth technology makes it possible for users to share data within a short range. The data can be in the form of files that are transferred from one...