Gadget400.com is an dedicated web magazine and blog for reviewing gadgets, mobile apps and information useful to mobile app developers.
Submit App for Review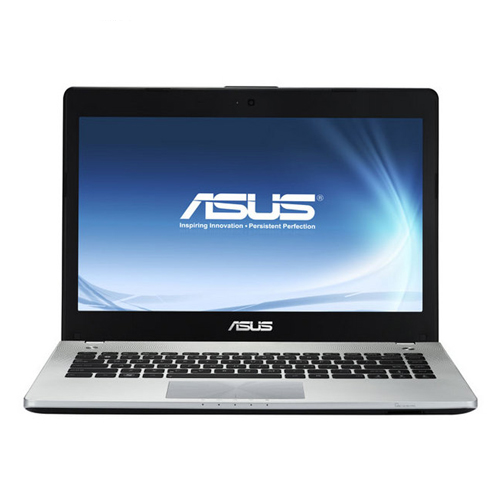 In order to raise the standards higher, Asus N series is being widened by the inclusion of the series' latest model, the N46VZ. Improved audio solutions, integration of an external subwoofer, a refreshed Ivy Bridge and a brand new Nvidia graphics chip is what makes...