Gadget400.com is an dedicated web magazine and blog for reviewing gadgets, mobile apps and information useful to mobile app developers.
Submit App for Review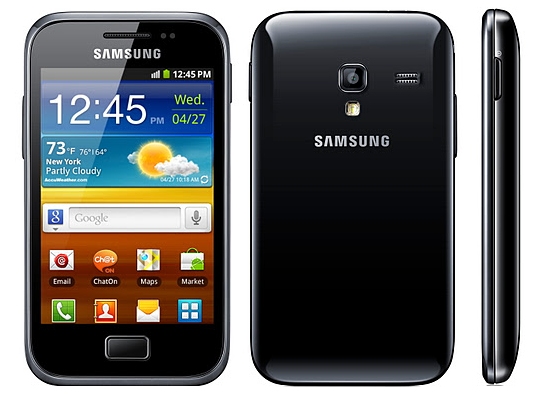 The last couple of years have seen Samsung enjoying enormous success in the smartphone industry thanks to their Galaxy range of phones. A large part of this has been the highly popular Galaxy S and Galaxy S2 phones that have become the two bestselling Android phones...