Gadget400.com is an dedicated web magazine and blog for reviewing gadgets, mobile apps and information useful to mobile app developers.
Submit App for Review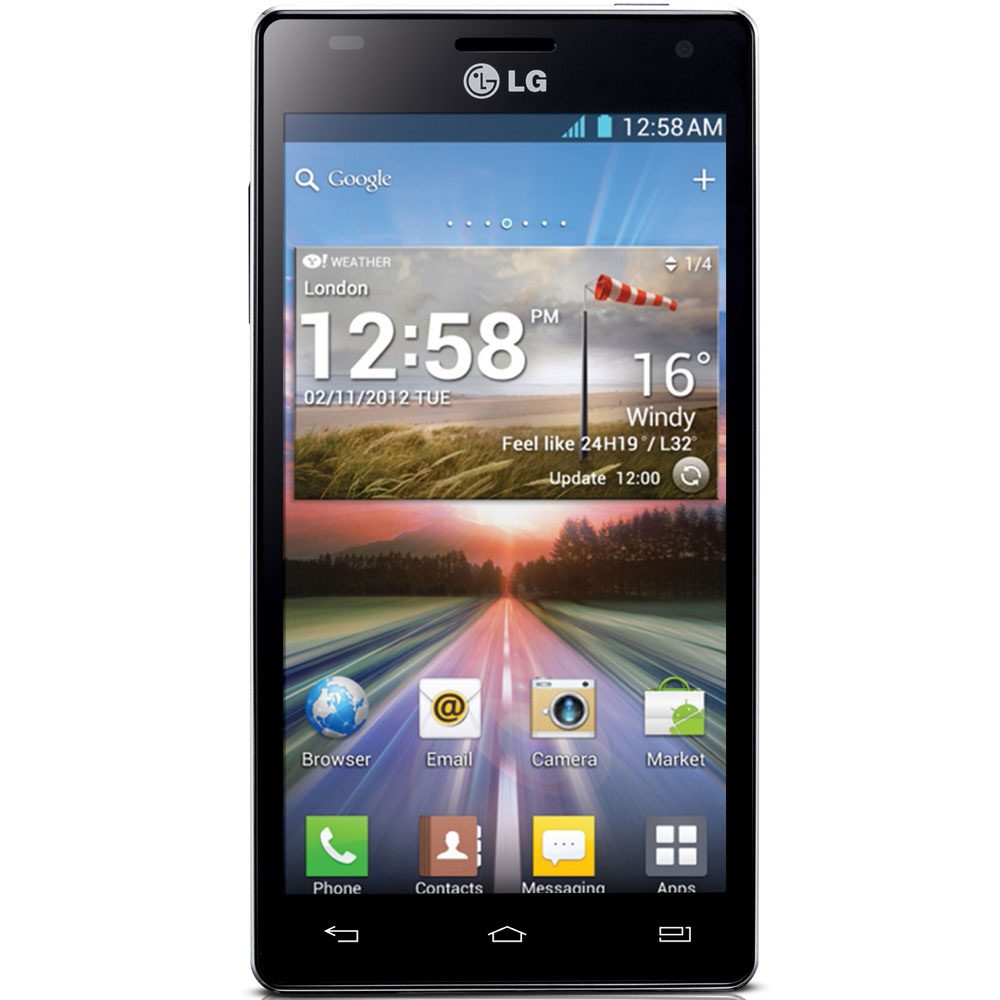 LG is a leading brand when it comes to mobile phones and the latest addition to its arsenal the quad core LG Optimus 4X HD. This masterpiece is one of the few handset in the market that have a quad core engine and so is obviously ahead of the rest of the market in its...