Gadget400.com is an dedicated web magazine and blog for reviewing gadgets, mobile apps and information useful to mobile app developers.
Submit App for Review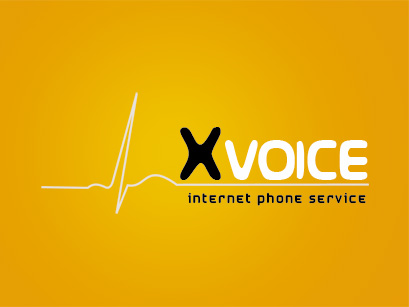 Axvoice is an internet phone service that offers its services to the subscribers in the US and Canada. You can use Axvoice to make both nationwide and international phone calls. Axvoice offers call plans for all kinds of phone calls. The basic division of call plans...