Gadget400.com is an dedicated web magazine and blog for reviewing gadgets, mobile apps and information useful to mobile app developers.
Submit App for Review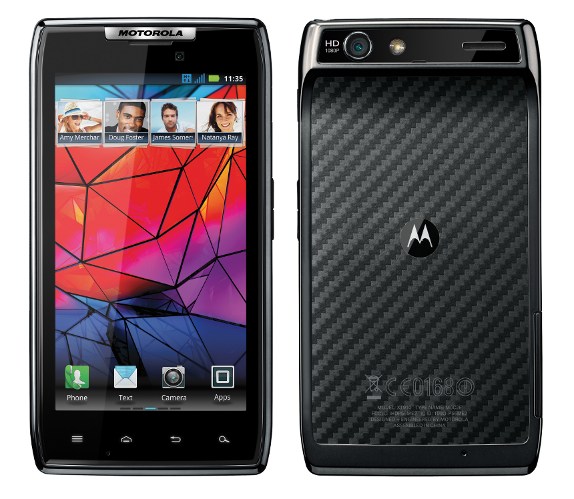 The RAZR is the latest Android offering from Motorola. Upon hearing the name, many people may be thinking "I used to own a Motorola RAZR several years ago, why on earth is Motorola rereleasing such an old phone?" In truth, this is not the same as the...