Gadget400.com is an dedicated web magazine and blog for reviewing gadgets, mobile apps and information useful to mobile app developers.
Submit App for Review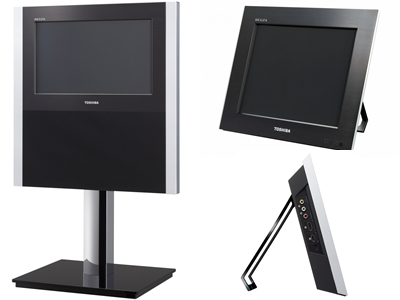 Toshiba is a leading company when it comes to displays and screens. But recently with the launch of the Toshiba Regza RZ1 3D TV, the company has definitely outdone itself. This is because it is the world's first 3 D TV that needs no glasses. A look at the specs of the...