Gadget400.com is an dedicated web magazine and blog for reviewing gadgets, mobile apps and information useful to mobile app developers.
Submit App for Review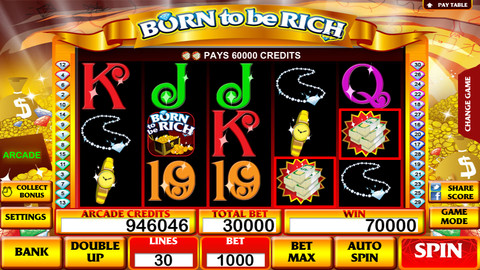 There are many who dream to be rich one day. Everyone has their own dreams about getting there. One of the most popular ones is through a slot machine. If you are among those who want to make yourself rich with a slot machine, then here is something you'd sure like....