Gadget400.com is an dedicated web magazine and blog for reviewing gadgets, mobile apps and information useful to mobile app developers.
Submit App for Review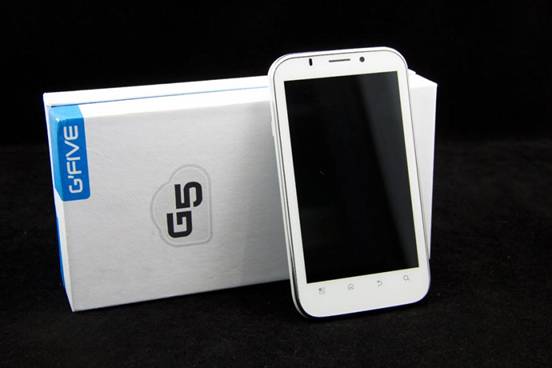 G'Five has recently launched five Android Smart phones that come into budget android category. However, out of the five, one phone stands out completely. It is the G95, a 5.3 inch screen phone that is priced under 10k and the company aims to pitch it against the Note....