Gadget400.com is an dedicated web magazine and blog for reviewing gadgets, mobile apps and information useful to mobile app developers.
Submit App for Review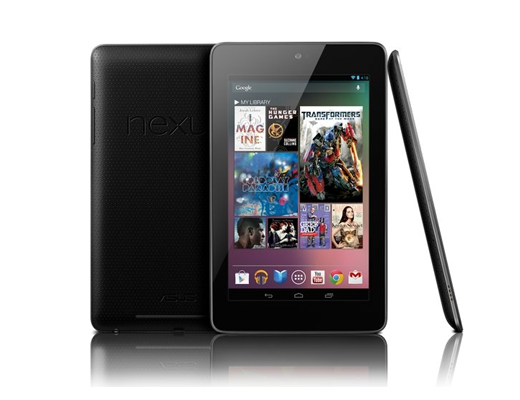 Google entering the tablet market with its Nexus 7 made much furore among the rivals because not only it took everyone by surprise, it also got the attention of critics who seem to be liking this small wonder. This 7 inch tablet by the technology giant will surely...