Gadget400.com is an dedicated web magazine and blog for reviewing gadgets, mobile apps and information useful to mobile app developers.
Submit App for Review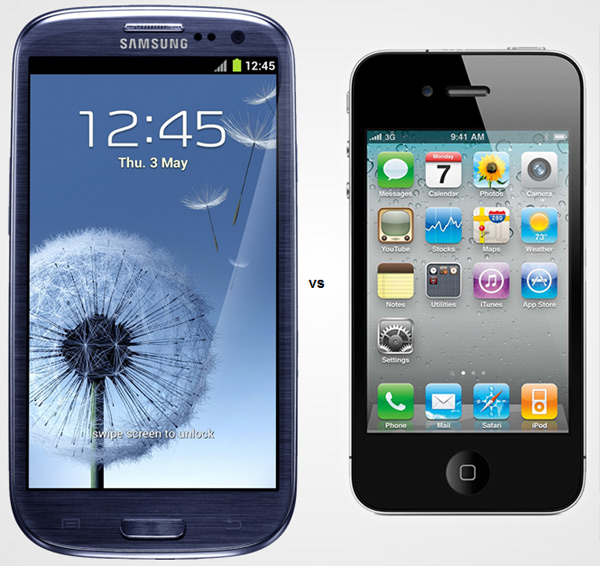 Apple and Samsung are the best competitors in the smartphone market. IPhone5, Apple's latest mobile runs onan iOS 6 mobile operating system. Apple made an announcement that it's OS and platform provides a better experience for Apple users. On the other hand Samsung...