Gadget400.com is an dedicated web magazine and blog for reviewing gadgets, mobile apps and information useful to mobile app developers.
Submit App for Review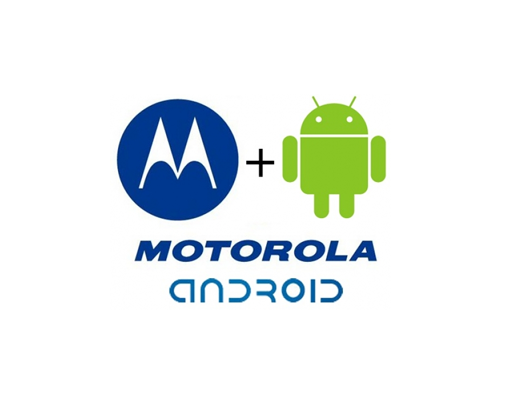 Motorola is amongst the big names when it comes to Android powered smartphones. Along with HTC, Sony and LG, Motorola has released several phones based on the Android OS. Even with smartphones such as the Motorola Razr X910, it is fair to say that Motorola has not been the best in terms of Android powered smartphones. Cliq was the first Motorola Android phone and it received relatively favorable reviews.