Gadget400.com is an dedicated web magazine and blog for reviewing gadgets, mobile apps and information useful to mobile app developers.
Submit App for Review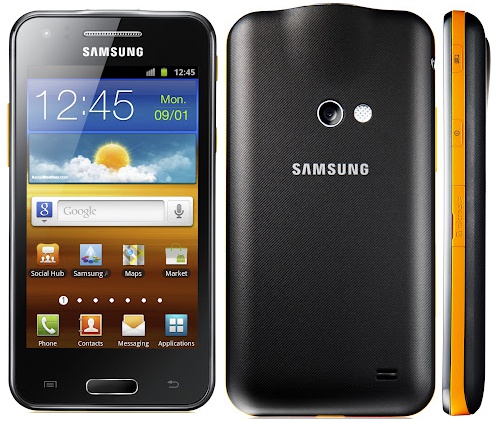 Samsung is one of the world's largest mobile phone manufacturers and the popularity of its galaxy series of phones is known to all. The model in question is the Samsung Galaxy Beam that is the world's first and only mobile phone that has a built in projector. Let us...