Gadget400.com is an dedicated web magazine and blog for reviewing gadgets, mobile apps and information useful to mobile app developers.
Submit App for Review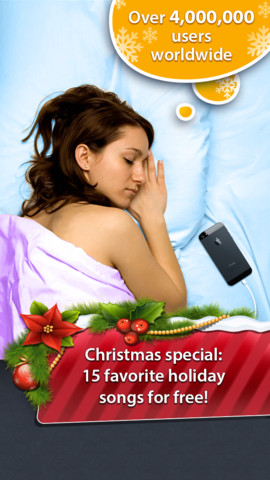 What do you expect of your alarm clock? Ringing the same boring tune everyday and making you feel like destroying it every morning or playing great music every morning and wake you up when you body is actually ready to wake up. If you think you need a gigantic device...