Gadget400.com is an dedicated web magazine and blog for reviewing gadgets, mobile apps and information useful to mobile app developers.
Submit App for Review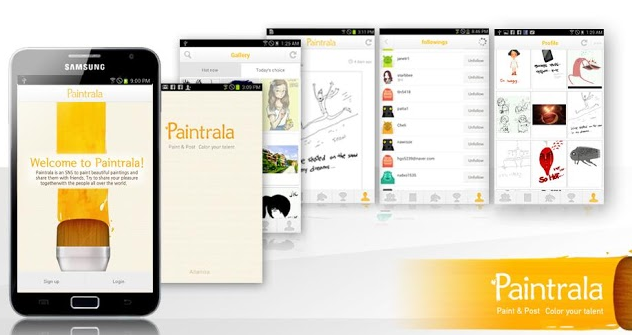 Want to Paint but afraid of being amateur in the art? Don't worry, you are not alone. It's the same thing with everyone and that's why when you confront a painting and someone tells you that it's one of the biggest masterpieces of the century, you look at it again and...