Gadget400.com is an dedicated web magazine and blog for reviewing gadgets, mobile apps and information useful to mobile app developers.
Submit App for Review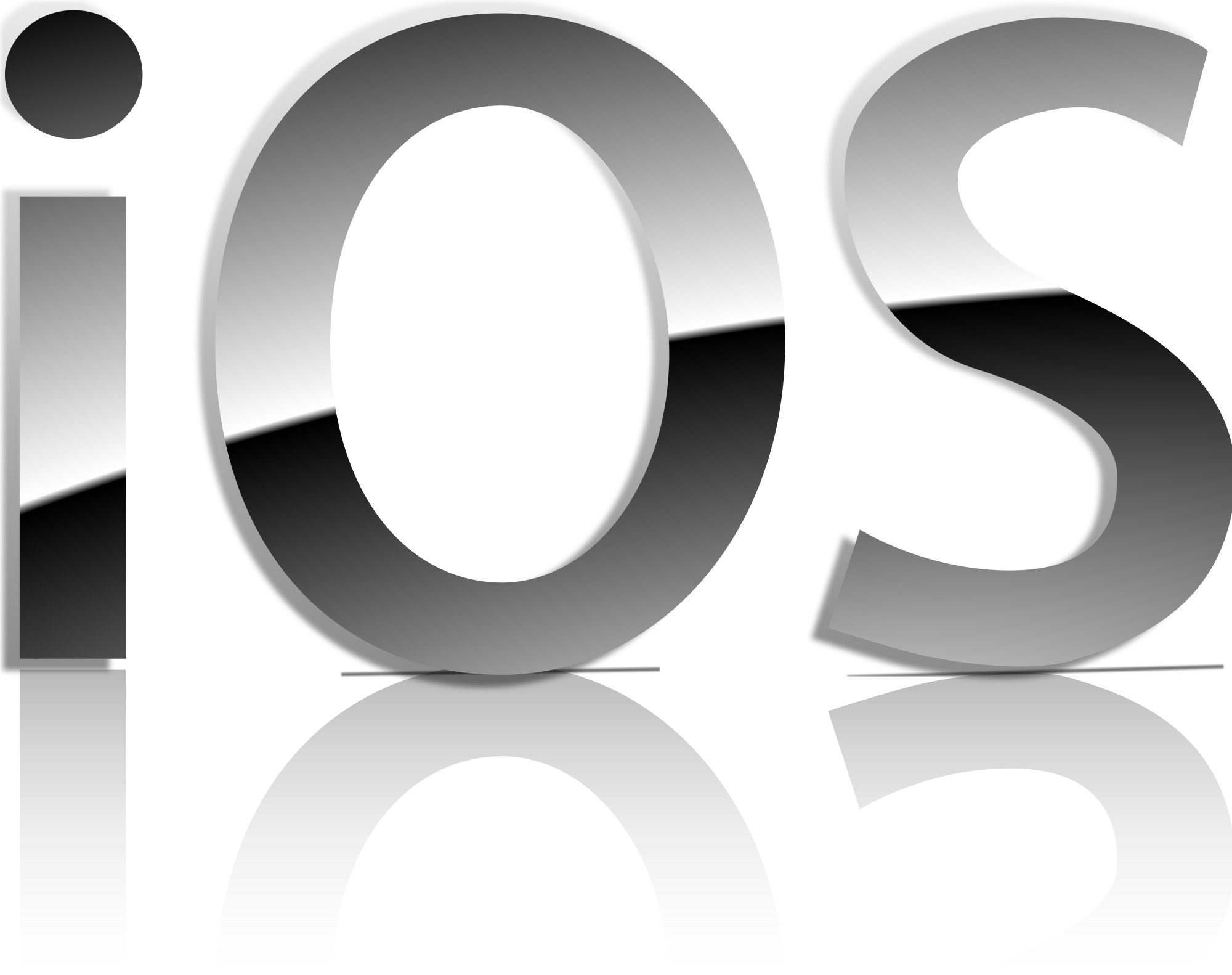 The iOS has always presented the app developers immense opportunities for to develop state-of-the-art apps for the iPhone. And with the release of the iPhone 5 and iOS 6, it has generated a lot of excitement in the iPhone app development market which presents many...