Gadget400.com is an dedicated web magazine and blog for reviewing gadgets, mobile apps and information useful to mobile app developers.
Submit App for Review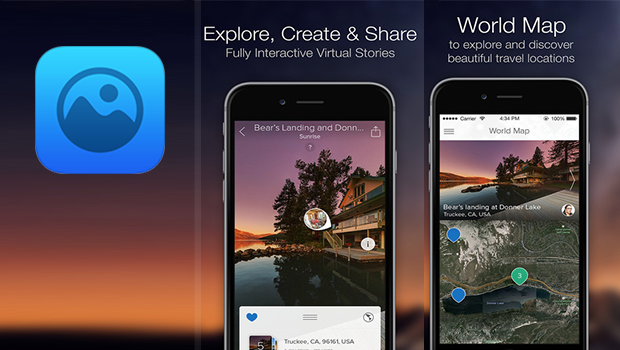 The RoundMe app enables you spin in place to observe panoramic photographs of far flung locales. Panoramic photographs are the perfect method to really provide viewers a sense of location. RoundMe, a fresh app from Verdom IT projects, has created a network committed...