Gadget400.com is an dedicated web magazine and blog for reviewing gadgets, mobile apps and information useful to mobile app developers.
Submit App for Review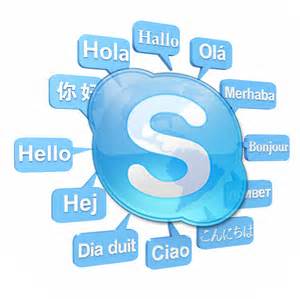 Skype has gone all sci-fi on its users: the free video communication app has unveiled an upgrade offering real-time translation for users. So pretty soon we will no longer have any geographic and linguistic barriers to hinder us communicate with people of diverse...