Gadget400.com is an dedicated web magazine and blog for reviewing gadgets, mobile apps and information useful to mobile app developers.
Submit App for Review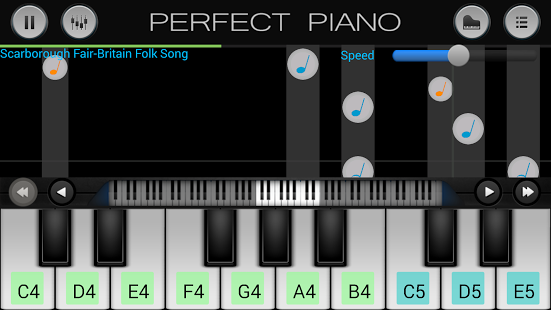 When we think of piano, the first image that is formed in our mind is the instrument. They are huge and bulky, occupying a huge part of your room. However, have you ever thought that you could play the piano right on your Android device? As complicated as it sounds,...