Gadget400.com is an dedicated web magazine and blog for reviewing gadgets, mobile apps and information useful to mobile app developers.
Submit App for Review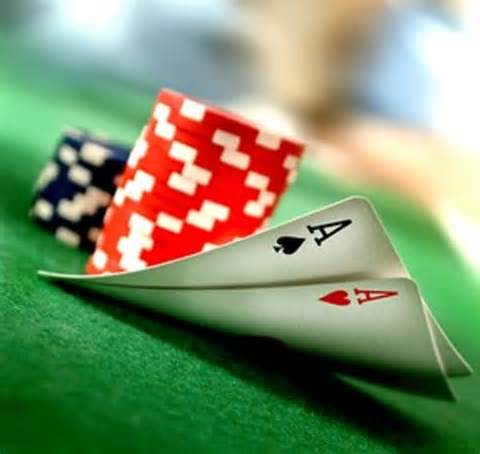 There are many poker lovers across the world, and the Poker apps have helped a lot to make poker even more popular across different age groups. The poker applications offer you a great way to pass your free time, and at the same time give you the chance to win some...