Gadget400.com is an dedicated web magazine and blog for reviewing gadgets, mobile apps and information useful to mobile app developers.
Submit App for Review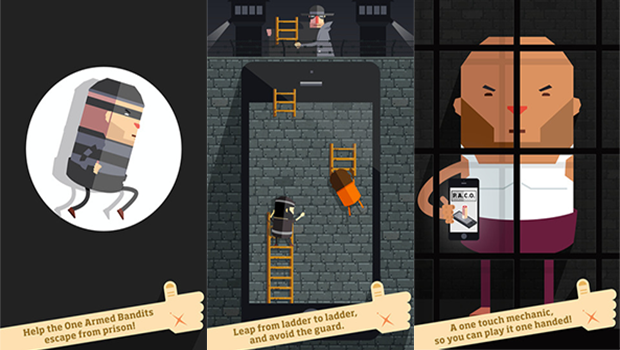 It is not easy to break prison, may it be in real life or in the game. However, the major prison break games that are available on iTunes are quite easy to play and you will be able to break the prison only after a couple of try. P.A.C.O is a game with a difference....