Gadget400.com is an dedicated web magazine and blog for reviewing gadgets, mobile apps and information useful to mobile app developers.
Submit App for Review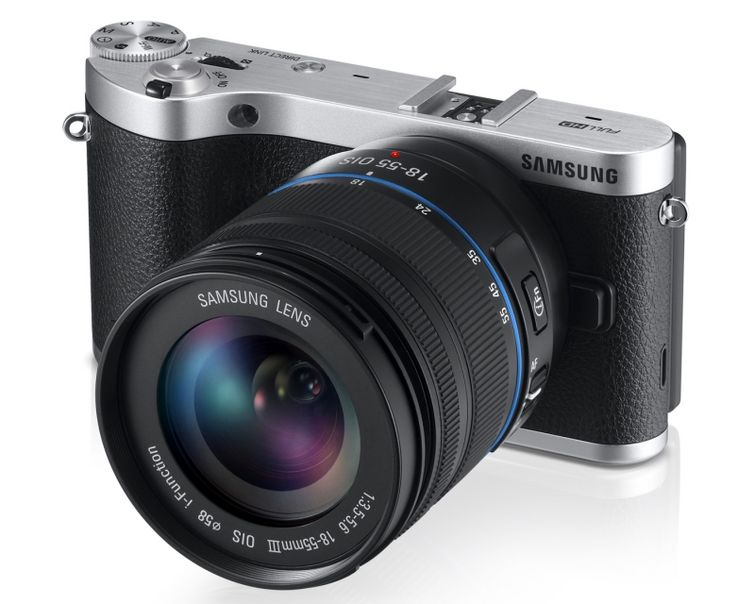 Recently, the Korean technology giant, Samsung has created an opportunity to build a mark in camera market by launching NX300. Since last few years, the company has released wide range of cameras which helped to enhance its status in digital imaging sector. In last...