Gadget400.com is an dedicated web magazine and blog for reviewing gadgets, mobile apps and information useful to mobile app developers.
Submit App for Review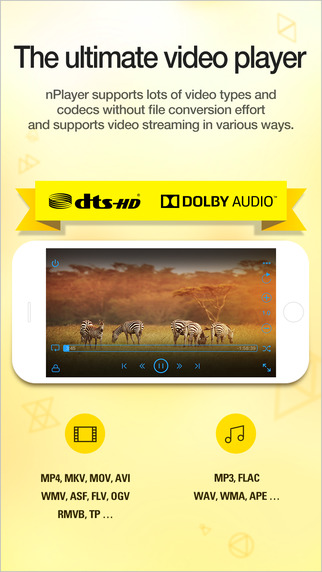 As a music lover, one of the biggest trouble is to find a player which supports all kinds of formats.One of the biggest drawbacks of iOS platform is its inability to play all kinds of formats. However, nPlayer has changed that. It lets you play all kinds of all kinds...