Gadget400.com is an dedicated web magazine and blog for reviewing gadgets, mobile apps and information useful to mobile app developers.
Submit App for Review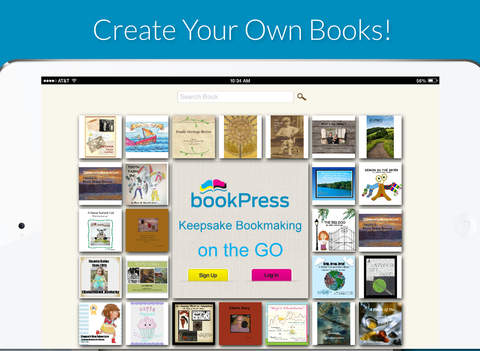 Do you own an iPhone/iPad? Have you ever wished to create your own book? bookPress has the answers to your question! Right at your fingertips, bookPress enables you to create your own printBook. From poetry books, cook books, yearbooks, children's books, story books...