Gadget400.com is an dedicated web magazine and blog for reviewing gadgets, mobile apps and information useful to mobile app developers.
Submit App for Review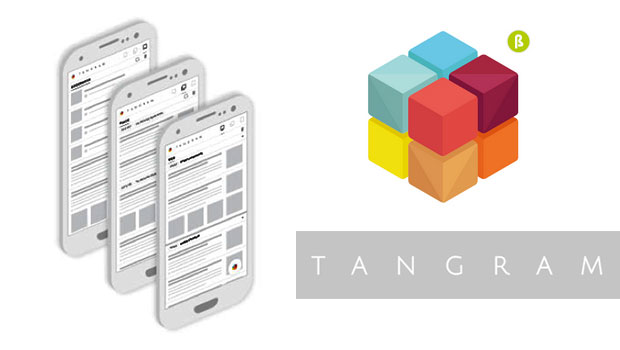 Wondering which will be the best mobile browser using which you can easily surf the web in the best possible way? Then it will be wise for you to try out the Tangram mobile browser that will help you to analyze process, collaborate and store data in an efficient way....