Gadget400.com is an dedicated web magazine and blog for reviewing gadgets, mobile apps and information useful to mobile app developers.
Submit App for Review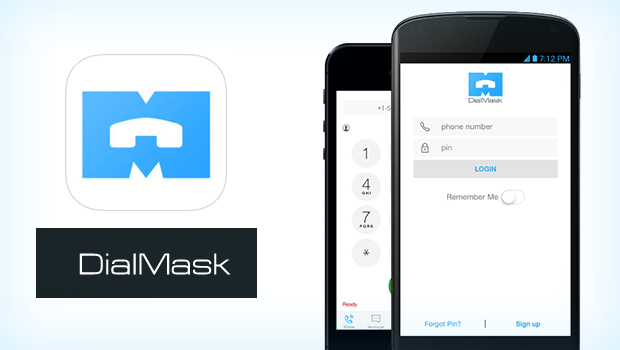 DialMask is a mobile application that was released on 10th October 2015 by DialMask Inc. it is a mobile application that is supported by mobile devices that have an iOS operating system. DialMask was mainly released to counter the increased mobile hacks. This...