Gadget400.com is an dedicated web magazine and blog for reviewing gadgets, mobile apps and information useful to mobile app developers.
Submit App for Review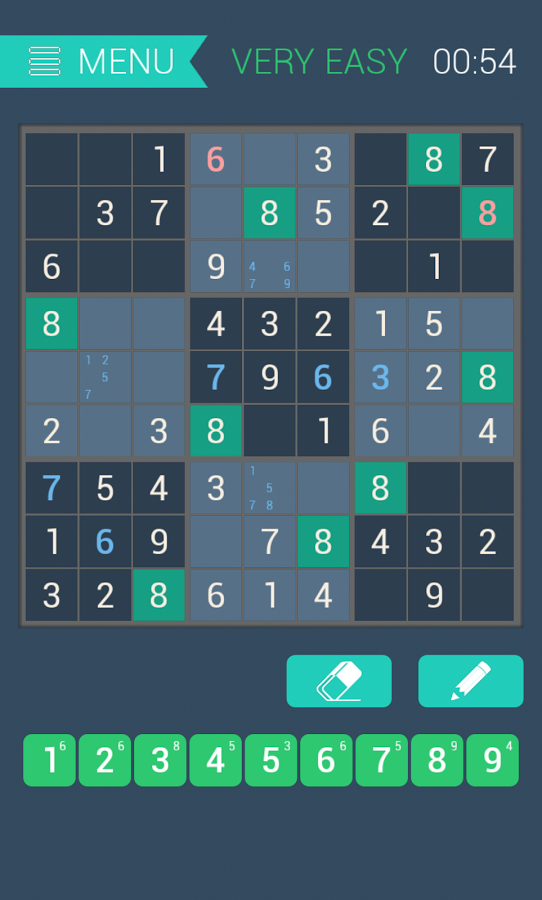 Introduction  Sudoku is a simple puzzle and number placement game that is based on logic. It is easy to learn and great for sharpening your logic thinking as you play the game. While the game is pretty straightforward, it can be quite a challenge to solve the puzzles...