Gadget400.com is an dedicated web magazine and blog for reviewing gadgets, mobile apps and information useful to mobile app developers.
Submit App for Review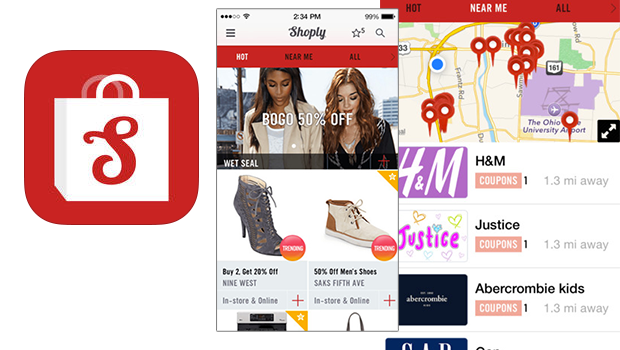 Nowadays everybody is using computers and the internet for most of their activities. For example, manager can communicate easily with their employees through emails and other internet-enabled platforms. As well, shopping has been enhanced with the introduction of...