Gadget400.com is an dedicated web magazine and blog for reviewing gadgets, mobile apps and information useful to mobile app developers.
Submit App for Review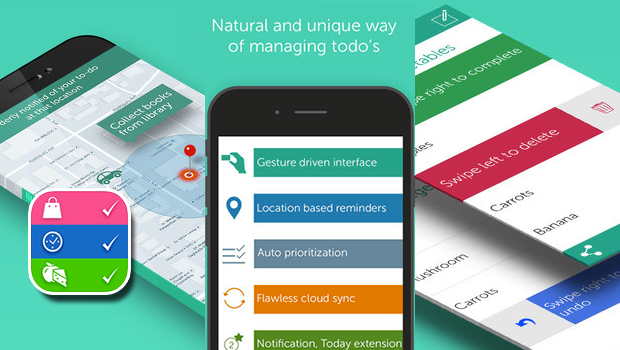 Remembering tasks can be a hassle for some people with poor memory. That's why "Orderly" app for Iphone and Ipad can help you stay more focused and organized during the day. This powerful app allows you to set up very specific reminders for tasks and...