Gadget400.com is an dedicated web magazine and blog for reviewing gadgets, mobile apps and information useful to mobile app developers.
Submit App for Review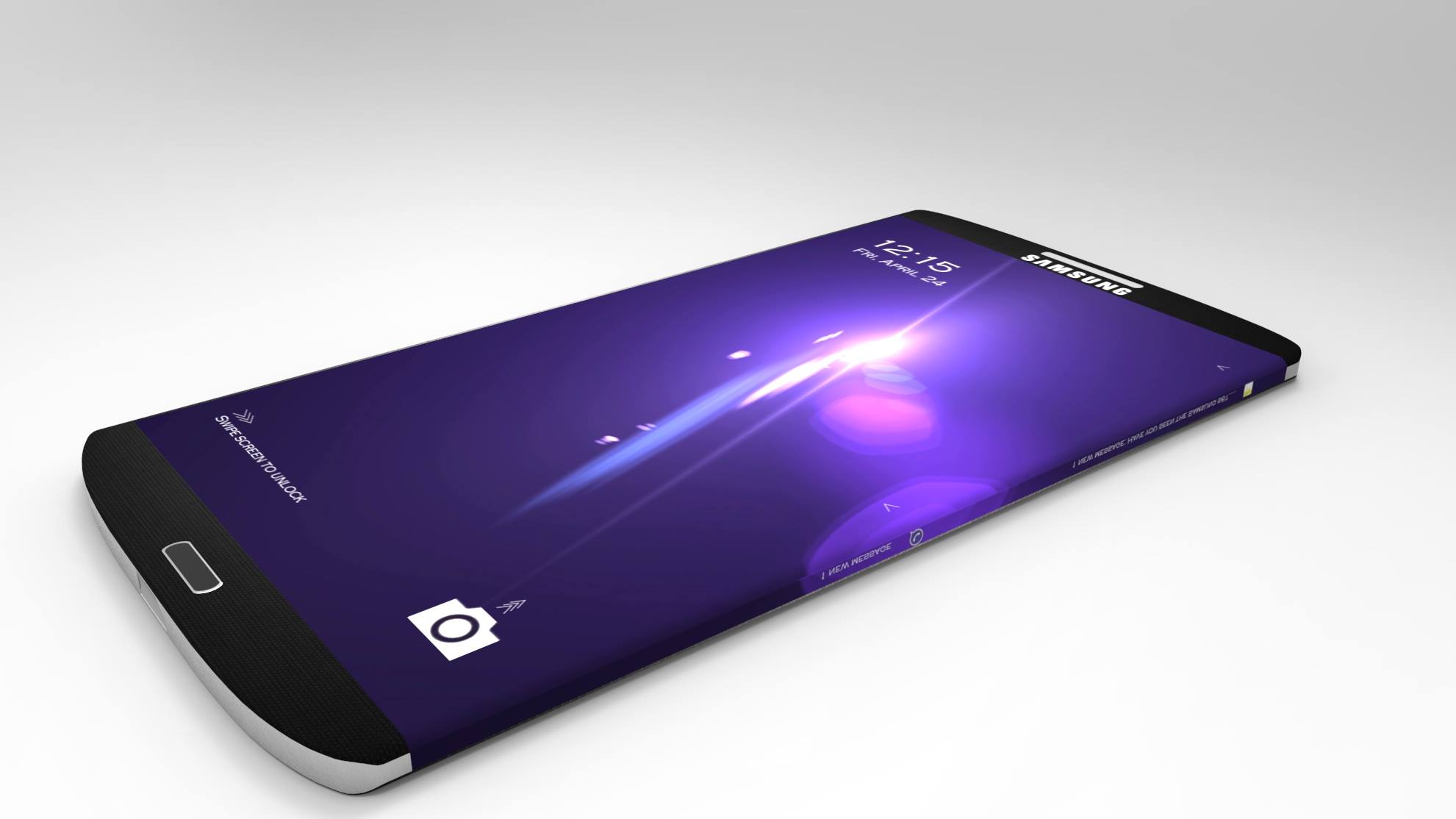 Samsung Galaxy S6 is the Samsung's biggest and latest flagship powerful and stunning smartphone that operates on android 5.0. It's a statement of intent from the world's biggest smartphone brand. The Samsung galaxy 6 has a splendid 5.1-inch QHD screen, a powerful...