Gadget400.com is an dedicated web magazine and blog for reviewing gadgets, mobile apps and information useful to mobile app developers.
Submit App for Review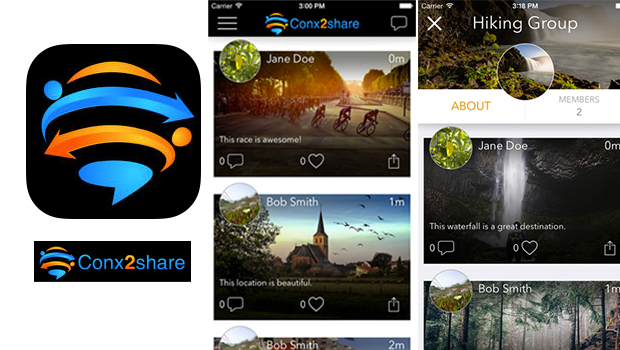 Conx2Share is a great iphone app. It's going to change our life in an easier version. Through this we can have all the digital communication system in one single touch. I can connect with all of my friends and family in various ways. Like sending a picture, text,...